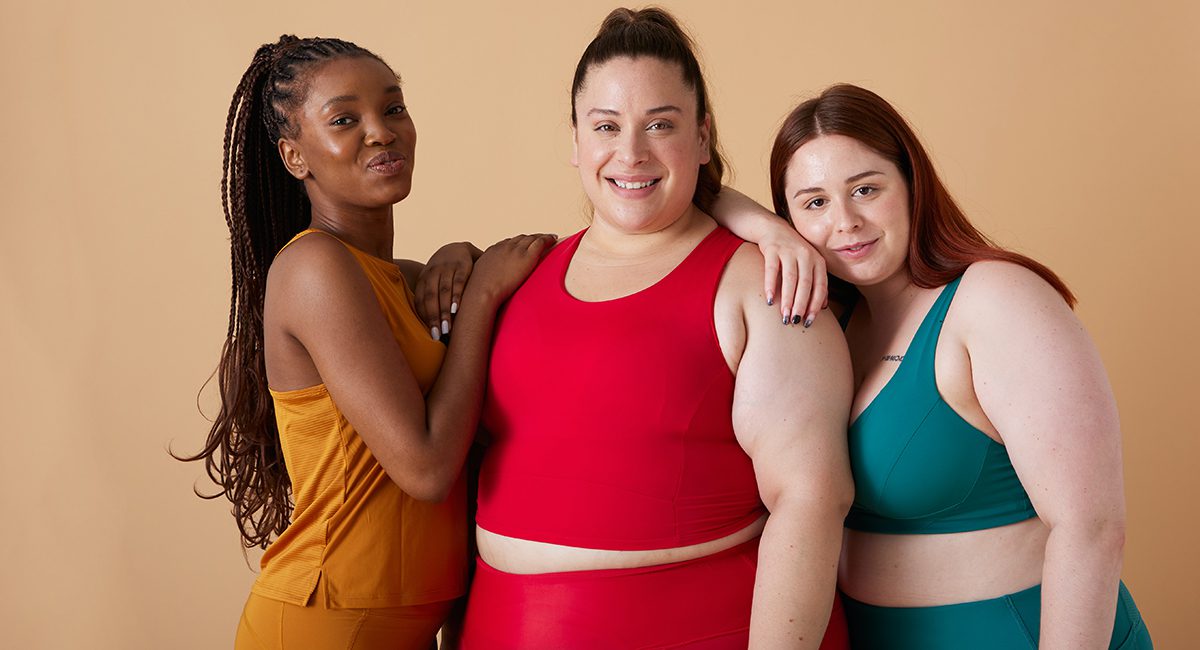 You've most likely thought about working with influencers to grow your fashion brand but have you considered implementing a brand ambassador program?
Brand ambassadors differ from influencers because rather than being paid a substantial amount of money for promoting your brand as a job, they are excited about what you offer and see their work as a fun thing to do for perks like early access, insider opportunities, free products, and small stipends.  While being an influencer is a career, being a brand ambassador is a fun activity.
That means that you can't expect brand ambassadors to have thousands of people in their audience or deliver overly involved marketing campaigns. What you can expect is their genuine interest and excitement in your products and willingness to share that with their friends and families, helping to grow your audience authentically.
So rather than being one or other, many brands both work with influencers and have an ambassador program.
Are you prepared to create a brand ambassador program for your fashion business? Try out these tips to help you choose the right ambassadors.
What is a Brand Ambassador?
A brand ambassador is someone who positively represents your brand to their friends and community. Brand ambassadors are usually people who have purchased form you more than once and live your products. They love the idea of getting perks for talking about something that they already love.
While they don't create overly involved marketing campaigns, they talk about your brand and products on their social media which increases your brand awareness and they create fresh, authentic content that you can use in your marketing campaigns.
Key Incentives to Offer in Your Brand Ambassador Program
Brand ambassadors are typically reimbursed in some way for their services. However, because they are often fans of your brand before they decide to become ambassadors, that may influence what you offer them. Consider what ambassadors for your brand will most likely look for as they decide whether they want to work with your brand. You may choose to offer:
Free products. Most often, brand ambassadors receive free or heavily discounted products in exchange for their reviews and other content. Free products can also help encourage brand ambassadors to speak out about the specific products you want them to highlight, since they will have the chance to choose them for themselves.
Early access to new products, lines, prints, and designs. As a representative of your brand, brand ambassadors need to be able to show off the best of your designs, including those new items. Brand ambassadors who are also fans will be eager to get their hands on those new releases early.
Invitations to events. Special virtual and/or live events are exciting and something brand ambassadors love to have exclusive invitations to.
Discounts. Even if you offer your brand ambassadors specific free products, consider offering them a discount on other items they buy from your brand.
In addition to the top incentives for your brand ambassador program, you may also choose to offer your ambassadors other incentives to promote your brand. For example, you might offer them the ability to earn a commission based on sales that come in due to their efforts or using a specific code, or you might want to offer them gift cards that will allow them to buy anything on your site.
How Brand Ambassadors Can Help Your Brand Grow
Brand ambassadors can offer immense potential for growth throughout your business. You may find that they can offer a number of key advantages to your fashion brand.
They help spread the word about your brand to their followers.
Brand ambassadors bring a human touch to your brand that helps make it easier to relate to what you have to offer.
A brand ambassador program can create a stronger overall market.
Your brand ambassadors often know your brand very well, which means they can provide deeper insights into what your customers want.
By introducing your brand ambassador program and the individual brand ambassadors, you also let your fans know that there are distinct advantages to speaking up for and promoting your business, and that they may also have the potential to take their appreciation further.
Starting Your Brand Ambassador Program: What You Need
Launching your brand ambassador program is a big step. For some businesses, brand ambassador programs are a big part of their marketing budget and plans.
Regardless of the size of your fashion brand, you need to get several key details in place to help you launch your brand ambassador program.
Clearly lay out your goals. Know what you want to accomplish with your brand ambassador program, including who you intend to reach and how you can best connect with them.
Define the criteria you expect from your brand ambassadors. You may, for example, want athletic brand ambassadors to live an athletic lifestyle or to participate in a certain type of sport.
Develop clear policies for your brand ambassadors. Lay out how they need to speak about your brand, what type of content they need to create, and how often they need to share information about your brand. You may also want to consider how long ambassadors have to post content about new designs or releases.
Determine your incentives. What will you offer brand ambassadors to encourage them to work with your business?
Reach out to your target ambassadors. You may want to set a cap on how many ambassadors you bring into the program in the early days.
Creating a brand ambassador program has the potential to substantially expand your reach and allow you to better connect with potential customers.
Brand ambassadors often become some of your biggest fans, which means their purchases will likely increase, too!
Do you want to learn more ways to increase your sales? Take our free class to learn more about how you can market your business to achieve your goals.