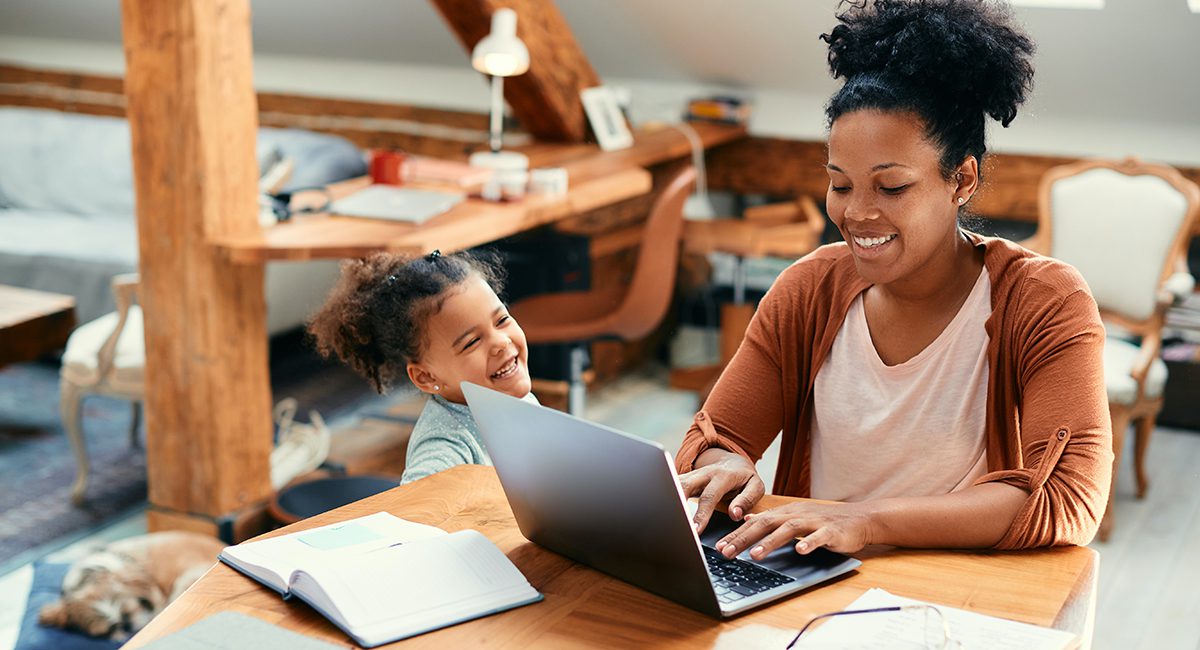 Personalized email marketing content is a great way to make sure that your community gets emails about things they actually care about and that they can connect to, rather than generic emails that everyone is getting.
Personalized emails may gain 27% higher click rates and 11% higher open rates than emails that simply go out to the entire list with no personalization at all.
As a fashion brand, you want to reach out to your customers and provide them with a strong level of connection to your brand. Try these tips for personalizing your email marketing content.
1. Know your customer personas
In order to create effective, personalized email marketing, make sure you know your customer personas and so you can create and send content that matches their needs. That may include knowing:
Basic demographics like age, income, and marital status
Values and interests
What pain points your brand can solve for these specific personas
How they prefer to connect with your brand and what other platforms they might be using
What influencers or brand ambassadors they may already have connected with or may be listening to
When you write your email content, write as though you intend to speak to just one person: the one on the other side of the email.
By getting to know your target audience well, you can craft email content that speaks to their specific needs just as clearly as if they were sitting across the table from you, inviting you to tell them about your products and why they should trust your fashion brand.
2. Segment your email list
You may want to segment your email list in several key ways to ensure that the content you create reaches your target market effectively. Consider:
Where they are located. If you intend to launch a global fashion brand, for example, you may need to personalize emails based on customer location.
What type of product customers most often buy. For example, if you have customers who repeatedly buy your dress silhouettes (rather than your blouses), you can craft very specific emails
How much content they want to receive from you. Some customers are eager to receive every type of email you send. Others may only want to hear from you about specific things, like sales and promotions.
3. Use triggered emails
In many cases, you want the members of your community to receive emails when they complete a specific action. For example, you want to trigger an automated email the first time customers sign up for your email list to welcome them.
Often, they want to sign up in the first place because they want to take advantage of a discount you might offer to your subscribers–and you don't want customers waiting around for an email that takes a long time to arrive, since that could mean they ultimately decide to go another direction with their purchase.
You may also want to trigger emails at certain points in the customer journey or certain points in a customer's life.
Send out emails when customers fill their carts, but do not complete a purchase. Cart abandonment emails have an average 18-19% conversion rate, which means that simply having a cart abandonment email can help increase your sales.
Choose the milestones that will matter to your brand. For example, you might want to send out a trigger email on each anniversary of a customer's decision to make a purchase from your brand or join your mailing list.
Celebrate birthdays with your customers. A special birthday email can help customers feel more appreciated and may increase the odds that they will feel a personal sense of connection with your brand. If you sell kids' clothes and fashion items, you may also want to send out birthday emails around the kids' birthdays.
Think about the things that matter to your brand and when you most want customers to receive those emails so that you can focus on building that relationship and enhancing that level of connection with your customers.
4. Speak as a person (not just as a brand)
If you want to create personalized marketing content that speaks to your target market, you must create content that speaks as an individual, not just as your brand.
Create a clear brand voice.
Consider sending out emails directly from you or from members of your team, not just from "the brand" as a whole. That simple step can go a long way toward helping customers feel a deeper overall sense of connection to your brand.
5. Lay out drip marketing campaigns ahead of time
Drip marketing campaigns send out information to customers steadily over time. If you send customers all of that information at once, it does not take long before customers grow overwhelmed by that content, which means that they may not absorb it.
Furthermore, customers may need multiple contacts from your business before they decide that they're ready to make a purchase. Drip marketing can serve several essential purposes, including helping you spread information slowly to meet customer needs.
Create drip marketing campaigns based on customer needs or requests for information. Launch those campaigns when customers sign up for your mailing list or take specific actions.
Do you need more help with your email marketing? Learn more in our free class, designed to help you learn more about email marketing and how you can take yours to the next level.