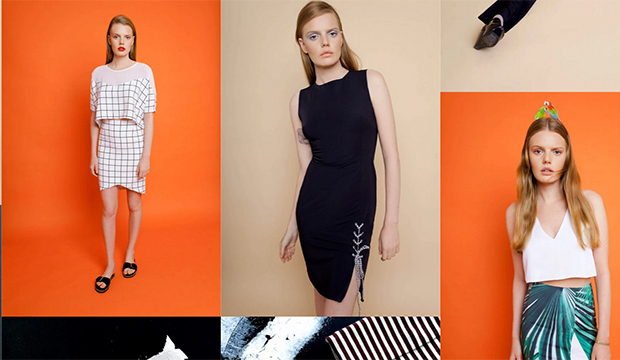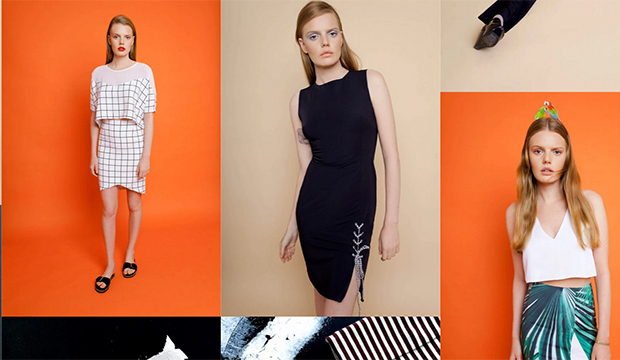 Long gone are the days when blogging was just a side hobby or a guilty pleasure. Today, it is a serious business. Fashion bloggers are prominent fixtures in every marketing campaign and every fashion week. Bloggers have millions of devoted followers. They collaborate with the biggest brands in the industry.
I am sure many of you considered working with bloggers, and many already do. When done right, collaboration with fashion or lifestyle bloggers is beneficial for your business.
In this article, I am going to look into how to choose the right blogger and how to start a collaboration.
It should go without saying, that you should be prepared for a successful campaign that might draw attention and extra features on other social outlets. This means that your website and social profiles should look attractive and presentable. Your online store should work flawlessly and be well stocked. Your logistics should be all figured out. Your email should be frequently checked and customers questions answered quickly. Without that, there is no point to start the collaboration in the first place.
Most of us follow only the biggest bloggers: the Blond Salads and the Man Repellers of the blogosphere. There is an enormous spotlight on these bloggers, but it doesn't mean they are right for your business.
So here we go:
Research
Probably the most important step. Start your search by going through the blogs that you like, blogs that your friends read. You can even ask your customers who they follow and why. This will give you a general clue and specific names might even pop out.
After that, you can dig deeper into blogger platforms such as Bloglovin. There you can discover many new blogs from around the world. Another great way to explore, is through the bloggers you already follow. Many still feature links to their favorite blogs. At this point, you can start making a draft list of potential blogs.
Ask the tough questions
Before you go any further you need to understand what is it that you want to achieve in this collaboration – do you want to get more online visitors, or maybe you are looking to promote your brick and mortar shop? Do you want to attract potential retailers, or customers? Do you want to promote your brand, your collection, or only a certain product? Or maybe you would like to open up to an international market? This will help you focus and is crucial for making a final decision.
Analysis
Now that you have a bit more focus, it's time to observe the blogs you have on your list. First of all – the blog itself:
Why do you like this blog?

What makes you come back for more?

Do you actually click on the links the blogger suggests?

Do you like the products that are featured on the blog?
Next – engagement:
How involved is the readership?

Do you think that this blog's readers can become your potential customers?

What is the comment section like? Usually you will find more lively discussions on blogs that are text heavy. 
Then, look at the way the blogger works:
Where is the blogger located? This is important in certain cases, for instance, if you want to promote your store in NYC, a local blogger will be much more successful in doing so than, let's say, a blogger from Amsterdam.

Do you see your brand fit into the blogger's posts visually?

Who does the blogger usually collaborate with? Is it big companies or small brands?

What do the collaborations look like? Specific examples: Personal style bloggers are good in promoting certain garments when styling them in an outfit. People tend to copy their outfits and seek out the clothes that they wear. Photography rich blogs are good in creating inspiring stories and promoting a brand image.
There are many more examples and there is no wrong or right. Choose what is suitable for your brand and how you want to present it. Your list might be long or might be a handful of names only. If this is the first time you are collaborating with a blogger, I suggest contacting more than just a few. This way you get the general idea of what each one offers and how do they usually work.
Contacting the bloggers
As I said earlier, blogging is a serious business, hence just gifting and hoping for the best usually won't work. This is especially true when it comes to professional bloggers who work hard to create inspiring stories and visuals with the brands they work with.
The best way to approach a blogger would be writing why you like their work and that you would love to explore possible ways to collaborate, along with some information about your brand and your goals.
If the blogger is positive about your suggestion, you will most likely receive a price guide with listed options. Those will usually include a banner, story on the blog, social media features, or several combinations of both.
Needless to say you have to provide a product or samples for the blogger to work with. It is a good idea to have a discussion with a blogger and keep an open mind. Together you can create a unique and successful story.
Results and conclusions
The most wanted outcome for any collaboration would be driving sales. One of the most certain outcomes however, will be the number of visitors and followers on your social media and website.This is a great time to become more active on your social media channels. Throw in a giveaway or a contest shortly after, to encourage the new visitors.
Basically, you should exploit the attention and "ride the wave" to its' fullest potential.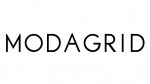 Guest Post: MODAGRID is a platform where you can explore fashion by high end emerging brands. We gather and curate clothes and accessories sold online by the best designers out there.
This post is part 1 of a 4 part series. Get more helpful info on connecting with fashion bloggers here:
Part 2 – Collaborating with Bloggers: A Guide for Finding Your Way Through the Blogosphere
Part 3 – 7 Questions Designers Must Ask Before Collaborating with a Blogger
Part 4 – Designer & Blogger Collaboration: Everything You Need To Know