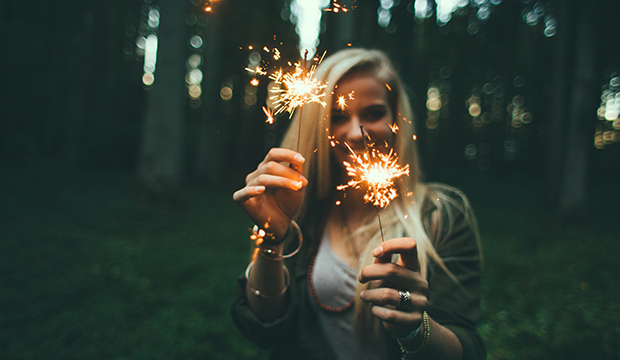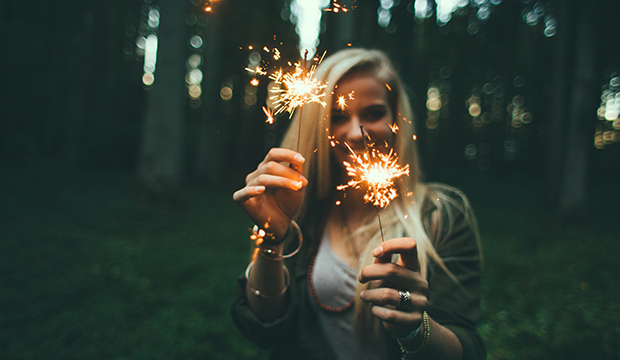 Influencers is a word that seems to be used all too often. At it's most basic, it is a word that defines a celebrity, journalist, advocate, social media "star", or anyone who's thoughts and opinions have a strong impact on the people who follow them.
Working with influencers to grow awareness of your fashion brand can be a great strategy. But first, you have to identify them.
The biggest thing to remember is that it isn't just the number of followers a person has that characterizes them as an influencer. It's typically that they are an expert in a subject matter in some capacity. 
Whether you're a startup or an established brand, it's important to have some set parameters when working with influencers for a program. This helps to avoid issues when it comes to relevance and authenticity of content and ensuring the brand and influencer will work well together.
Here's Your Checklist for Working with Influencers to Grow Your Fashion Brand
Start with a lot of research: Check their background, check their current posts. What are they saying, how are they saying it? Do they engage with their following or do they delete comments they don't like? Do they have an email signup on their website– then sign up. Are they on the platforms that you have seen the most traction for your brand? How often do they post? You cannot do too much research.
Make sure they are on-brand: Do they have the same vibe as your brand? Is their tone complementary to yours? How do they communicate? 
They are still using their voice: While it's important that their tone is complementary to yours, you also want to make sure that they still have their own voice. You want to make sure that don't ever compromise their own brand in order to make money.
Who are they working with already: Check to see that the influencer isn't working with your direct competitors recently (at least in the last year).
Are they too obvious: Meaning, often, once an influencer becomes more famous he/she may start saturating their content creation with sponsored stuff. When this happens, they often lose the respect of their following. So it's good to check if they are still doing original content and sponsored posts are not their primary source of content.
Give ideas: Some influencers (especially celebrities) may be great at what they do, but not so great at coming up with ideas for sponsored content. Don't be afraid to give them a nudge towards what they could do, so when they create an Instagram post, it doesn't seem like a blatant ad.
Lay out the terms: Be sure you have stated everything that you want done in the collaboration upfront, including the number of social media posts per channel. How many blog posts you get, whether you're included in any emails, etc. Also make sure that your brand can utilize their name and the content they create throughout owned, earned, and paid media. Don't make any assumptions.
The last thing your brand wants is to be associated with sponsored content that isn't original and valuable. So take the time and follow the list.