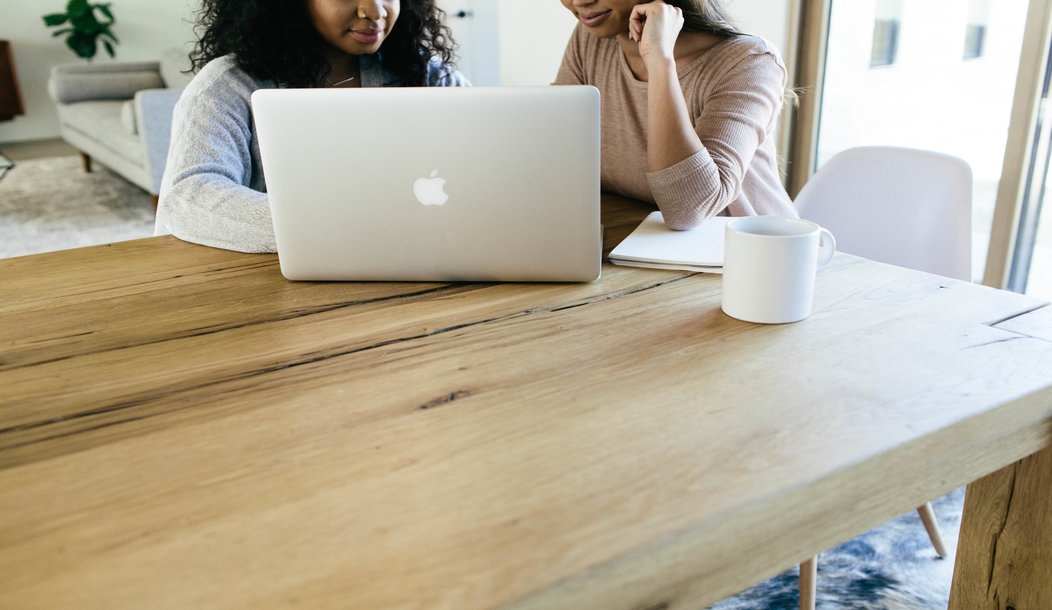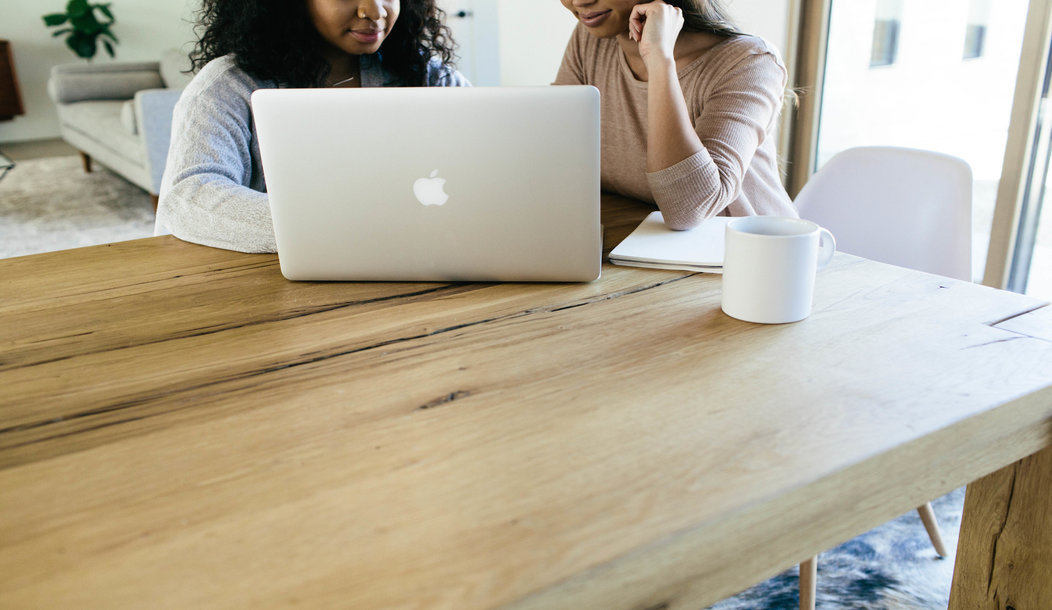 Having a Facebook page is part of setting a base foundation for branding and marketing your business these days. However, your target audience isn't going to magically find you and your posts if you're not taking the right steps with your Facebook page. According to Sprout Social, more than 60 million brands have a Facebook page, and nearly a third of all Facebook users engage with brands regularly, so you need to ensure that your fashion brand is applying best practices to this crucial social network.
There are a few common mistakes that I often see when I audit brand Facebook pages, or come across them in my own personal feed, which can be easily fixed. We'll dive into the top issues here and show you how to avoid making these common Facebook mistakes for your fashion brand, so you can start reaching more people, getting more engagement, and communicating your brand in a way that your target audience will respond to.
Captions That Don't Invite Engagement
You've most likely worried that your Facebook posts aren't getting seen by the people who follow your page, and it's probably a valid concern. Facebook's algorithm is constantly changing, and there is so much noise on the platform that it is truly hard to stand out. Knowing that, you should always write copy and create content that invites people to engage with you.
Change up your copy with questions for your audience, like "How would you style these pants?" or "What's your favorite fall fashion trend?" Run polls or caption contests on great photos that you have captured. Make bold statements that invite agreement or argument. The more people that like, comment, or share your post, the better it will do with the Facebook algorithm that decides who to share your post with. The more eyeballs you get on your posts, the better.
Too Many Hashtags
Instagram has made hashtags a commonly-used tool for discovery, but that doesn't mean that it's right for every platform. While Facebook does technically allow you to search by hashtag, almost nobody uses it that way. In fact, a study run by BuzzSumo confirmed that on average, posts without hashtags get better engagement than posts with hashtags. Putting a long block of hashtags in your Facebook post will likely do you no good, even if that's a common practice for your Instagram.
Asking for your audience to use a certain branded hashtag to share posts or photos of them wearing your clothing is also going to have limited success. Because of Facebook's privacy rules, you will only see hashtagged posts by people who have made their posts public.
There is an exception to this rule that you may want to test. Some of Facebook's trending topics might use a hashtag. For example, if there's a current event like an awards show, a major fashion event, or even a national athletic event, it's probably going to have a hashtag attached to it. If you want to jump on this trend and add to the conversation with a Facebook post that's relevant for your brand, by all means, try it out and see how it compares to posts that don't use the hashtag. It's always worth a test!
No Call-to-Action
Posting on social media can feel a little bit like shouting into the void sometimes. You share a post, and then you wait for someone to see it. But how will you measure success on your posts if you don't ask your viewers to take an action? You can ask them to like if they agree, comment with their suggestions, play a video, or click a link to shop now. Whatever the action, give them a helpful nudge in the right direction.
Preview Links That aren't Properly Meta-Tagged
When you post links to Facebook, it helpfully populates a link preview, typically with an image, title, and subtitle so that your audience knows what they're clicking on. When you are sharing a link to your e-commerce website or more specifically, one of your product pages, you should test it out to make sure that the image and the preview copy populates correctly.
This is based on Facebook's Open Graph meta-tags, and you can easily test out your pages using Facebook's Debugger tool. If you use an e-commerce platform like Shopify, you should be able to update the meta-tags on your product pages and your website to your liking.
Too Many of the Same Type of Post
Staying true and consistent to your brand is one thing, but that shouldn't limit you to posting the exact same style of photo, or the exact same type of caption every time you create a Facebook post. Because posts have such a short life on social media platforms like Facebook, you actually have a valuable opportunity to test your messaging and creative and see what performs best with your audience.
Try shorter vs. longer captions, snappy quips vs. lengthy storytelling. Try layflat photos, lifestyle photos, and video snippets. If you have a new clothing line coming out, try announcing it in a few different ways to see what sticks. This is the best way to learn, and you'll probably end up finding out that there are at least a few types of posts that really resonate with your audience, so you'll be able to alternate and keep things fresh no matter what.
Lack of Budget on Promoted Posts
Facebook has changed dramatically since it launched more than a decade ago, and for nearly all brands, it's no longer enough to just publish your posts organically and hope that they get seen by your target audience. Particularly if you're just starting out with your fashion startup, you will need to spend some budget to build your Facebook page following. It doesn't need to be thousands of dollars, but if you can start putting $20 behind organic posts that are already performing well in the first 12 to 24 hours of posting them, you can really jumpstart your Facebook page effectively. Don't waste all that time and effort you put into producing incredible photos and video, and writing snappy copy, by only letting a few people see your posts.
—-
Have you learned from any mistakes you've made on your brand's Facebook page? Or do you have any pet peeves for things brands do with their Facebook that you wish they knew? We'd love to hear your thoughts on common Facebook mistakes!