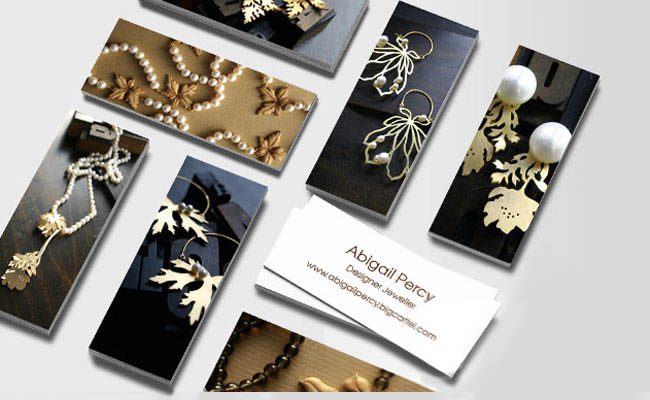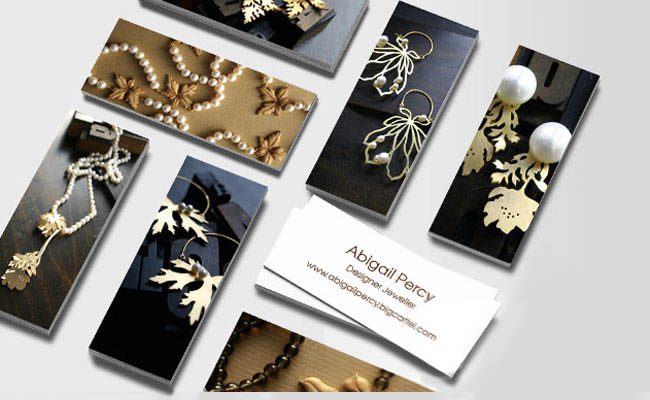 Making connections offline is just as important online. With the new year here, there are plenty of opportunities out there. A slew of tradeshows, fashion weeks, Meetups and hopefully you, in your element, building your brand.
As you all know, first impressions are so important to making lasting impressions. I chose to write this story because I was reviewing all of the business cards from people I met throughout the year and began thinking how important this piece of paper is to building a relationship.
I had over a whopping 200 cards. And yes, I may be a bit of a hoarder, but I call it research for this post! I decided to make a pile of those I liked and those that I didn't. There was about a 60/40 split of those that I believed were good and those that could use some work. The ones I liked were informative, looked professional, had personality, and of course, were memorable. The ones that made the other pile didn't have their complete contact information or didn't do their brand justice in terms of visuals or an explanation of their company or category.
Through this sort, I've taken away a few key learnings and some thoughts on what should be on a business card:
Does it communicate the look and feel of your company?
Is it consistent with your website, hangtag, packaging?
Is it visually appealing? Colors, logos, a strong type?
Does it have all of your contact information? This includes your email, website, phone and Twitter and Facebook information?
Can it work harder for you? Meaning, could you share more? Whether it's a visual of your products, your tagline, your category or a call to action?
There are a number of resources when it comes to business cards. Since this is the fashion business, you want to be able to showcase your work anyway you can. Here are a couple of sites that can give you what you need in a business card and some of my favorites:
Moo has been around for quite some time, but the reason why I like them is because of their Mini Cards. With a Mini Card, you can upload 50 different designs or text in a 50 quantity order. Meaning, you can most likely print each one of your products in your line (assuming you have under 50) or select your best sellers. So, when you're talking to an editor or a buyer, you can give them a business card with a photo of your product and it will probably be pretty memorable for them too. Moo also has a variety of different business card sizes and promotional materials and some really wonderful design options.
In the Tiny Prints Business section, you can find several card style options with a lot of good real-estate for your logo and visuals. Their Unique Style card gives you a front, inside and back panel to work with so you have more ways to showcase your brand and products.  Another clever style is their Contact Me business card. With big type, you'll see "email" on the front and "call" when you open it up. It's fun, unique, and gives a call to action!
Whether you use these services or have favorites of your own, remember that your business card is one more step to selling your brand and the leave behind that will make a potential business partner want to contact your or look for more information online.