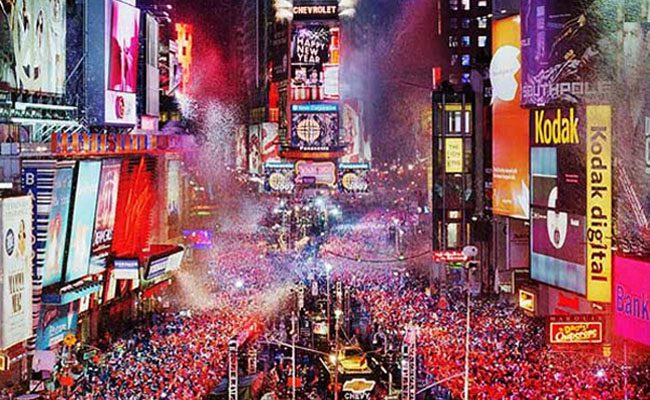 As I write this, I can't believe there are only a few more days left in the year. It's been quite a good one and it seems like a whirlwind. I've had the opportunity to experience many industry events and functions (Independent Handbag Designer Awards, MAGIC, New York Fashion Week), while also meeting several talented designers and learning a great deal along the way.
For this last post in 2011, I'd like to share with you some of my key takeaways and thoughts from the year for emerging designers everywhere.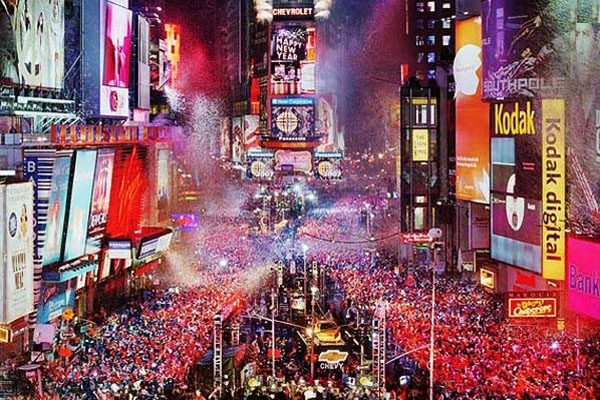 1. Brand Yourself
This may seem like an obvious one, but with a market saturated with so much fashion, designers must find a way to brand themselves in a consistent and strategic way. This includes everything from a logo, the typeface, graphic, colors and tone of voice and personality you've carved out for your brand.
Also ask yourself whether your line's hangtags, labels, website, packaging, care cards are branded.  Small things are important too – like making sure your contact information is listed on every item where a consumer can experience your brand. For example, I always find new brands on Twitter. I'm intrigued by their strong bios and want to learn more, but often times I never see a link to any website so it requires one more step, like a Google search for me to find the designer. Cut out the middle-search.  Make your social media and websites user friendly, interesting, and just as important- accessible.
2. Your Product is the Hero
At the end of the day, your product is the hero and that's what you should be selling. While gorgeous models and a wonderfully styled set can enhance your product, remember that you need to sell the features and benefits of your product. Your unique selling points should come through in your line sheet, product copy and (of course!) your website. That's what sells.
3. Invest in Training
Whether you've brought on an intern, have a third party selling your designs, or have hired an employee, be sure to invest in training. I can't tell you how many times I've been down-right saddened by someone selling a product that couldn't answer a basic question about the designer. A few key points, overview of the collection, and an overall appreciation goes a long way in helping you get that additional sale.
4. Utilize Social Media
Hopefully by now you are using social media to help build your brand. For 2012, make sure you take a step back and understand how you will best use each platform. What types of information do you want to share on Twitter versus Facebook, and what's the role of Tumblr?
Mapping out your goals, communication strategies, and priorities will help you develop a strategic, and focused marketing plan.  One of my favorite brands using social media is @dkny PR Girl. Her bio has all the information one needs to know, it links to her Tumblr where you can see a bit more about her world and also connect on Facebook. Now that's a pretty solid 360 social media plan.
Just a few tips:  spell check, write carefully, be thorough but concise, and remember, while you may get excited, one exclamation point is enough!
5. Believe
I will end this post with one simple piece of advice, which is to believe.  No matter what your goals are or how challenging that path ahead may be, I've learned that when you want something, you should go after it, do it, and believe that it will happen.
So, in 2012, believe that something good will happen and it surely will.