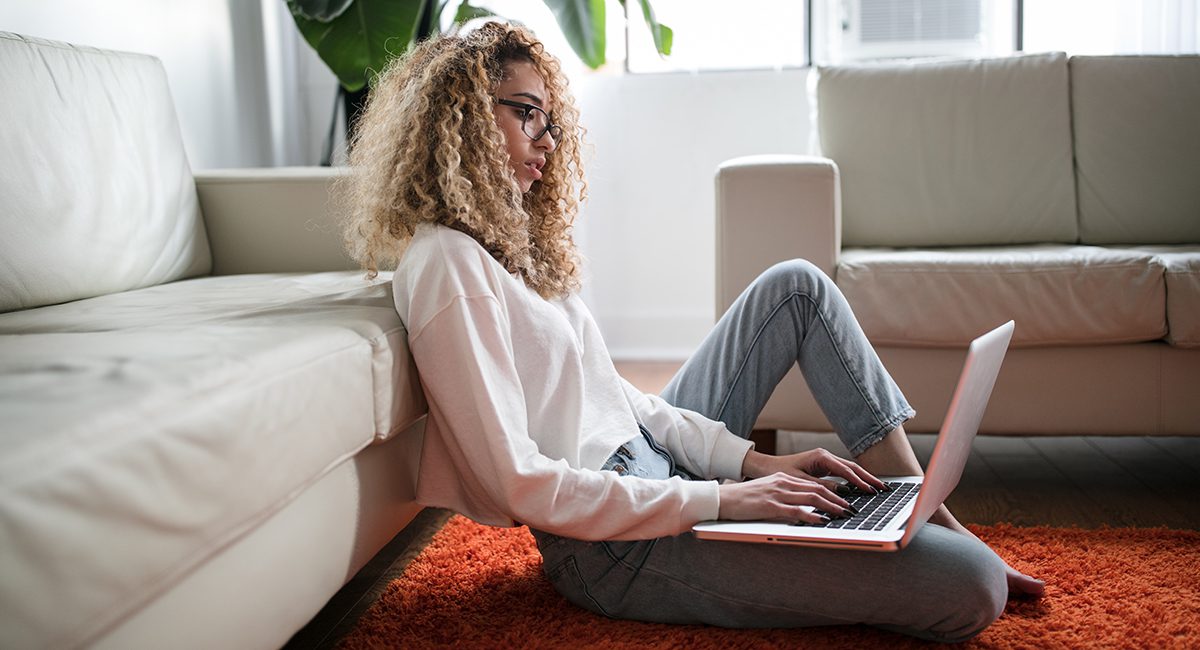 Learning how to attract customers to your online store is most likely one of your top priorities. Which makes sense, because if customers can't find you, they can't buy from you.
Try some of these strategies to help you attract customers, both new and returning.
1. Create content that users are looking for
What is it that people who wear your fashion brand are looking for? Are they searching for information about how to accessorize the perfect outfit for their next big event? Do they need to know how to dress in the right athletic gear for specific types of weather? What about choosing comfortable clothes for kids: the kind they won't hate to wear?
Carefully consider what your customers are looking for and what might attract them to your website.
Create a content calendar that allows you to make a steady stream of content, whether that means reveal videos of your latest designs or blogs that help walk your customers through the process of creating the ideal outfit for their needs.
2. Partner with other brands so that you can create backlinks to your website
Backlinks can have a number of important benefits as you try to attract customers to your website. First, when you create content for your partners, it puts your brand out there for their followers to see, which can help substantially expand your reach.
Second, building backlinks to your own website from other websites helps establish your authority and authenticity for Google, which can help raise your search ranking organically over time.
You may also want to connect with fashion influencers or other creators who have a large audience that includes your target customers. Influencers can often help attract a quality traffic to your website, especially as they talk more about exactly why others should appreciate your brand and products.
3. Optimize product descriptions across your website
Your product descriptions are a key window into exactly what type of products you have to offer and why your customers should choose them. They serve several key purposes.
First, they help increase your search ranking for the exact types of fashion items you're offering.
Second, they make it easier for customers to find products that have the elements they're actually looking for.
Are you offering designs focused on kids, on athletic wear, or on winter clothing? You may want to highlight those key terms in your descriptions. Don't be repetitive, but do make it clear exactly what your brand has to offer.
4. Pay attention to current trends and create content that reflects them
Pay attention to the trends that matter to your target audience. Is there a specific type of design that's trending in your area of expertise? A specific question that customers are asking on a regular basis, or a content area that you need to cover?
Make sure you're creating content that reflects those key trends and your involvement with them. Not only does that mean creating content for your own website, it may mean creating YouTube videos or content for other websites.
Videos are one of the most popular forms of content and have a higher chance of reaching a wider audience. In addition, as a fashion designer, you may find that a highly visual format is more beneficial when it comes to sharing your brand, since it will give others the chance to see the full range of your designs.
5. Create flash sales and promotions that will attract customers to your brand
As you're working to attract customers in general, flash sales and promotions can be a good way to do it. Just don't overdo it. Consider running them twice a year and specifically for your email list, rather than for everyone who follows you.
Flash sales often encourage customers to check out items that they wouldn't have purchased otherwise.  And they can help encourage customers to visit your website for the first time, which may then encourage them to become repeat customers.
6. Use your contact list to help draw customers to your website
Speaking of reaching out to your email list, you may attract customers from a variety of places, including trunk shows, conferences, and social media. If they don't immediately convert to purchase, make sure that you're getting them on your email list so that you can send nurture them with weekly emails and eventually draw them back to your website to make a purchase.
Are you looking for more strategies to attract customers?
If you're looking for more methods to draw in customer traffic for your brand, sign up for my free online class How to Make More Online Sales without Relying on Expensive Ads today.