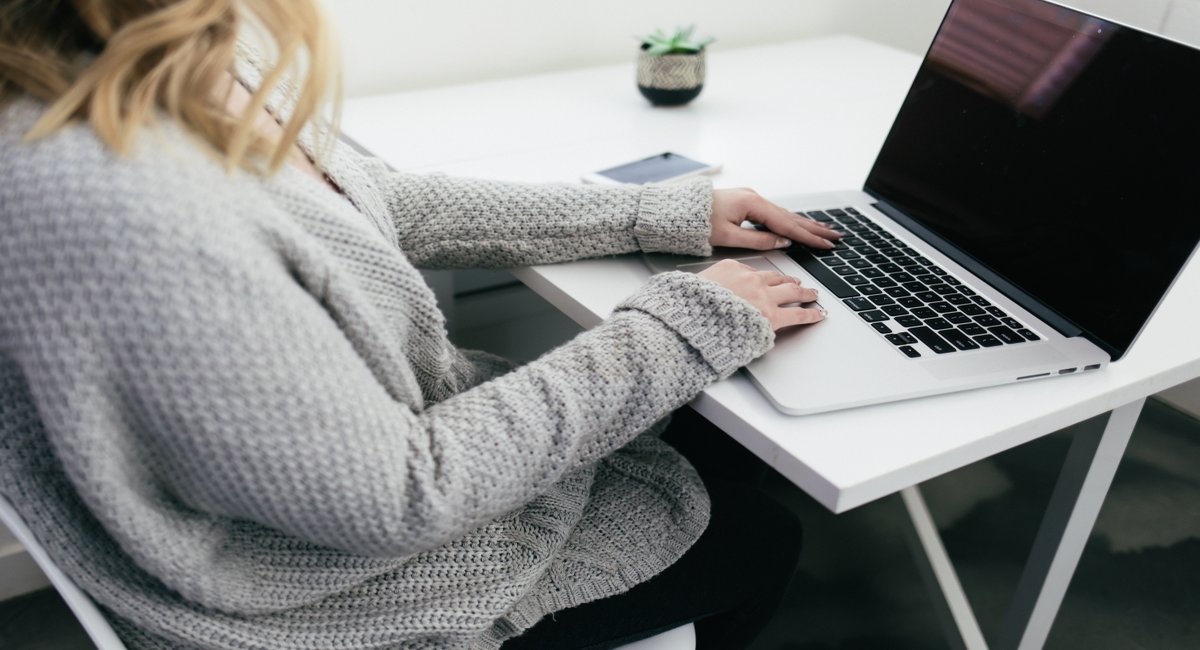 Launching your own fashion startup can be expensive when you're bootstrapping it all on your own. Everything costs money (your hard-earned money!): production, shipping, operations, website development, and of course, marketing. It can be overwhelming to decide where to allocate your budget. To lighten your load a bit, we've decided to pull together a collection of great marketing ideas to try out when your marketing budget is limited or non-existent.
We are all for spending budget on the right things, but we also understand that you want to make your money go a long way! If you can come up with a few creative, unique, and free marketing ideas that will help get your name out and sell your designs, that's money that you can spend on something else equally important.
Let's get started!
Create and share amazing content
When you create content (photos, video, blog posts, social posts, and more) that resonates with your customer base and community, it is more likely to be shared organically. Even if you decide to put some spend behind boosting your content, organic shares will be crucial to its visibility.
For example, let's say you write a blog post about the story behind why you founded your business and what common problem your design solves. A woman who follows you reads it and thinks, "Wow! This is exactly what I've been looking for." She likes your post on Facebook, shares it with her friends, and immediately increases the impressions to your blog post, for free. Her friends engage with it, which automatically shares it with their own friend network. A viral piece of content can grow exponentially and do amazing things for your business growth.
Or, you might create a lifestyle shoot that sparks interest from your community because it's imaginative and unique. It gets shared on social because it's interesting and it stands out in the Instagram feed, and your brand name gets more visibility!
Create your own PR
You may not have the resources to hire a PR agency yet, but there's still a lot you can do to create your own PR. While you're an early founder, you can build your own relationships with journalists and stylists in your industry. Find ways to offer your expertise on relevant topics in fashion, like sustainable fashion, or the latest trends. You can also offer interesting facts or statistics that add value to a journalist's story, particularly if it's related to current events or trending topics.
Partnerships, partnerships, partnerships
Collaborating with partners who share a similar audience or values is the perfect budget-friendly way to build your customer base. Find partners who are complementary to your business and start building a network that you can work with to achieve your goals.
Consider what kind of value you have to offer to your partners so you can put together the right pitch. Do you have a brick-and-mortar space that you can offer for pop-ups? Do you have a super engaged social following, amazing photography skills, or great samples that you can give away? Find other partners who can offer things you don't have, and develop mutually beneficial partnerships.
Here are some examples: you can host giveaways together to reach and grow each other's audiences, offer co-branded products together, or go in on a co-sponsored event. Don't forget, you don't need to offer monetary items to partners. You can also offer your own expertise for speaking engagements, mentorship, and consulting.
Don't be afraid to self-promote
Remember that you have a community of people who love and support you, whether it's through friends, family, or other people that you've connected to through work, hobbies, and local organizations.
Use your own network to your advantage. Tell people and be sure to give them a call-to-action like "share this post on your social network" or "take a few postcards to leave in your local coffee shop." You may feel awkward about posting updates (both good and bad) about your business, but your friends and family want to know about your progress, and they want to be able to support you.
Promote referrals and word-of-mouth
Referrals can be one of your biggest sales drivers when you don't have a large budget to spend on marketing. Make sure it's incredibly easy for someone to share a link to your website, and offer incentives to do so. A common referral tactic is to let your referrer offer a $10 discount off a new customer's first purchase. You then give your referrer a $10 coupon off their next purchase once that new customer has completed an order.
You don't have to spend big bucks on marketing fees since your customer is doing the promotional work for you to a targeted group of their friends who probably have similar styles. It's a win-win!
Send free products strategically
Influencers can be incredibly valuable for your fashion business, especially when you find the perfect one who fits your exact aesthetic, loves what you do, and has the clout to convince her community to follow suit. However, it can be very difficult to find those magical unicorns, and very costly.
With no budget, your best bet is to find up-and-coming micro-influencers with a following of around 5,000 to 15,000. They'll be more willing to work with a brand they love in exchange for free product. Even better, their network is probably more engaged at this early stage.
—-
Have you had success with any "no-budget" marketing tactics? Get creative and let us know what works for you!