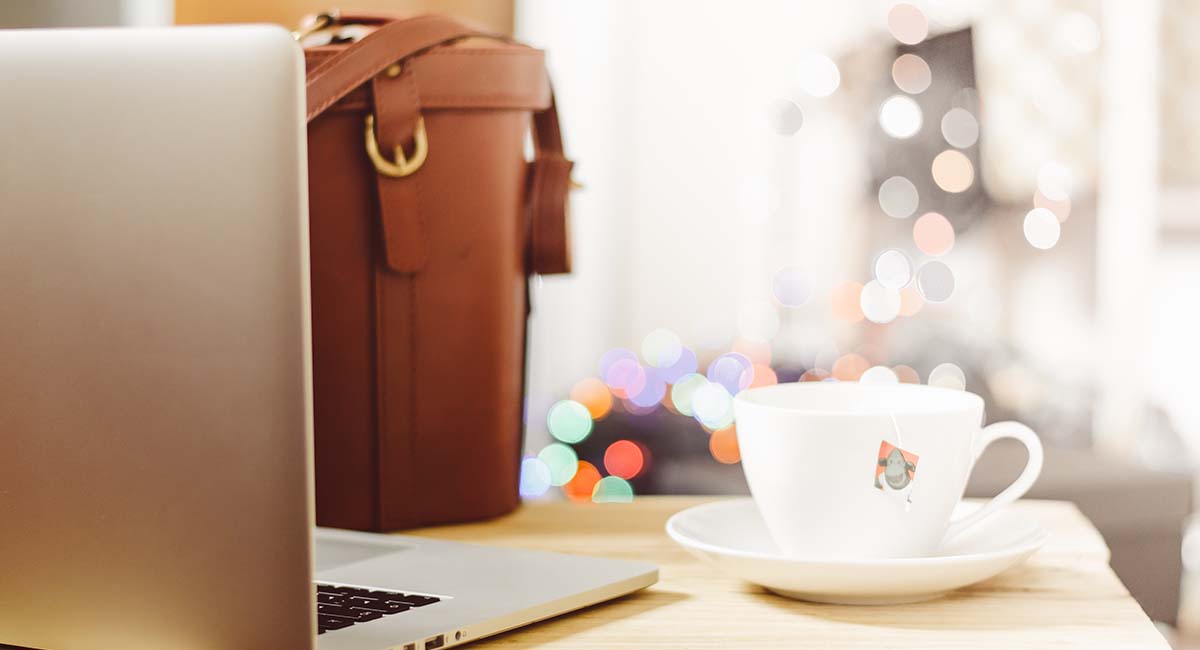 Great content is a natural extension of your fashion brand. Your blog can be a significant marketing channel for you to drive brand awareness. If you're just starting out, you might want to look to other fashion brands to get inspiration for your own blog. We like to stay up-to-date on our favorite fashion brands and their blogs, so we thought we'd share a few of our favorites to keep an eye on! 
Keep in mind that every brand has a different mission and value proposition, so not every successful fashion blog will have content that works for your own brand. But you can definitely learn from what works (and what doesn't)! Check out these inspirational fashion brand blogs:
Anthropologie
https://www.anthropologie.com/stories
Anthropologie's blog is perfectly on-brand. One of the things we like about them is how clear they are about their content strategy. In fact, the header for the blog includes a short description of exactly what to expect, including advice, behind-the-scenes peeks, and latest trends. 
This blog also does a great job of breaking down its content by Anthropologie's key product lines: Home, Style, and Beauty, with an additional category called Community that features local events and company activities. 
Another valuable lesson to learn from Anthropologie's blog is how clearly their blog posts are titled. Each one is short and sweet, descriptive, and clear. 
Rothy's
https://rothys.com/blog/blog-home
Rothy's blog also has clearcut categories and a simple, modern design. We love how many of the thumbnails for the blog posts are animations and GIFs, adding movement to the overall blog design. 
Rothy's content also extends past the typical fashion tips and new product releases. We love when brands are able to create content that aligns with their brand and their community beyond just the clothes. For example, Rothy's is all about the versatility and wearability of their shoes. They're always a hit with travelers, so they also create inspirational content about traveling.  
LACAUSA
LACAUSA's journal is overflowing with inspiration for art and fashion lovers. 
One of the top categories of their journal is called #LACAUSALOVES. Well-curated images are selected for a different theme for each post, such as #SPICE, #AGUA, and #FLUID. You get a strong feel for each curated theme after scrolling through the photos, and then you get to a selection of LACAUSA pieces that also align with that theme. 
This is a unique approach to fashion blog content. It really provides an elevated element to the brand voice. 
LACAUSA also creates consistently quality interviews with influencers in the community: entrepreneurs, artists, creatives, and more. Not only do they dig deep in the questions, but they also feature photography of the interviewees in their homes. This gives the reader a more intimate view into each profile.
Away // Here Magazine
Of course, a brand that sells travel luggage obviously has to have a dreamy travel blog! We love Here Magazine, Away's travel magazine that comes in both digital and print. 
Here Magazine offers not only the big, lofty travel inspirations but also the low-key, intimate snapshots of travel. While this type of editorial content definitely takes more extensive resources than you'll likely have as a fashion startup, it's still a wonderful place to go for ideas and inspiration. 
We particularly like the large graphics and images displayed on the blog, as well as the featured stories about how different well-traveled influencers pack. 
Stitch Fix
https://www.stitchfix.com/women/blog/
Stitch Fix has built its brand on the expertise of its stylists, so it makes sense that they would center their blog content around stylist tips and favorite looks. Their blog does a great job of extending the brand in a natural way, featuring Stitch Fix team members.
We also love that Stitch Fix has leveraged its blog to bring in a new content medium, their podcast, called "Inside Stitch Fix." They also offer a transcript of the podcast episodes, so you can still read it if that's what you prefer! The cross-promotion of another owned content channel like a podcast is a creative way to get more eyes (and ears) on it, especially as it's relatively fresh.
Superdry
https://www.superdry.com/blog/
Superdry's blog is filled with profiles of trendy, hip influencers in the community. They feature entrepreneurs, dancers, models, DJs, designers, activists, athletes, and more, each with a unique look and style. 
We're inspired by how diverse and creative these profiles are. While the interviews are relatively short and easy to consume quickly, Superdry photographs each interviewee wearing the brand's clothes, marking up the photos to showcase which designs they're wearing. 
If you can put in the effort to find the influencers in the community that (combined) convey your brand personality as well as Superdry, these profiles are a great way to build out quality content for your own fashion brand. 
——–
As you can see, every fashion brand has a different approach to their blog content, but the best ones are clearly aligned with their brand values and brand voice. If your brand is all about urban streetwear, your blog posts are likely going to be very different than if your brand is all about bohemian style. 
We hope you've gotten some inspiration from the fashion brand blogs we shared here. We'd also love to hear about some of your favorite blogs that you go to for inspiration!