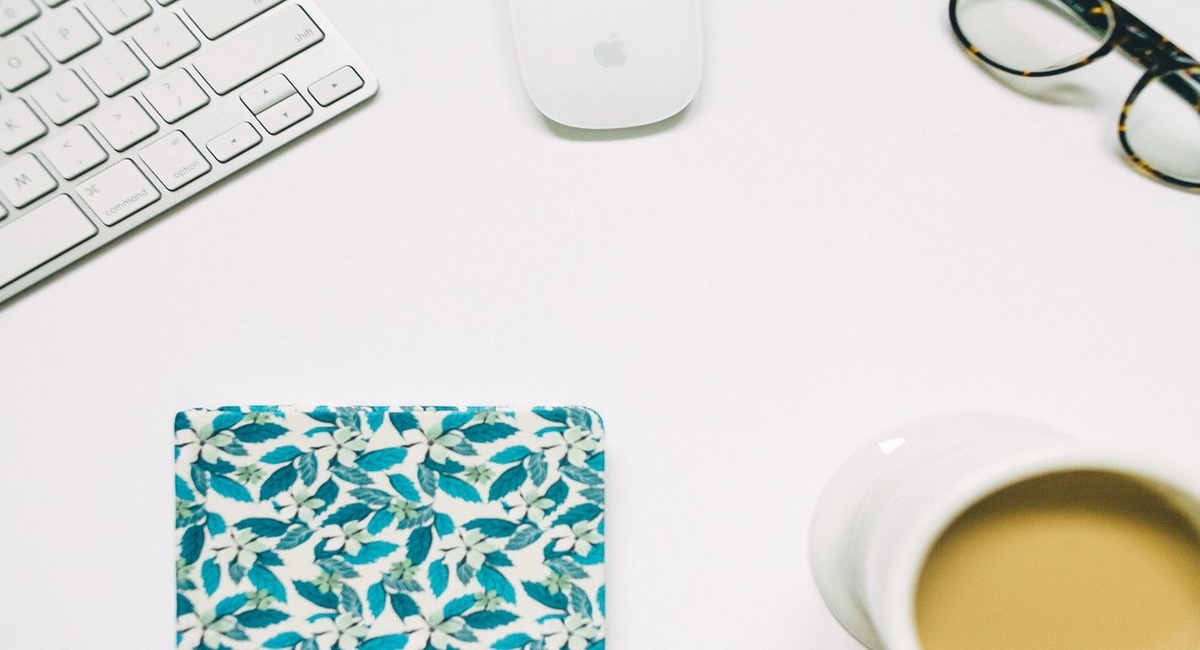 In the world of digital marketing, the word "content" flows as freely as coffee. Content can have many meanings. It's tricky nail down a consistent pre-launch content strategy for all the places you need it, especially if you're building a brand from scratch. 
Honestly, there are not too many terribly wrong ways to approach content strategy and organization. Apart from never having any content (which is very likely the only wrong way to think about content), the sky's the limit. However, as good as that sounds it can also make the process daunting for someone less seasoned in the art of content and marketing strategy. 
Because there are 10,12,100 places content can live, this guide is meant to walk you through the first few steps of the content creation process. It's focused on a few of the more popular platforms that are a must-have if you are to launch and grow a successful fashion brand. Here's our ultimate pre-launch content strategy guide:
Types of Content to Keep in Mind For Your Pre-Launch Content Strategy
First, let's get a few of the main pieces of content on paper to help differentiate them: 
Marketing Copy

– this includes everything from your brand name and tagline to the short, descriptive sentences used to inform your customers about your business. 

Longform Copy

– typically found on website "About" pages, "Philosophy" pages,  "Transparency" pages, etc., this is copy that tells a story about a brand in multiple paragraphs. 

Photography & Video

– yes, all of your visuals assets are considered content. In fact, many say they are just as or more so important as the words. 

Designed Content

– this includes a mix of visuals and words to create anything from social media graphics to website infographics. 
A Guide to Website Content 
We'll start with website content because it's arguably some of the most important foundational content. Don't stress if you don't have a website yet or are even opting to start on a lower risk selling platform like Etsy. It is ALWAYS important to have a website content strategy. 
Start with your "why" statement.

Nail down your mission, your purpose, your philosophy while it's still fresh in your mind. Use this content on everything from a branded Pinterest board to the About page on your website. 

Write product descriptions.

As you're designing or thinking through the garments and pieces for your line, go ahead and write a description for them. One or two sentences is a perfect length and writing them as you're thinking about the design will help speed the process along.

Gather visuals assets sooner rather than later.

Even more so than writing descriptions, the visual assets are tough to pull together. The best strategy is to create a photo library of well-shot photos before you launch, that way you can easily pull together website photos, wholesale photos, social photos without hiring a photographer every time. 
A Guide to Social Media Content 
If your social media content looks and sounds effortless that means you're doing a good job of creating content people want to engage with. But the price of effortless content means hours of strategy, shooting, and writing – often days in advance. 
But if you're looking for that effortless social content, here are a few tips to make it stand out: 
Plan your photos in advance.

Use a free program like Planoly to help see what your future Instagram grid will look like. Vary the style and type of photos to make sure your feed is cohesive yet interesting. You can also schedule your posts on this platform making it easy to share consistently. 

Pre-write your captions. This works for every platform from Instagram to Pinterest. The best captions are ones that tell a story and draw readers into a cause, a business, or a purpose larger than just Instagram. 
TIP: Write your captions along with product descriptions if your brand has a good story. 
Use IFTTT (If This Than That)

. A genius platform that lets you set up automatic postings across your social channels. For instance, if you're going to use both Instagram and Facebook to promote your brand, you can easily set up a rule that triggers a Facebook post every time you post on Instagram. It saves time and lots of brainpower. 

Have a Schedule. Every good social media strategist will tell you to set up a posting schedule and stick to as much as possible. Have a schedule for the days you will be posting as well as the time of day. Use internal social media analytics to help you tweak your schedule over time. This removes the brain fatigue that comes from hours of social media management and gives you one less decision you have to make that day. 
A Guide to Physical Content 
In all your exciting plans and strategies for digital content, don't forget about physical content. 
Business Cards.

Even if it's just a first draft, go ahead and get 50-100 business cards printed with your logo, headshot, or other identifying visuals. You're growing a business and even if it hasn't launched yet, you'll be needing business cards. 

Branded & Informative Packaging.

Because unboxings are now a huge part of social media, stepping up your marketing game with well-branded packaging is almost as important as the product inside. In your pre-launch stages, take some time to concept, price out, and order creative packaging that is visually attractive and tells the story of your brand. 
General Content Creation Tips for All Platforms 
Use a free program like Google Docs to keep track of your words.

Organize it into sections (i.e. About, Goals, Social, Philosophy, Products) to keep your future self organized. 

Batch create your content.

Schedule one photoshoot and capture all your visual content for your launch. Plan ahead and photograph everything from headshots to products in one sitting. 

Document your ideas and inspirations.

As you think of blog posts, clever Instagram captions, good Pinterest graphics,  write them down in one organized Google Doc so you can reference it later. 

Use a Google Calendar.

Create a 6-month schedule of content (social, blog, product postings, etc.) and plan ahead for the big events so you never feel like you're burnt out or scrambling for words. 
No matter what stage you are in your business, content will always follow you. By sticking to a few of these ideas before you even launch, you're laying the branded foundation of your business. Rest easy knowing you're implementing best pre-launch content strategy practices from the start.