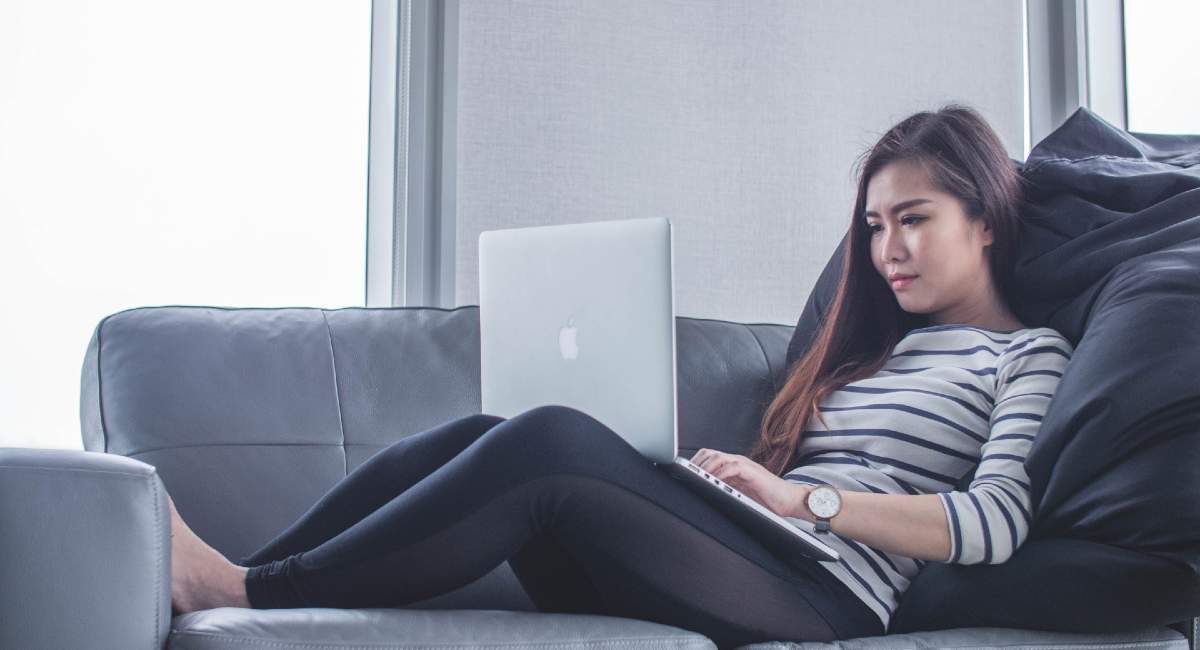 As a new fashion designer, you're excited to get your brand out there to the public, and what better way to do that than by pitching to the press? A press pitch can create a ton of positive momentum for your brand and introduces you to great opportunities that you may not have known about. It can even help you generate some of your first sales. And the best part about it is that it's totally free promotion.
But before you get out there with your pitch, you have to make sure you're ready! Read on to learn about the four steps you should take before pitching to the press.
1. ESTABLISH YOUR BRAND
Before you even think about pitching to the press, you have to have a brand to pitch! Branding is what makes your product unique. It's the message and vibe that's present in everything you put out. Think about what sets you apart from other fashion brands. What do you have to say that will resonate with your customers? What can you offer them that's special? This is your brand.
But how can you get people to start listening to what you have to say and build an audience? You have to work to create authority in the industry. Build a website and start pages on social media platforms. Make sure everything you post is true to your brand and keeps things professional. Engage your followers personally on all platforms. Work for those likes, comments, and shares, because each one will help you get the word out. Publishing content on online publishing platforms like Medium will help build your credibility and establish you as a fashion authority.
If you're wondering what kind of content you can publish that will get people buzzing, start by telling your own story as the founder of your brand. Show that you're passionate, knowledgeable, and can back up what you have to say.
2. BUILD YOUR PRESS LIST
When you're getting ready to pitch to the press, you have to make sure you're pitching to the right types of publications. This is the perfect time to do some in-depth research. Start by identifying publications that match with your brand and fit into your niche, and make a list that you can reference. Once you have a solid list, start communicating and building relationships with writers. It's important to build these types of relationships before asking for press coverage for your brand.
Make sure that you familiarize yourself with each publication's style and the type of stories that appear. Keep in mind that the time of year matters too – stories can sometimes be seasonally relevant. While it may be your dream to get a write up in certain publications, keep it realistic. If your dream publication isn't a great fit, look elsewhere.
When looking for publications to reach out to, stop and think about what you want to accomplish by getting press coverage. Is your goal to spread the word about your brand? Or is it to make sales? Or are you simply looking to find new opportunities that you didn't know about before? If you don't have a clear and actionable goal, it's going to be difficult to see the progress you're looking for.
3. GATHER YOUR ASSETS
Pitching to the press will be a waste of time if you don't have everything properly prepared. One of the most important things that you need to assemble is assets and images that are press-ready. This means your images should be high resolution, edited, and consistent with your brand. Choose a color scheme, decide which typography fits your aesthetic, and design a logo. Get professional headshots taken, take pictures of your studio space, and snap some shots of your individual products and your styles in action.
Some of the most valuable assets for a new brand are a website, a lookbook, and a line sheet. Your website landing page should feature clean, beautiful visuals, easy-to-navigate pages, and content that aligns with your branding. A lookbook is a PDF document that contains stunning lifestyle images, cut-outs, your unique selling point (USP), and the retail price of your products, and is great for quickly introducing a publication to your brand and aesthetic. Finally, a line sheet quickly communicates key details about your collection to the press. It contains a few cut-out images, product names and prices, and your contact info.
4. CREATE THE PERFECT PITCH
Once your assets are ready to go, you're almost ready to pitch to the press. But in order to do it effectively, you need to craft a pitch letter that gets your point across and makes publications want to cover your brand. Start with an email template that explains who you are, what you offer, and focuses on one or two particular products. Editors are often overwhelmed with email pitches, so it's important to keep it short and concise.
Once you have a great template ready, customize it a little for each publication you reach out to. Editors know when they're getting a form letter, and it won't do you any favors. Make sure that your message communicates to the editor that you're aware of how your pitch fits with the style of the publication. Use an attention-grabbing headline, and address the editor directly by their name.
If you don't hear back right away, don't get discouraged. It can be helpful to wait a week or two for a response, and then send a short follow-up email, just to make sure your original email didn't get missed. If you still don't hear from them after that, it may be time to change the angle of your pitch. Keep track of each publication you reach out to in a document or spreadsheet in order to stay organized and avoid bombarding a publication with communications.
Getting that first bit of press coverage is one of the best feelings for a new fashion brand. Follow the tips above before making your first pitch to the press, and you'll see your brand making headlines in no time!