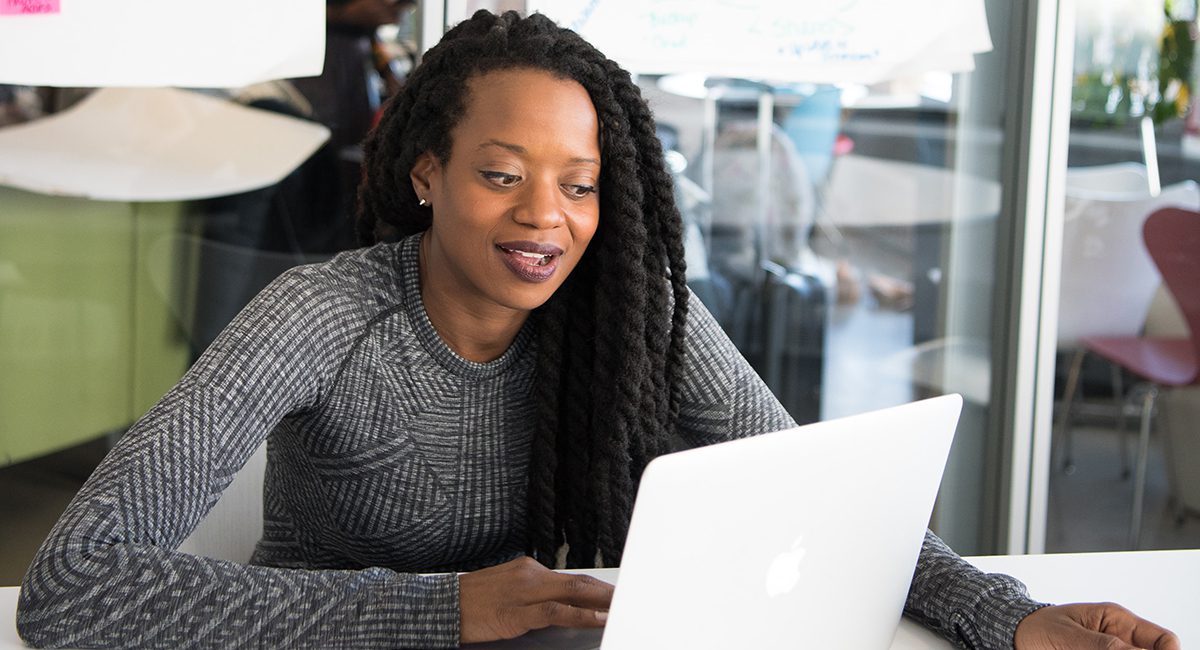 When you are running a fashion brand, there are a lot of things that you need to take into consideration. At the top of the list: managing your finances. As a startup fashion brand, use these accounting tips to keep up with your finances.
You may have relatively limited resources, which means that you cannot afford to waste money. And you need to carefully track your income, spending, and financial needs for tax purposes. Failing to track them throughout the year can mean a struggle to pull everything together at tax time.
Fortunately, there are several accounting tips and strategies you can use to better monitor your finances and keep your fashion brand moving smoothly forward.
Tip #1: Use the Right Accounting Programs and Software
There are several choices that can allow you to inexpensively and practically manage your finances. Try:
QuickBooks
Excel spreadsheets
FreshBooks
Wave
Sage 50 Cloud Accounting
Choose a platform that works for you, and be regular about using that software and checking it over for any inaccuracies or inconsistencies. Over time, you'll find that it offers much better insights into the state of your finances.
Tip #2: Monitor the Right Numbers
There are several key numbers you need to know about as a startup fashion brand. You need to know:
Your cash flow. How much money do you have coming in? How much do you have moving out? Cash flow can be just as important as knowing how much you're generating.
Your revenue. How much are you making on your sales? What are your top selling items? Are there items that are losing money, rather than bringing it in?
Your profitability. Is your new fashion brand overall profitable? If you aren't generating a profit, why? Keep track of spending, including material and transportation costs, as well as sales.
Your available capital. Available capital is the money you have on hand. It predicts your ability to make purchases and provides you with more information about your business's current status and overall success.
You may also want to monitor other key details of your finances, including how much you have spent in key areas. However, as a startup, it's critical that you track at least those initial numbers.
Tip #3: Allocate the Right Numbers to Marketing
Ideally, your marketing should generate a high return on your investment, and that return should increase when you spend more on marketing. However, you need to know how much you can afford to spend on marketing.
In general, you should expect to spend an average of 5-10% of your overall revenue on marketing. Since you're most likely a new startup, you will find that you need to start with a higher amount like 15-20% to help get your new brand off the ground.
Track your marketing campaigns carefully. If they aren't generating the return you're hoping for, shift your methods or your platforms, or you may find it beneficial to increase spending in order to get better results from your campaign.
Tip #4: Evaluate Your Finances Regularly
Keeping an eye on your finances is a critical part of the long-term success of your fashion brand. Regularly evaluate your finances to keep an eye on the performance of your business. Consider:
Monthly reviews to help you track overall spending and identify potential trends.
Quarterly reviews to help you take a more in-depth look at your overall spending, revenue, and more.
Annual reviews to help you learn more about the inner financial workings of your fashion business.
As a designer, it comes as little surprise that you want to keep your attention on the design-related elements of your brand, from sketching out those new designs to finding suppliers and testing out fabrics or samples. However, regular financial evaluations can prove critical to maintaining your brand's success.
Tip #5: Know What You're Looking For (And How to Use It)
When you look at your financial information, make sure you know what you're looking for! For example:
Know the difference between gross revenue (the amount you bring in over a specific period) and net revenue (which takes your costs into account)
Track your operating profit and loss. If you're operating at a loss, you need to decrease expenses or increase revenue in order to meet your goals.
Keep track of your operating expenses. You need to know how much it will take to keep your brand operational in the event of financial losses.
By tracking your income and your expenses, you can often get a better idea of how your brand is actually performing. Keep in mind that revenue will naturally vary with the seasons.
Are You Ready to Increase Your Sales?
One key financial element you need to track is your revenue–and if you aren't seeing the returns you need, you it's time to learn how to improve your marketing and increase your sales. Check out our free webinar, How to Make More Online Sales in Your Fashion Business!