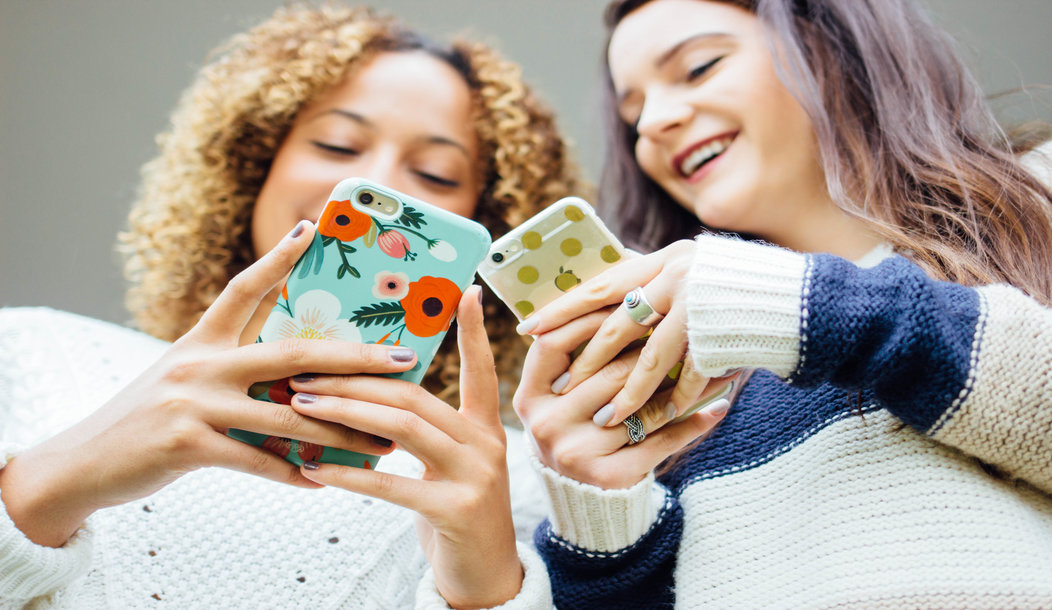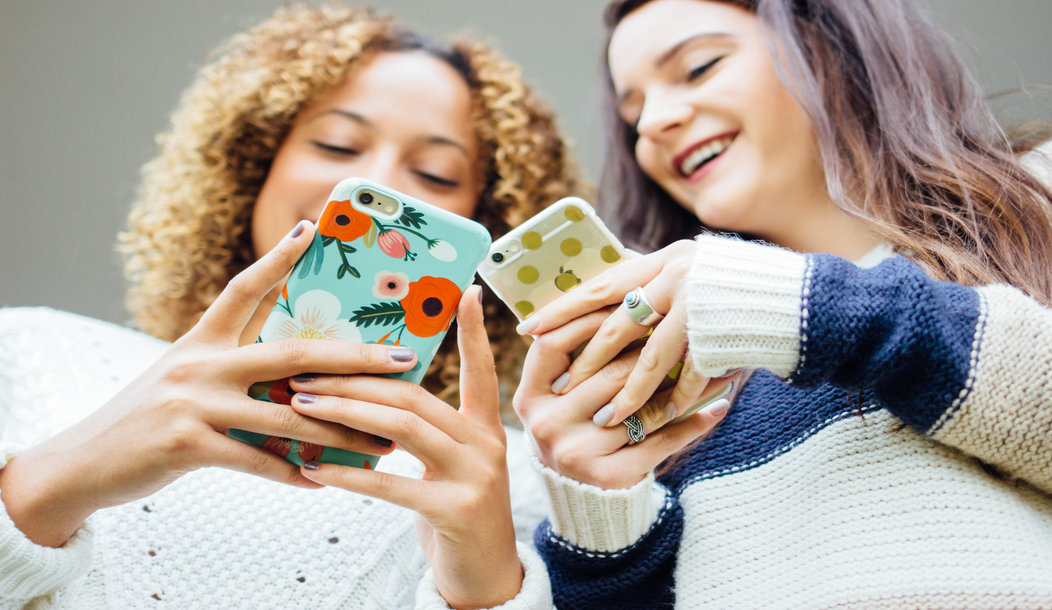 Instagram is now up to one billion users, and they continue to roll out more and more interesting ways for you, a fashion startup, to connect with your audience. How do you keep up and navigate these changes, without getting too distracted from running all the other parts of your fashion business?
Let's start with the basics. Instagram Stories is the feature that lets users publish photos and videos that only live on the platform for 24 hours. In case you're not familiar, it's Instagram's take on Snapchat, and it's been flourishing ever since it launched.
There are a number of benefits to using Stories in addition to your typical posts. For one, it is a way to engage your community with a little more behind-the-scenes and a little less polish than your picture-perfect Instagram feed. Plus, you've likely already spent time cultivating a strong community on Instagram, so you're going to be top-of-mind for an audience that's already built in.
In addition, if you have enough followers, you may be able to add the "Swipe up for the link" feature. This is a seamless way to drive traffic to your website without asking people to click that tiny link in your profile.
Now, let's talk about how you can use Instagram Stories more effectively to drive traffic, and of course, sales to your fashion business.
Use the Features to Your Advantage,  But Don't Let Them Take Over
Instagram Stories comes with a lot of optional features. GIFs, polls, emojis, and so much more that can be distracting when you're trying to tell a story. You don't want to overwhelm your audience like the Times Square billboards. Keep it simple, and use these features to your advantage, only when it helps further the story.
Use the polls to get your community to vote on a new color palette, or a "Who wore it better?" competition. Use the GIFs to add motion and excitement to a still photo. Add sparkles to a gold boot or adding arrows to highlight a new product you're launching. Use the slider to let your audience share how excited they are about each new product in your line.
Just remember, keep it simple! These Stories are easy to swipe past, and you have only a few seconds to catch and keep someone's attention.
Give Your Audience Behind-the-Scenes Access
The best brands are able to really let their personalities shine through Instagram Stories. You have the opportunity to give sneak peeks of new clothes or styles, show what it's like to work at your company (or at your factory!), and give some insight into what it's like to start a fashion startup. Transparency is highly valued on Instagram Stories, as opposed to the styled perfection of your feed. At the same time, you should still be thoughtful and purposeful with your content.
Everlane does a great job with their "Transparency Tuesdays," where they invite their community to send questions that they'll answer each week. These are just videos shot on selfie mode with a smartphone, not highly produced videos. They show an awesome perspective into the company, its values, and its day-to-day operations. However, you can tell they're carefully planned and thought out before they get produced.
Tag Users, Locations, and Hashtags to Increase Exposure
There are a few things you can do to increase your exposure through Instagram Stories to an audience outside of the people who are already following your brand. First, just like your main Instagram feed, you can use hashtags to jump on trends.
Keep in mind that it's a little harder and more frowned upon to add a pile of hashtags into your photo, so be particular and just tag the one or two hashtags that really reflect your content. Event hashtags, trending topics, and your brand's hashtags are a great way to start. In the same vein, check in regularly on your own brand's hashtags to see what people are posting to their Stories about your business.
You can also tag relevant influencers, team members, or community members if your post is relevant for them! They'll be more likely to see the post and reshare, which will get your post in front of a whole new audience.
Finally, if you're traveling to different locations, hosting pop-ups at popular venues, or even just spotting your clothes in the wild while you're out and about, tag the locations you're in! You'll make your way into the Stories for those locations and might get spotted by new potential customers.
Reshare Great Content from Your Community to Make Them Feel Special
Just like you'd want your customers to reshare your content, you can share their content when they show off their latest style or #OOTD (outfit of the day), wearing your brand! This was happening so often that Instagram just added a feature to make it easy for you.
Here's how you do it: visit the post you want to reshare. Look for the paper plane icon just below the photo, and click on it. Then select "Add post to your story," and there it is! You can click on that image to cycle through the different design styles of featuring the post before you publish.
Make sure to add a comment thanking your customers for sharing, and highlighting what you love about their post. Make a habit of resharing content once a week. This gets your audience excited to see their photos in your Stories.
Use That "Swipe Up" Feature if You've Got It!
This is one of the most valuable features offered by Instagram Stories, but unfortunately, it's currently only available to users with 10,000 or more followers. If you're not there yet, keep building. It's a great milestone to hit.
Once you have it, and you've enabled Instagram for Business, you can add a hyperlink to any of your Stories. Snap a photo of a new piece of clothing, and let viewers swipe up to shop. Upload a pop-up event invite image, and swipe up to RSVP. Screengrab a feed of your sample sale items, and let viewers swipe up to get exclusive access to the sale. You're no longer limited to just one link in your profile. The possibilities are endless!
Good luck growing your business with Instagram Stories! There are more features and creative ways to publish content showing up all the time, so make sure to watch other great fashion brands to see what they're doing. This way you can continue to use Instagram Stories effectively for your own brand.