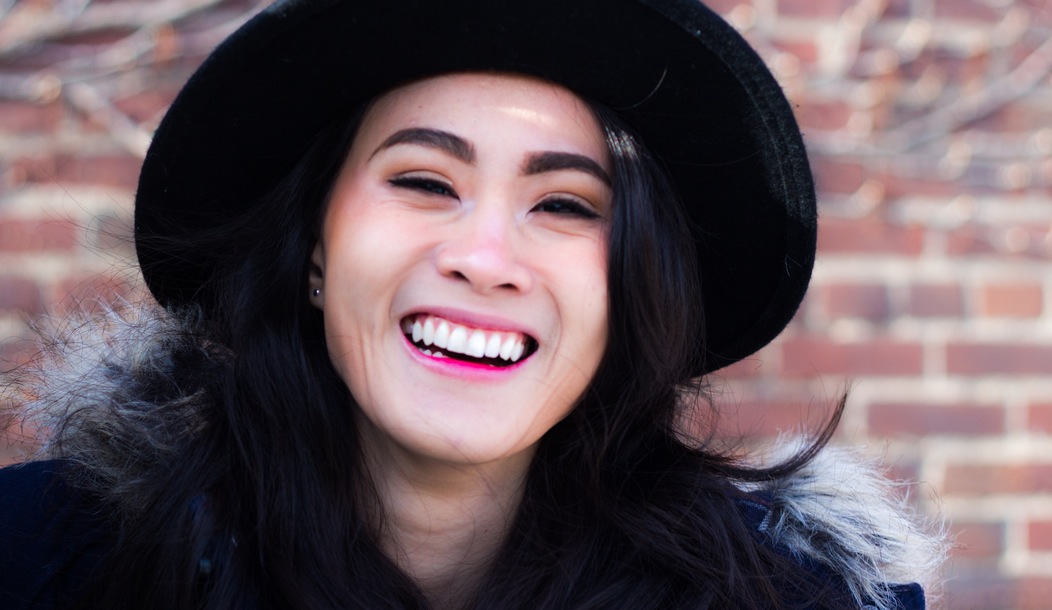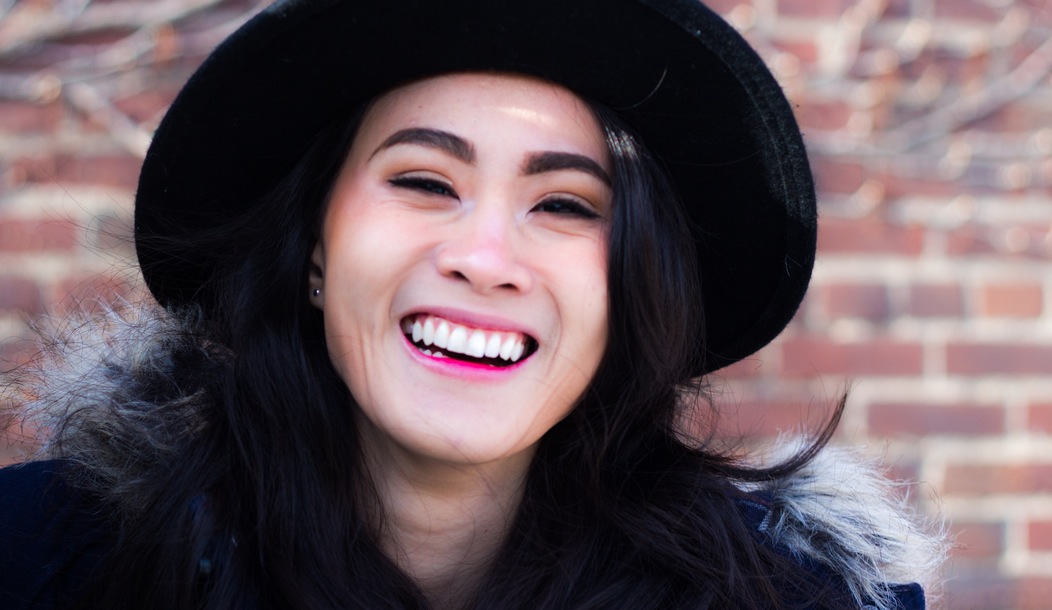 As we discussed in our last post about using celebrities to grow your brand, the most important part of running a startup fashion brand is the ability to get your products into the public consciousness. One of the smartest, fastest, and most cost-efficient ways to raise your brand's public profile is by getting a celebrity endorsement. If you target the right celebrity for your product and the campaign is executed correctly, you'll be able to tap into market segments that were previously inaccessible to you.
In the last post, we talked about the higher-level things to keep in mind when using celebrities to grow your brand; specifically, making sure you identify the right celebrities (based on their audience demographics, their audience engagement, and their passions). We also discussed how to effectively utilize a celebrity endorser to get the maximum benefit of their endorsement; perhaps most importantly, though, we also discussed some ways to get the celebrity to agree to endorse your product.
One of the methods we discussed is to give the celebrity free merchandise, either with the hope that they'll be photographed wearing it, or with the explicit expectation of the celebrity actively promoting your brand.
Today, we're going to dive in a little deeper on some of the ways to get your product to a celebrity, how each option works, and the benefits and drawbacks of these methods.
Send the Product Directly
The most obvious way to get your product to a celebrity is, well, to send it to them. What you want the celebrity to do with the merchandise will also play a role in who you reach out to. If you're hoping to get your product into the celebrity's hands for free with the hope that they'll be photographed wearing your brand, you'll want to touch base with that celebrity's publicist or stylist. On the other hand, if you want to set up a more explicit endorsement deal, you'll need to contact the celebrity's manager and/or agent to discuss the terms.
In some cases, some celebrities don't have a team of representatives managing their business; if that's the case with the celebrity you're targeting, then you can simply contact the celebrity directly with your request. That said, it is rare to see a top-level celebrity without a team of representatives, so if the person you're targeting doesn't have a team, they're more likely to be considered a micro-influencer than a true celebrity.
Therefore, the audience won't be quite as big; however, the upshot is that micro-influencers are usually much more receptive to receiving (and wearing) free merchandise. If that sounds like the person you're targeting, your approach is simple: just reach out to them with a note outlining why you think they'd be a good fit and requesting an address where you can send the merchandise if they're interested.
Tailor Your Message
In either case, when you reach out to discuss sending your product, make sure the message you send is tailored to the specific person. So if you're reaching out to the celebrity's publicist, you'll want to explain why you want to send your product and what the celebrity can get out of it. On the other hand, if you're reaching out to the celebrity directly, you might consider just offering the product, talking up how great it is, and seeing what kind of response you get.
Assuming the celebrity or their publicist agrees to receive the product, the benefit of this method is that you know for sure the celebrity has received the product. (And if you're working with the publicist, you should also consider throwing in some merchandise for them as well- it'll go a long way towards the publicist remembering you favorably in future interactions.) On the other hand, there is one drawback: you don't know if the celebrity will actually wear the product when they receive it (keep in mind, celebrities receive a lot of free promotional items).
Invite the Celebrity
Another avenue with this option is to invite the celebrity (either directly or through the appropriate representative) to stop by your operation and pick out some clothes they like. This method typically works best when the person you're targeting is more of an up-and-comer than an established celebrity, since they'll be more likely to take time out of their day to stop by your warehouse; established celebrities may not want to go to all that trouble if they're not already fans of the brand, so don't expect this method to yield a long-term business relationship if the celebrity doesn't already wear your product.
In either case, though, if you can get a celebrity to come out to your warehouse to pick out some items for themselves, you'll have the added bonus of being able to meet with them in person, which will go a long way toward establishing a business relationship.
Gift Bags & Gift Lounges
Another great method for getting your product into a celebrity's hands is to get your product into celebrity gift bags or gift lounges at events. Despite what the name implies, gift bags aren't what you're thinking (a little shopping bag with some free stuff in it); rather, they're usually a piece of luggage or a trunk filled with items for the celebrity. The products inside are either given directly to the celebrity, loaded into their car or limo at the end of the event, or shipped to wherever the celebrity would like it delivered. This is another great way to get your product into the hands of a celebrity.
Gift lounges are also a great way to go. Gift lounges take place on-site at celebrity events- it's a dedicated area where celebrities can go to pick up free products from brands who have paid to set up a station. Think of it like a flea market, but with all high-end products (and everything is free). Gift lounges are, naturally, an incredible opportunity for brands to interact with potential celebrity endorsers and lay the foundation for a long-standing business relationship; even better, it's also sometimes possible to get pictures of the celebrity interacting with your brand (which saves you from the uncertainty of hoping that the celebrity will wear your merchandise and be photographed while wearing it).
Gift bags and gift lounges can be an effective methods for getting your product to just celebrities, but you won't get much say in which celebrities actually get your product. But, in order to get your product into those gift bags or gift lounges, you have to pay a fee, so if you're on a tight budget, this method may not be right for you.
Gift bags can cost anywhere from $500 to $4,000 or more, depending on how high-profile the event is. And even if you can afford to pay to put your product in the gift bags, there's still a chance that the celebrities who pick them up won't be interested in using their star power to promote your brand.
And gift lounges are equally pricey: because of the additional face time you get with a celebrity, gift lounges cost around $5,000 (on the low end). Ultimately, gift bags and gift lounges are a high-risk/high-reward proposition, but with the right mix of celebrities at the right event, you can make a huge impact in your brand's public profile.
Hand-Deliver Your Product
If you want to guarantee that your celebrity of choice receives your product, there's one surefire method: deliver it directly. There are typically two ways you'd have the opportunity to hand-deliver your product to a celebrity: at a place you both mutually and regularly attend (for example, a fitness class or at your kids' school), or at a meet-and-greet event.
If you do attend a place regularly alongside a celebrity, I wouldn't recommend giving them your product, especially if you haven't really interacted with them before (which is likely; otherwise, they'd already know about your clothing line). For one thing, celebrities are people too, and most don't want to feel pressured or bothered when they're out of the public eye.
On the other hand, a meet-and-greet event is a surprisingly good option. The celebrity is "working," so to speak, so they're already in the mood to interact with new people. And unlike at someplace the celebrity considers private or out-of-bounds (like their kid's school), they likely won't mind being approached with free product.
That said, if you do decide to go this route, you also need to realize the limitations of this kind of interaction. If you're looking to establish a business relationship, handing your product to a celebrity at a meet-and-greet probably isn't the best way to do it; after all, you're just one of many people who are waiting to meet them, and they won't have time to get into a substantial discussion about a potential endorsement deal. On the other hand, if you're simply hoping they'll take your product so they can potentially wear it (and be photographed wearing it) later, this might be a great method for you.
Ultimately, what method you choose depends on your specific situation; some of these options may not be feasible to you, while others might be much more realistic and attainable. You can even try multiple options, as one may work for you and another you might not seem much success.

Billy Bones

is the founder of Booking Agent Info, a celebrity contact info database that allows brands to skip the middleman by providing the contact information for the official agent, manager, and publicist of celebrities and influencers. He also the founder of Celebrity Endorsers, which helps brands identify celebrities and influencers to work with by providing data including their current and previous endorsements, interests, and the causes and charities that they support.