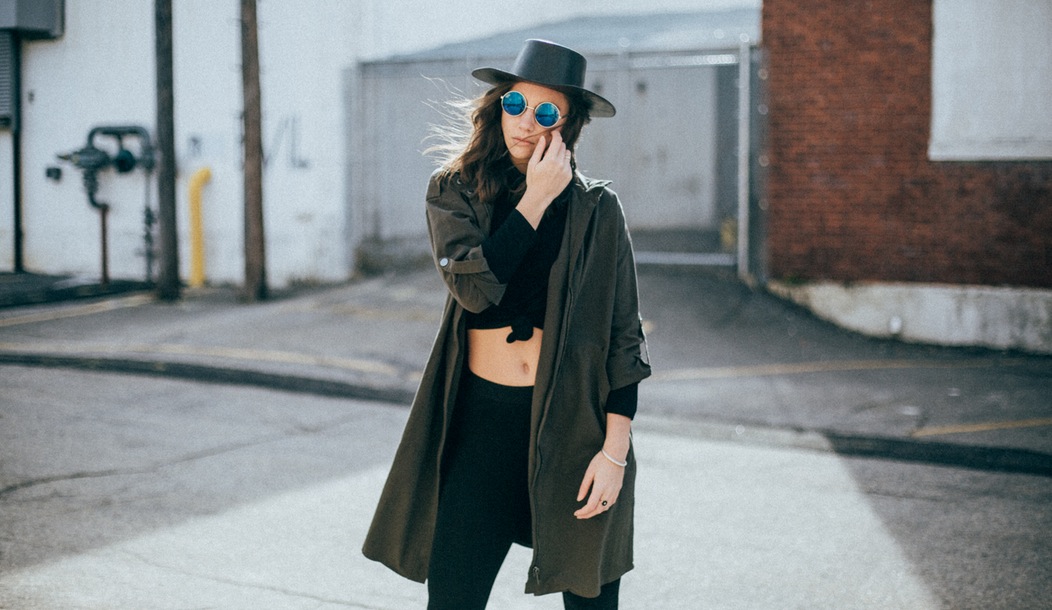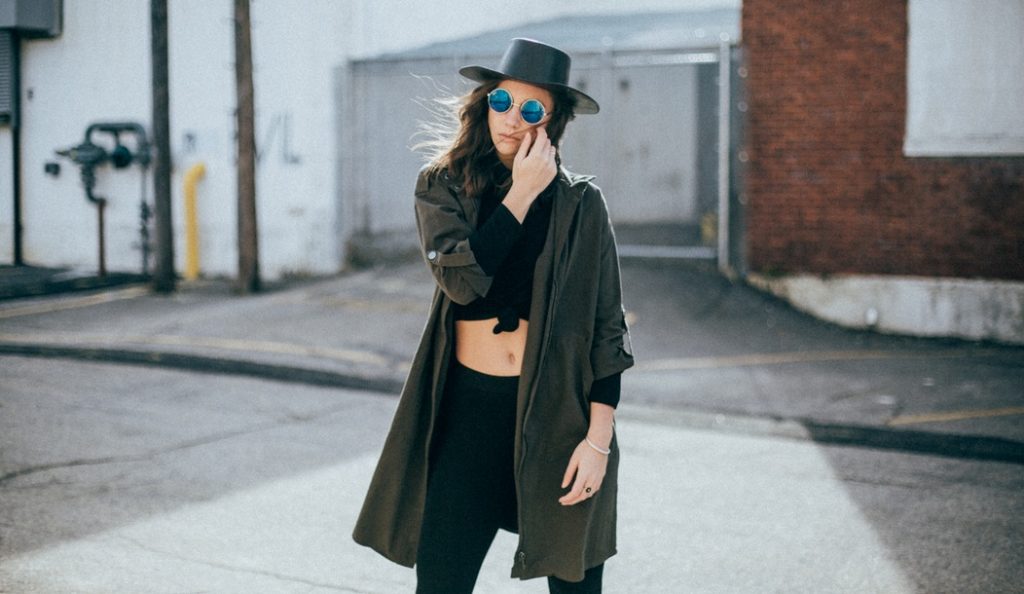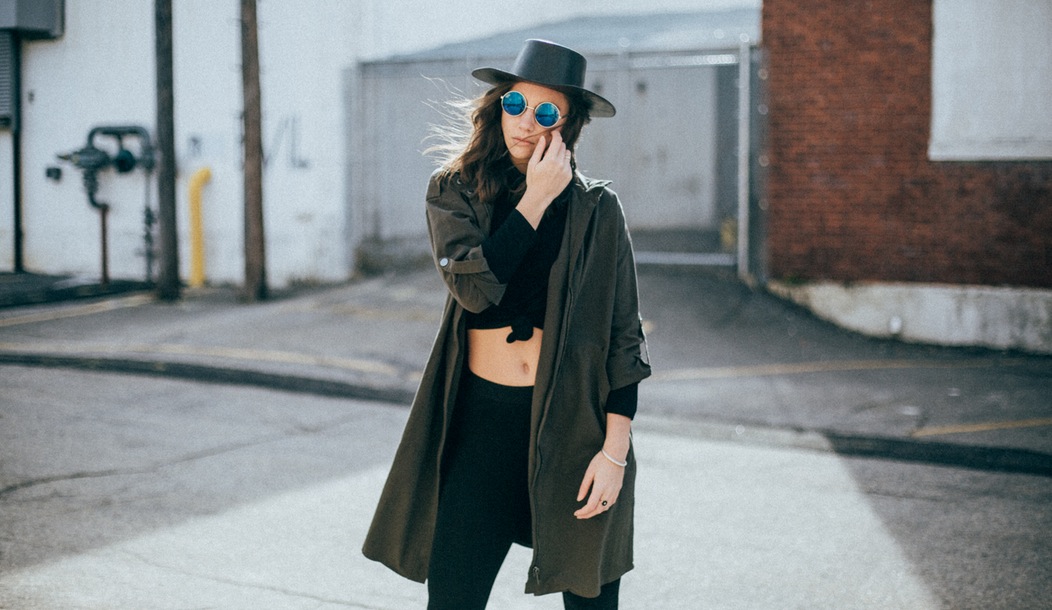 Aside from high-quality products, there is nothing more important to a designer than getting their clothing into the public eye. Celebrities not only help put brands into the public eye, but also help brands gain instant recognition and increased interest. A celebrity endorsement signals to consumers that the brand they're endorsing is both cool and current; more importantly for you, an endorsement gives your brand an opportunity to tap into that celebrity's market.
In this article, I'm going to cover how to identify the right celebrity or influencer for your brand, how to set-up a deal and, most importantly, how to make sure you get the most out of your celebrity endorser.
So what are the most important steps to take to ensure your campaign generates the highest return?
Identify the Right Celebrity
Getting a celebrity or influencer's endorsement is a huge step forward in putting your brand in the spotlight. However, if you're not careful, the celebrity or influencer you choose to be the face of your campaign may end up limiting the campaign's overall success. Having a celebrity endorser is important, but what's even more important is having the right celebrity endorser.
Look at Their Record
The first thing you should do is determine which celebrities are the best fit for your brand based on their past endorsement history. If your brand trends more towards high-end couture, look at celebrities whose past endorsements include luxury brands; on the other hand, if your brand is more casual and laid-back, consider celebrities or influencers who have endorsed brands that match the aesthetic you're going for.
The celebrity's past endorsements don't need to be limited to the fashion industry, either. You should look at all of their previous endorsements to make sure that the ideals and public image of the other brands they've endorsed lines up with what you want your brand to say to the public.
As far as the fashion industry is concerned, there's one more thing to consider: does the celebrity currently have any active endorsement deals with other brands? And if so, how will those other brands feel about their spokesperson representing a brand that may be in direct competition with theirs?
What Are Their Passions?
You should also look at the celebrity's public beliefs and interests, not just their endorsement history. If a celebrity is a well-known activist, ask yourself if your brand aligns with the causes they currently support or have supported in the past. If not, there are two potential negative outcomes: the celebrity might turn you down, or the audience might see their endorsement as inauthentic.
If your brand supports certain causes and you want a celebrity endorser that reflects those beliefs, an easy way to narrow your options is to look at the celebrities who have championed those causes in the past. From there, you can look at their endorsement history and determine if they're a good fit for your brand. But you should also consider your target audience- do the causes your potential celebrity endorser is known for match up with the beliefs and interests of your target audience? If not, you might find yourself with a celebrity endorser that won't get enough traction with your preferred audience to justify the cost of bringing the celebrity or influencer on board.
Track Their Engagement
A lot of fashion start-ups use Instagram for their celebrity campaigns- the platform is free, and you have the potential to reach a large number of people. If that's the case with your brand, when identifying the right celebrity, you need to take into consideration the level of engagement the celebrity's audience exhibits.
In order to ensure that you're getting the optimal return on your investment, you need to find celebrities whose followers not only listen to their recommendations, but act on them. Finding celebrities or influencers with strong follower engagement is often the most-overlooked piece of the puzzle, but it's also arguably the most important.
One way to calculate a celebrity's engagement rate is to divide the amount of average engagement a celebrity gets on their posts (that is, comments or likes) by the celebrity's total number of followers. So if a celebrity has a million followers, but typically only receives 1,000 likes or comments, their engagement rate is 0.1%, which isn't great. Ideally, you want to identify celebrities who have an engagement rate of 0.5% or better if you want their recommendations to spur people to action.
This math also helps you measure the amount of authentic followers a celebrity or influencer has. In order to boost their public profile and give the impression that they're more popular than they really are, some celebrities will purchase fake followers. In these cases, the followers do nothing except add to the celebrity's follower numbers (meaning they don't like or comment posts), so be wary of any celebrity with an exceptionally high follower list that's getting that 0.1% (or less) engagement rate.
Consider Their Audience
Finally, you also need to consider the audience that comprises the celebrity's fanbase- does that group match the target demographic of your brand? For example, if your start-up is high-end and geared toward adults, it doesn't make sense to have a Disney star as the face of your brand; they may have a lot of fans, but those fans are not the kind of people who will buy your product.
As with any celebrity or influencer, you also need to look outside their endorsement history and view the bigger picture: is the celebrity you're targeting considered a high-quality or top-level endorser? More specifically, does the celebrity or influencer have a positive public brand, and will it continue to improve? The last thing you want to do is hitch your wagon to a celebrity who won't be around in the public eye for much longer or who is not well-received by the general public; fair or not, the public's perception of that celebrity will extend to the brands they endorse, so you need to be careful about who you choose to wear your designs.
Get Them On Board
Once you've identified the celebrity or influencer you want to act as the face of your brand, the next step is figuring out a deal that works for both sides. There are quite a few compensation structures you can use for celebrity endorsements, but most fashion start-ups focus on one of the following options:
One-off payment
Like the name implies, this option involves a one-time payment to the celebrity for a predetermined scope of work. What the celebrity does as part of this agreement is entirely up to you; maybe you want them to wear your clothes at a red carpet event. Or, if the celebrity is a musician, maybe you want them to reference your clothing line in one of their songs- the options are practically endless.
The most common scope of work that comes with a one-time payment is a social media agreement, where the celebrity publishes a certain number of posts on their social media account about your product. In some cases, you can negotiate a package of posts at a cheaper rate per post than you would have to pay for a series of one-off posts about your product.
Revenue sharing
Let's say you don't have enough cash on hand to afford the cost of a one-off payment for a celebrity endorser. Luckily, there's an alternative structure: revenue sharing. Revenue sharing is a good way to secure a celebrity endorsement without putting down more money up-front than you can comfortably afford to spend. The way it works is simple: you partner with a celebrity who will represent your brand in the public eye; in return, the celebrity will receive a percentage of your sales. It should be noted though that most known celebrities will still require an up-front fee, but it won't be as high as if it were just a one-off payment.
Free merchandise
The first two options are great, but what do you do if you've sunk every last penny into your business? You don't have enough money to cover a one-off payment, and the celebrity won't agree to any revenue sharing deal without an up-front fee (which you can't afford). Fortunately for you, you can always turn to the one thing you have plenty of: your product.
Of course, because offering free merchandise is the least expensive way to promote your brand, plenty of other clothing companies do the same thing, which means the odds of the celebrity wearing your brand out of the hundreds they've received are much lower than they would be with a traditional, compensation-based endorsement deal. But if you're confident in your product and really can't afford to spend the money for a traditional endorsement, sending free merchandise has high upside with few drawbacks. If there are celebrities that are already a fan of your brand, then sending them free product has a higher chance of success.
The way you can approach these deals depends on two things: your current fiscal situation and the people on the celebrity or influencer's team of representatives. If you want to offer free merchandise, the best person to reach out to would be the celebrity's publicist or manager. If you want to offer revenue sharing or a one-off deal, you will want to contact the celebrity's manager or agent.
Use Them Wisely
In order to make the most of your celebrity endorsement, you need to have a solid understanding of what they're best-known for so you can utilize their full potential as a spokesperson. For example, if the celebrity has a large Instagram following, you will want them to endorse your brand with a post on their account. On the other hand, if a celebrity doesn't have a large social media following but is a staple at red carpet events or talk shows, see if they'll agree to wear your brand to their next event so they can be photographed in your clothing.
In the case of a fashion start-up, Instagram seems to be the most popular option for celebrity campaigns; if possible, try to nail down a celebrity who has a strong Instagram following. In this instance, you would supply the celebrity or influencer with merchandise and they would wear it and post it on Instagram, tagging your brand in the post as one (or more) of the items they're wearing.
No matter how you slice it, playing to the celebrity's strengths in the public eye can be the difference between a successful campaign and a failed one. Just like you have to tailor your choice of celebrity representative to the message you want to send, you also have to tailor the message to the celebrity's strengths and the audience you're targeting.
As I'm sure you know by now, growing your brand is not something that happens overnight, which is why celebrity endorsements are so important. The right celebrity endorser can help you reach audiences in a week that would have taken you months (or years) to reach on your own. But in order for you to achieve the results you're looking for, you need to be sure that you identify the proper celebrity or influencer and play to their strengths. If you can do that successfully, you'll put your brand in an even better position to succeed.

Billy Bones is the founder of Booking Agent Info, a celebrity contact info database that allows brands to skip the middleman by providing the contact information for the official agent, manager, and publicist of celebrities and influencers. He also the founder of Celebrity Endorsers, which helps brands identify celebrities and influencers to work with by providing data including their current and previous endorsements, interests, and the causes and charities that they support.