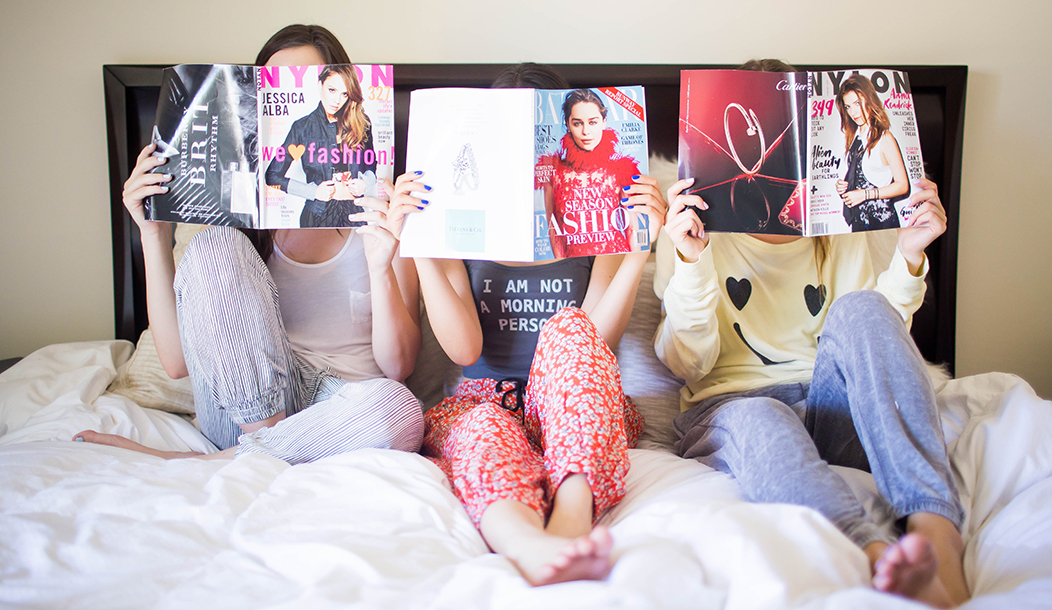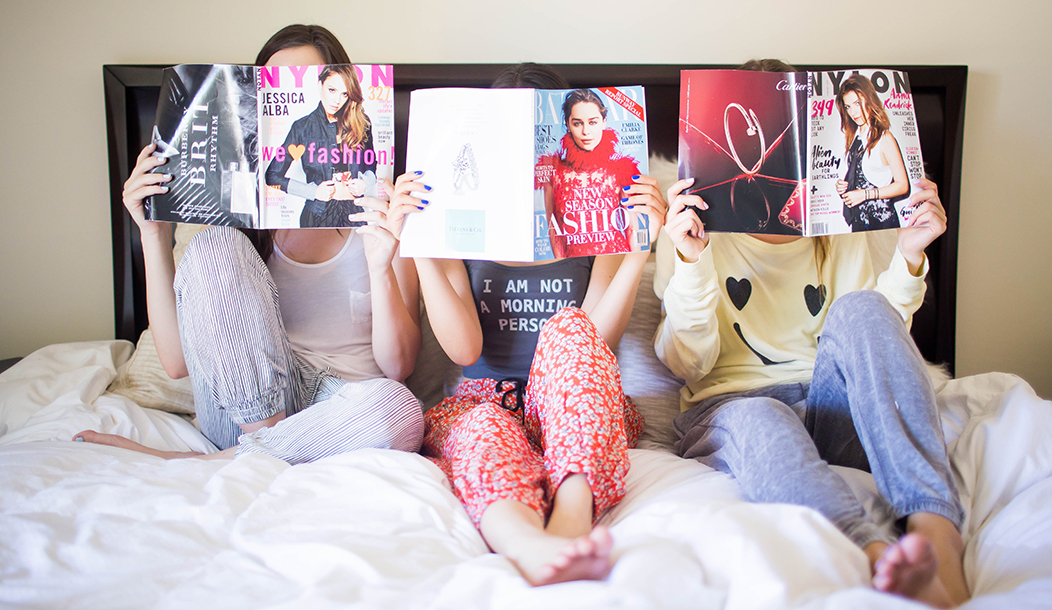 Getting your brand into a magazine is so exciting—seeing the glossy cover on newsstands, adding a press clipping to your website and other marketing materials, and hopefully, getting all the sales that come from the feature.
Being proactive, creating consistency and habits within your business, and reaching out to media, especially traditional outlets, is key to gaining mass exposure.
But landing press coverage can be a bit daunting, we know that.
We also know that those fashion designers who make timely, relevant pitches to the right journalist, have a better chance of getting their brand picked up.
Here are a few key tips and tricks we recommend as you begin your outreach.
Build Your Target List
To help you establish parameters and also prioritize your media outlets, you should first start with building your media list. This includes names, positions, and email addresses of outlets you can see you brand in.
Keep it in an Excel file and constantly update it with notes such as details on editors (like what stories they've written) and information about the publication,  so you are well-versed in the magazine and know what's going on with the outlets you can see your brand in one day.
Also, make sure that you're keeping track of when you pitch and when you plan to follow up. You can do that right there in the spreadsheet and it helps you stay in top of important dates. Lack of follow up has a huge impact on lack of coverage.
Tip: Most contact information can be found online, or if you do a little bit of digging. Once you find out the email structure that a publication uses, you can use that to contact your chosen journalist. It's usually something like First_Last@publication.com.
Review the Publication and Editorial Calendar
So you want to be in InStyle , Vogue, and Elle? Well, make sure you've read InStyle ,Vogue, and Elle. It's so important that you understand their columns, and special features to know the types of stories they cover.
One way to find out their schedule is to review the magazine's editorial calendar. These calendars help you determine when you should pitch and if your product is a fit with their story as it lays out each month's features and also notes deadlines. Keep in mind that magazines need long leads because they must go to print! You should be pitching a print magazine at least 3 months out.
Tip: Most editorial calendars can be found online in the media kit section at the footer of the page. Review editorial calendars of key magazines that you see your brand in and make a timeline so you know when to pitch the publication.
Pitch to the Right People
Pitching to the right person is key to getting your brand into a publication. Again, you can use the masthead to find the editor that's relevant to your category. For example, if you are an accessories brand, you need to find the accessories editor and not the features editor. And no matter how much you enjoy the monthly forward from the editor-in-chief of a magazine, they're probably not the best person to contact.
One big faux pas is blind pitching. Sending out a mass email and seeing who bites is not strategic and it's also seen as cold and impersonal. Be sure to go for a quality pitch vs. reaching out to everyone you can.
One other thing is that you don't want different magazines to cover the same story so keep track of the pitches you send out.
Tip: Keep in mind that contributing journalists often work for a variety of publications. So don't limit yourself to the masthead. Set up Google alerts to be notified of articles that have to do with your niche in order to discover the freelance journalists that you should be pitching. This is especially true with pitching independent magazines.
Be Prepared
Aside from having samples of your product ready, you also want a press release, bio, fact sheet and images to help sell-in your brand.  You may get a face-to-face meeting, but having this information available electronically is also important.
Make sure photos are embedded inside an email and file sizes aren't too big, because you want photos to be viewable on a Smartphone and not crash anyone's computer.
You can also call your contact. When you do, be sure to have your pitch ready and you've practiced your phone introduction so you sound smart and prepared. If you do leave a voicemail and you don't get a call back, you can follow-up, but make sure that the story is still relevant, you haven't pitched to other outlets, and that it's a follow-up and not stalking.
Finally, when your product is called in, make sure you have a sample, hard and electronic copies of important documents, and of course, if you get into a publication, make sure that your product will be ready when it goes out on stands.
Tip: Most experts use the 3 tries rule. Try three times and if that doesn't work, move on to another opportunity.