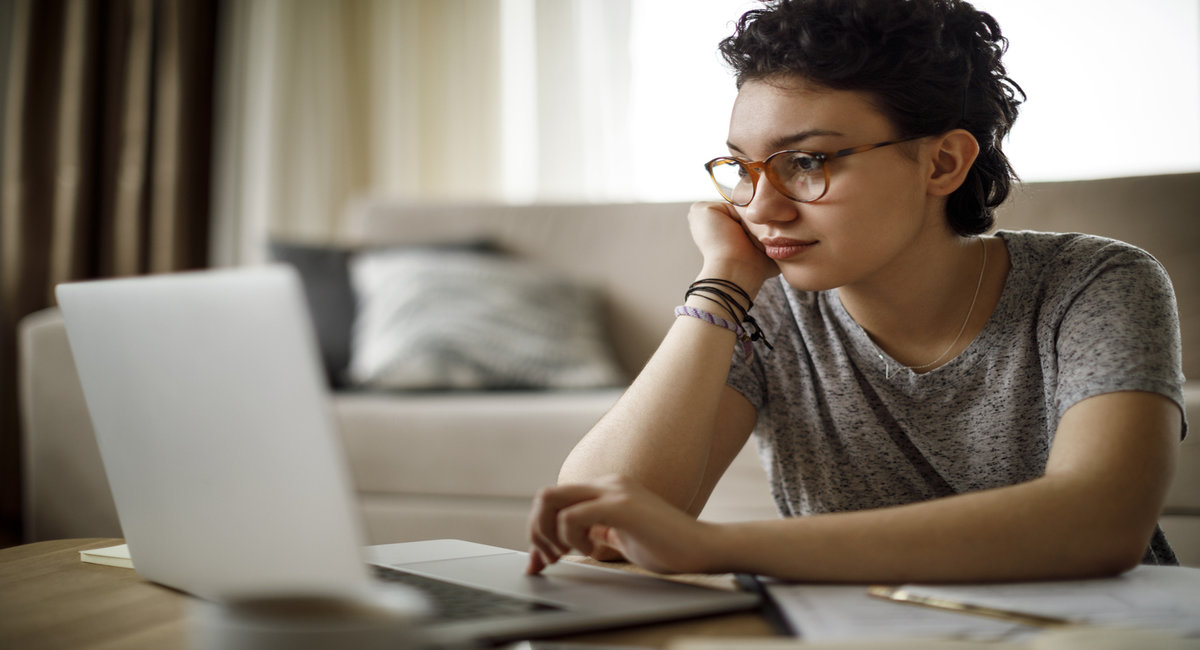 If you're sending the same email to every single email on your email list, stop right now and read this article!
Email segmentation means dividing your entire email list into smaller groups or "segments." These are based on certain characteristics. You can then send targeted email messaging to each segment, depending on who they are. Customization makes your emails more relevant to each audience.
Think about it this way: blasting your entire list with the same special offers, newsletters, product launches, and company updates means that everyone gets more emails, and they're less likely to open all of them.
Fewer, more relevant emails per person mean that you will receive higher open rates. You'll also experience higher click-through rates and better email deliverability overall. In fact, a study by MailChimp proved that segmented emails outperformed non-segmented emails by far: a 14.31% higher open rate, and a mind-blowing 100.95% higher click-through rate!
Email Segmentation Methods
Email segmentation can go from very simple to very complicated. If you're just getting started, we'll get into a few ideas below to get your segmentation strategy kicked off. If you're using one of the major email providers like MailChimp, Klaviyo, or Constant Contact, many of these segments are likely already pre-built into your list!
Our recommendation is to start with just a few segments, especially if you're working with a smaller list size. In its simplest form, email segmentation is just excluding people who aren't the right audience for a particular email. You can begin to add more complex tagging and segmentation as you grow your email list. This will help you maintain quality open and click-through rates.
Segmentation By Geography
Geographic segmentation can be helpful in so many ways. You can determine your top cities and tailor exclusive promotions or content to those markets. You can speak to different cities or regions differently, or promote regional and local holidays too.
For example, you can send targeted emails about a major local music festival that your designs would be perfect for. Or you might find that photography of models in urban cities resonates better with your New York audience, but photography of models in beach destinations works better with your Florida audience.
Segmentation By Time Zone
If you want your community to receive emails at 7AM local time, you can stagger your sends so that the emails are arriving at the right time. This can be great for email deliverability since you might learn that your audience is more likely to open your email if it arrives early in the morning vs. just before lunch.
However, if you're doing a promotion that you expect to sell out quickly once you launch, you might want to consider sending to all time zones together!
Segmentation By Demographic
You might be able to collect some demographic data from your email provider. Or you might collect it from your audience yourself through a form when they sign up. Either way, use this data to your advantage if you have it! Segment your content by gender, age, household type (married, kids, etc.) and send only to the audience that it's relevant to.  
Another very popular example of segmentation by demographic is collecting your community's birthday so you can send a special birthday offer. Customers tend to love this! 
Segmentation By Acquisition Channel
This method is incredibly valuable in sending targeted messages to your audience, based on how you acquired these email contacts. For example, someone who came through a Facebook ad has different brand awareness than someone who RSVP-ed to your pop-up event.
Consider kicking off your segmentation strategy with these audiences with a customized welcome email. Include a reference that ties back to how they signed up in your subject line, preview, or header image. This way, they're more likely to recognize your email and open it. This becomes particularly important when you're onboarding emails from lead generation activities like event RSVPs, sweepstakes, or lead generation promotions, which typically see lower open rates.
Segmentation By Customer Behavior
There are quite a few customer interactions that you can track through your website and email newsletters. These include email opens, add to carts, purchases, and more.
If someone has clicked on your emails recently, you can consider them more of a "warm" contact. But if they haven't opened any of your emails for two months, you can consider that a "cold" contact. If someone has purchased from you already, you definitely don't want to send them first purchase promotions. Instead, you should think about sending them repeat customer offers or a link to your referral program.
Abandoned cart emails are a very popular e-commerce version of segmentation by customer behavior. You've probably received these during your own online shopping habits. You add something to your cart, but decide to keep looking around and you don't check out yet. Brands will often trigger an abandoned cart email to send anywhere from an hour to several days after you've done this. It might include an exclusive offer to get you to convert, or it might just be a simple reminder of what you have in your cart (with an easy one-click button to check out).
——
Have you started segmenting your email list yet? If so, what have you found that works best for you? We love hearing about creative ways that you're using email marketing to reach and convert your audience!