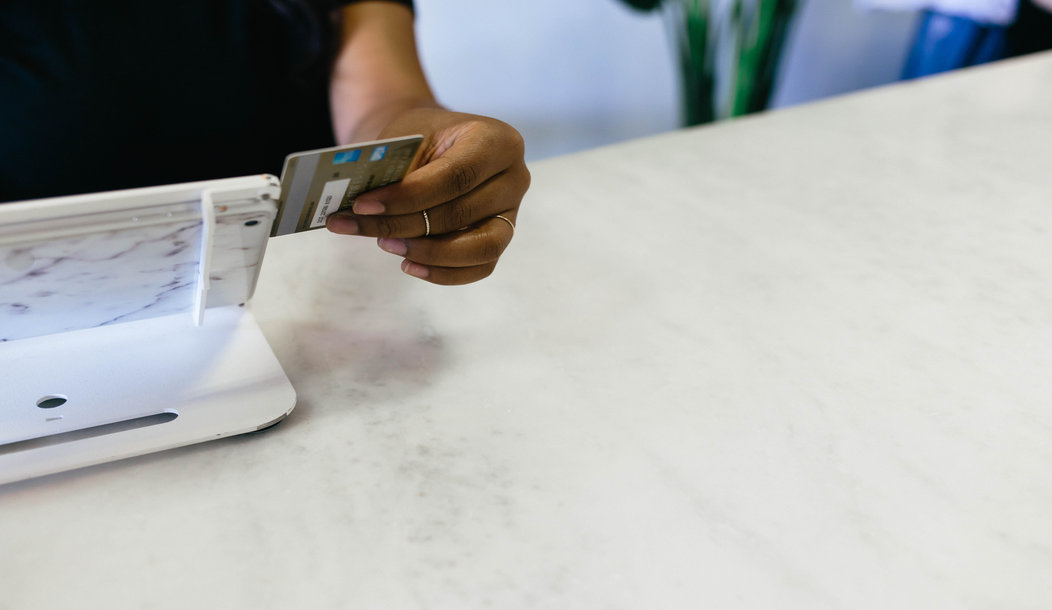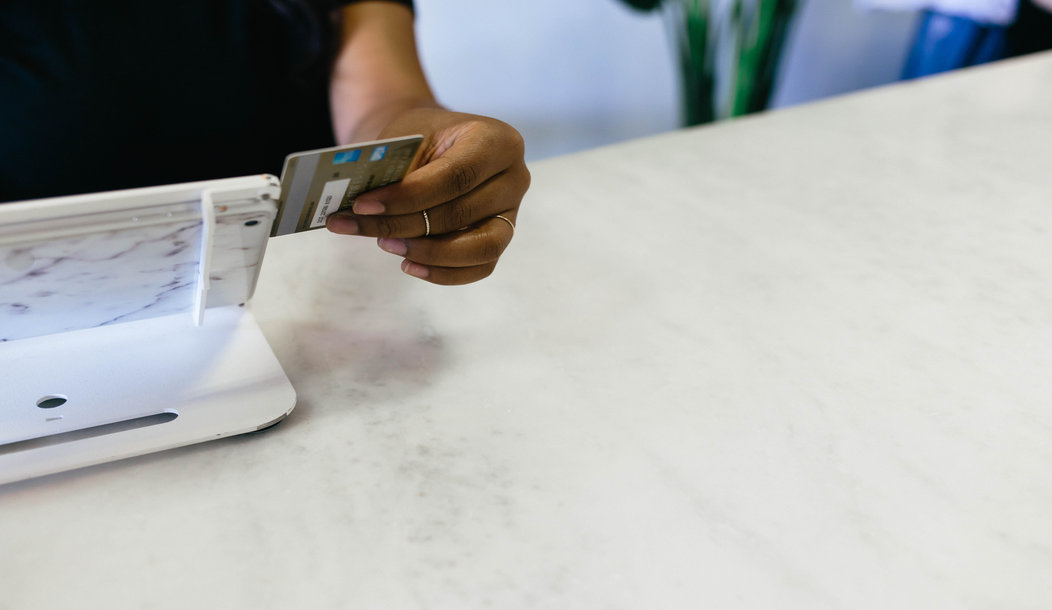 Your customer adds a few items to their shopping cart and then hesitates. They open up a few other tabs, do a little more research, and then *POOF.* They abandon their cart, for one reason or another. Why? And what can you do to overcome abandoned carts and get your customer to make the purchase?
When it comes to improving your sales, abandoned cart tactics are one of the top tools you can use. You have already gotten their attention, they've already even picked out what they want to buy–basically, they've made it almost all the way down the funnel before they abandon their cart. It's the lowest hanging fruit you can tackle to improve conversion.
First, determine why your customers are abandoning their cart.
Before changing anything, you will want to make some educated guesses about why people leave at the last minute. Here are a couple very common reasons you'll often see with e-commerce websites:
The total price is too high

The shipping costs are too high

They don't have the necessary information right now to check out (e.g. their credit card info, shipping information, etc.)

They don't have one of the required payment options (e.g. you only take credit card, not Paypal)

There are additional questions that haven't been answered
Think through your purchase process, particularly the checkout experience. See if any of these issues come to mind, or if any other issues pop up. You can also ask a few friends or family members to do the same, to get a fresh perspective.
By the way, these are issues that pretty much every single e-commerce site faces, so don't worry. The goal of this practice is to prioritize the biggest obstacles standing in your customer's way. This way, you can make the most meaningful impact with your abandoned cart tactics.
Now, we can jump into a few abandoned cart tactics designed to make these obstacles a little easier to overcome. Let's get started!
Abandoned Cart Email Campaign
The abandoned cart email is incredibly popular (and incredibly successful) for most brands. Put simply, you send an email to your customer if they've put something in their cart but haven't completed the purchase within a certain period of time.
The key to a successful abandoned cart email is making it succinct, interesting, and easy to convert. Get to the point with a list of the items your customer left in their cart. Write interesting copy that convinces your customer to purchase, or offer a discount that will draw them in.
Adding a sense of urgency often helps here. This may mean an offer that expires within a limited time frame. Or simply let the customer know that the products in their cart are low in stock. And finally, make sure the call-to-action is easy and clear. Always include a link back to their shopping cart so they can confirm that purchase ASAP.
The abandoned cart email campaign is typically a great strategy to convert people who simply got distracted. It also works well with customers who needed more time to collect the information they need to check out. Additionally, the extra incentive that you add with a discount or other offer is a simple way to overcome any concerns around price.
Promotional Pop-Up At Checkout
If you think that the price is one of the biggest reasons that your customers are abandoning their carts, one way to overcome this is to offer a promotional pop-up at checkout. This can be set to pop up if a customer has left their shopping cart open to the same page for longer than a certain period of time. You can even include a countdown timer to add to the urgency of it, giving them only one hour (for example) to check out in order to receive the discount.
If you think that the shipping cost is a factor, you can offer free shipping here as an alternative!
You'll want to be careful with how often you provide this type of offer, since you may end up giving a discount to customers that were going to purchase anyway. It's up to you to balance that with the value of getting more customers to convert more quickly.
Customer Service Chat/FAQ At Checkout
If your customers still have additional questions before they're ready to hit purchase, you might be able to step in just at the right moment and help them with a customer service chat option at checkout. Make sure the chat opens with a friendly introduction, has a quick response rate, and doesn't take away from a seamless purchase experience. If you can get their question answered before they step away to do research elsewhere, you can remove that obstacle altogether.
These questions are often related to shipping, returns, or pricing. You may also be able to solve this with a quick link to an FAQ, if you don't have the resources to have a customer service chat available all the time. I'd highly recommend making sure that FAQ pops up on the same page or opens in a new tab, to ensure that your customer doesn't click away from the checkout page at any point.
Add Social Proof to Build Trust
We've all been there–we get to the last step in checkout and then realize we want to do a little more research on the product or on the brand. This is particularly common for e-commerce sites that are a little less well-known, like fashion startups.
You can leverage social proof here to give your brand a little boost in trust and reliability by showcasing customer testimonials at checkout. Show off five-star ratings, specific reviews on the products that customer is looking at, or the top overall reviews of products on your site.
Another way to show social proof is by highlighting if other people are looking at the same product. Another tactic is to show how many of your customer's Facebook friends like your brand as well.
——-
We'd love to know which creative abandoned cart tactics you test out in order to get your customers to hit that "confirm purchase" button! Let us know what's worked for you.