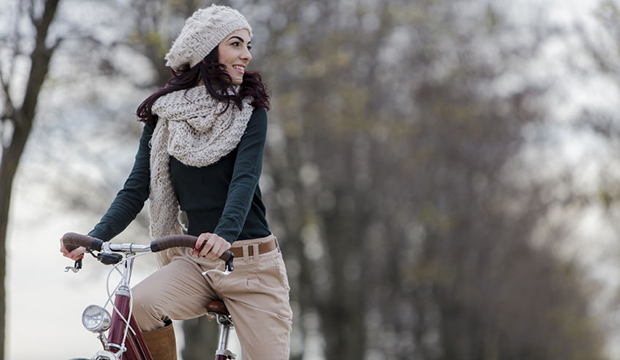 Recently, a womenswear client of mine approached a boutique to sell her collection. One of the first questions the buyer asked her was, "who do you hang with?" Unfortunately, my client's response was the blank stare. Ouch. So let' get clear on what this expression really means.
Who do you "hang with"?
Retail buyers ask who you hang with so they can get an idea of what market you are in. Specifically, what other brands would "hang" well with yours in their store. It's a quick way for a retailer to understand if your line will fit their target customer.
How do you determine who you hang with?
There are 2 simple exercises to determine who your collection hangs with.
Exercise #1:
Imagine you go to your ideal customer's house. Make sure this is your "perfect" customer, not just someone who could buy your line.
Take a peek into her closet.
Look around and see what other brands are in there.
Check for your product category (if you sell dresses, what other dress lines does she wear?) as well as other categories, like shoes, and jewelry.
Make a list of brands that complement your collection.
That list is who you hang with.
Exercise #2:
Pick out one boutique that you would love to buy your line and you feel is a fit.
Research that store and see what other lines they carry.
Make a list of these brands.
Decide if you feel the same customer would buy those lines and your line.
If the answer is yes, this list is who you hang with.
What can you do with this information?
Now that you know who you hang with, you can use this info to your advantage in numerous ways.
If you approach a retail buyer via email, you could write something like this…
I noticed on your Facebook Page (proves you've done your research – bonus points) that you carry some brands my line hangs well with, including Nanette Lepore and Alice & Trixie.
You can also use this info to get to know your customer better. Here's little Facebook tip you can try – and it's awesome! Go to the search box in Facebook and type this phrase, "Pages liked by people who like Name of Brand's FB Page". You will see a list of FB Pages that will tell you more about the people who could be your customers – who they follow on Facebook. You can then like these Pages and learn something.
Use this trick to type in multiple names as well, for instance; "Pages liked by people who like Nanette Lepore and Steve Madden". You can also put your own Facebook page in there and see what comes up – it's fascinating.
Your Challenge
I hope this article helps you get clear on who you hang with. Now I want to challenge you to go do your research! And show me you did it… Go now and decide who you hang with. Then come back to this post and type in 3 names of who you hang with in the comments below.  Learning without action doesn't help your business grow so c'mon and prove it to me!