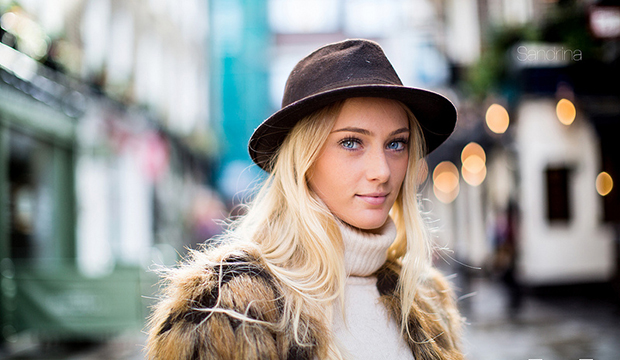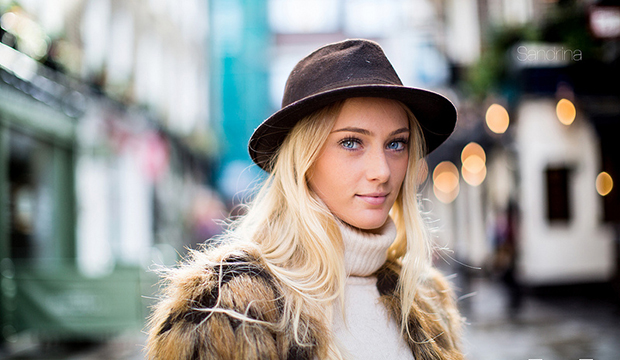 Guest post by Syama Meagher, the CEO of Scaling Retail, a fashion retail and brand-consulting firm. Follow her @ScalingRetail. 
As a startup fashion brand it can be challenging to decipher the world of modern retail. You very well could find yourself asking "what is the difference between a pop up shop, a shop-in-shop, and a trunk show?  Well, I'll tell you.
Trunk Shows
Its one of the easiest ways to get market feedback, set up for a few hours, and sell product. There is minimal time commitment, and a huge opportunity if you can align with the right organizers.
Cost to Entry: Varies depending on cost to participate and setting up at the event.
Syama's Secret Tips:
Align with fellow designers to create an event together to share the cost.
Find a store you want to sell at, and offer to do a Trunk Show to test your product.
Look at previous successful events in your area, find those event organizers.
Pop-up Shops
The opportunity to rent a space for an evening or a month is revolutionary and has changed the game for small businesses. You can test collections, sell off old inventory and market to a customer base.
Cost to Entry: Anywhere from $200 to $7000 per day depending on location, size and what amenities are provided
Syama's Secret Tips:  
Keep your eye on Storefront to find low priced properties.
Partner up with 2-3 brands that are in your niche, create an event.
Market like crazy. Identify key bloggers and media channels to help get the word out.
Shop-in-Shops
Ever see a store inside a store? Shop-in-shops are how larger retailers can add newness, can attract new customers, and test new products.
Cost to Entry: Lease, Revenue Shares, and Partnerships.
Syama's Secret Tips:  
Go on LinkedIn to find the organizational directors who you need to contact.
Read the news to find out which retailers are doing shop-in-shops.
Stay persistent. This is a tough arena to break into, but very rewarding.
How can you take advantage of these opportunities and what does it mean? We discuss in this edition of the Retail Roundup: Macys, Pop-up Shops, and Shop-in-Shops.
Scaling Retail works with emerging to medium size businesses from sales, to marketing and financial strategy. To Schedule a free 30 minute consultation contact Syama@ScalingRetail.com and mention StartUp FASHION.
Image via The Urban Scot, cropped via StartUp FASHION