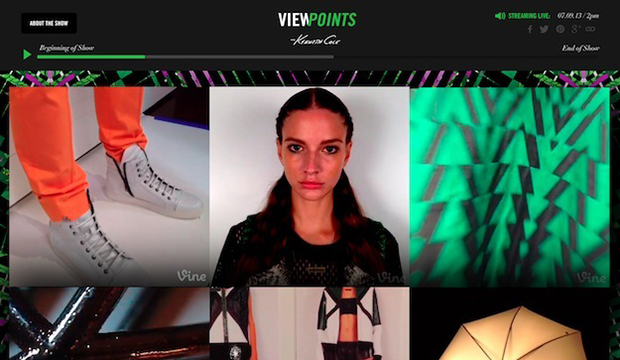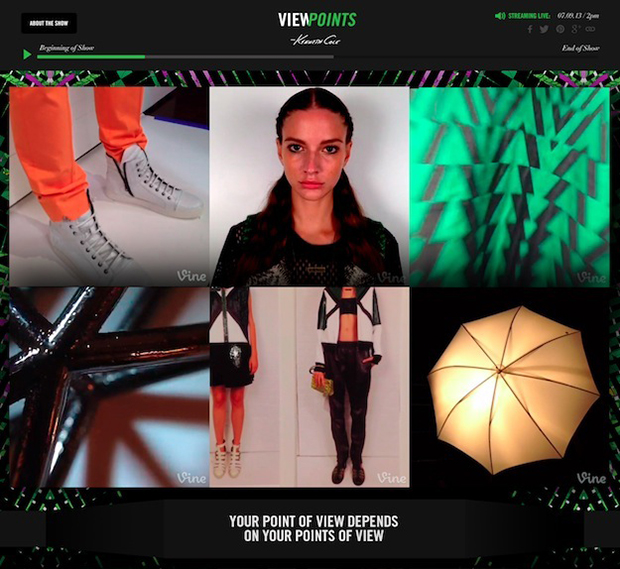 Guest post by Marivi Avalos, Marketing Manager at Fashionbi.  Fashionbi is the world leader in Business Intelligence for the Fashion industry. Fashionbi enables smart decisions about the marketing of Fashion Luxury and Beauty brands by forecasting, analyzing and reporting in 90 countries their performances and clients perceptions.
Earlier this year, we talked about 5 advantages Vine has for brand content across the fashion industry. With all the platforms out there, it's difficult to decide which ones are right for your brand and which ones might just be a waste of time. We thought Vine deserved another, more in depth, look, just in case you're thinking about using Vine for your fashion brand.
Clearly there is no magic ball where we can anticipate users' preferences for certain apps or platforms, but what is possible is to be aware of what's going on in the digital and tech worlds. The sooner a fashion brand is able to identify where their audience is communicating, the sooner it will be able to reach the audience and plan successful marketing and communication strategies.
What's Vine all About?
You probably know what Vine is but here's just a little recap: Released not even a year ago, in August Vine reported more than 40 million registered users. Many fashion brands and retailers, in majority those belonging to the mass market segmentation,  produce Vines.
But why has this app has worked successfully for fashion business?
Creative, Fun, Low-Budget Campaigns
Just like other social media platforms, Vine is low budget, all you to be creative, and is just fun. But there's something cool about the video clips, as opposed to photos, that makes people love to use it. 
A great example of how a fashion brand has successfully used Vine took place during New York Fashion Week Spring Summer 2014. Kenneth Cole released a Vine mosaic. 
The theme was "Your point of view depends on your points of view." and the hashtag was #kcviewpoints.
The brand posted 6 second clips of everything surrounding the preparation for the show inviting their audience to see the complete production of the new collection, before it was revealed.
What kind of results can Vine posts bring to your Fashion Business?
Continuing with Kenneth Cole case as an example, it is possible to see results reflected on the brand awareness gained by analyzing the mentions and shares of the Vines on Twitter.
According to Fashionbi Social Media Analytics, Twitter users' mentions of the brand were up by over 1,500% from the previous period, the mentions within two weeks time frame surrounding the show were 5,112 mentions, and the followers were up by almost 5,000!
While it's easy to look at large brands with big budgets as examples of success, that doesn't mean that independent fashion brands like yourself cannot use new apps and platforms to make an impact with on your brand awareness.  It really boils down to your level of creativity paired with your ability to experiment and try new things.
Remember, just because something didn't bring you 5,000 new followers, doesn't mean it didn't create a stronger bond with the followers that you already have.
It's about sharing your brand's personality.