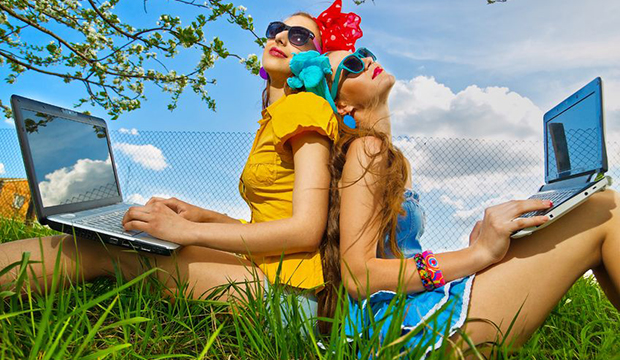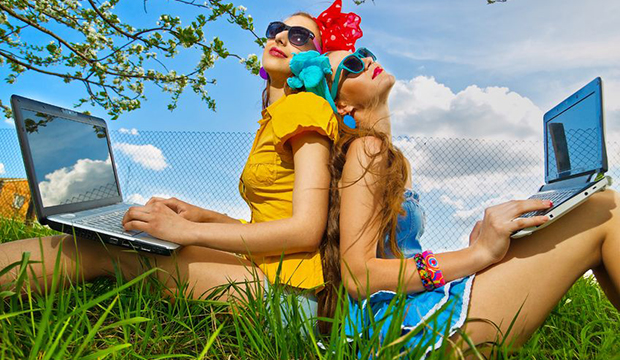 Everyone keeps talking about how important it is for you to get to know your customers but no one actually tell you how to get to know your customers.
I know. It's frustrating. You want to build your business. You are determined to be successful. You know that you need to have a better understanding of who you customer is but you don't have the slightest idea of how to actually do it.
It's not easy. You're busy. You have a business to run.
Except…
If you don't know who your customer is, you're not able to market to her effectively, and then suddenly you don't have a business to run for much longer.
So listen up.
Consumers have so much more power than they ever had in the past. The ability to easily compare brands and read reviews paired with the constant, sometimes dizzying, plethora of options thrown at them daily makes them far less brand loyal than ever before. That means it's harder to really get to know them.
So what can you do?
5 Secrets to Becoming Your Customer's Best Friend Forever
Shop like her.  Play "shopper", it shouldn't be too hard. What does your customer see when she shops online, whether from multi-brand retailers or other emerging designers? What's the experience like? What's it lacking? Is it overwhelming? What do you find yourself wishing for? These are the things to take note of. Cause if it bothers you, it probably bothers her too. And this is what they call a pain point. Once you start to really understand the shopping frustrations of your customer, you can start to do something about it. And cause her to love you for it.
Buy something from your own website.  Have you taken the time to complete the full shopping experience on your website? Well, it's time you did. Then ask yourself the same questions listed above. How can you make this experience absolutely wonderful? Create a"parking lot" document of ideas that you want to implement and that would make shopping on your website so much more fun. No idea is too big.  Just get them on "paper". You'll figure out later all the boring things like how to actually do it.  The point here is that this kind of exercise helps you anticipate and plan for the "ideal situation". Adding one more string from her heart to your brand.
Be part stalker. Who are those handful of people "liking" and sharing your social media posts and images of your work (besides your mom)? Take some time to explore the social media of those people. Scroll through their Instagram. Where did they spend their weekend? Camping? Or brunching? Both? What Facebook pages are they liking? DIY blogs? Home entertaining magazines? Did they tweet a frustration? These things are important. You can build your unique selling proposition simply by listening to this kind of chatter. You can also offer solutions, feedback, help, and opinions.  Just like you do for friends, family, and other people with whom you have a special bond.
Pretend she's already your best friend. You know your best friends so well because you spend a lot of time together. You're loyal. You talk about things that seemingly don't matter. You start to learn their favorite spots for drinks, that their go-to color is red, and that they do not find your sarcasm nearly as funny as you do. This kind of information seems natural to know because, well, she's your friend. So, when it comes to your customers, lighten up. Communicate with your natural voice, exchange stories, share recipes.  Be you. Do what you do with your friends. And watch how your customers soon become your friends too.
Don't get lazy. There's not really anything I need to add to this.