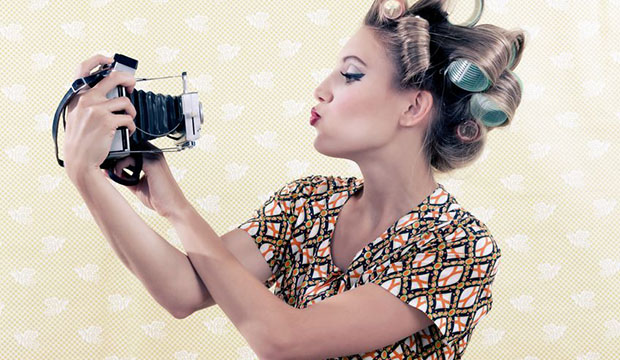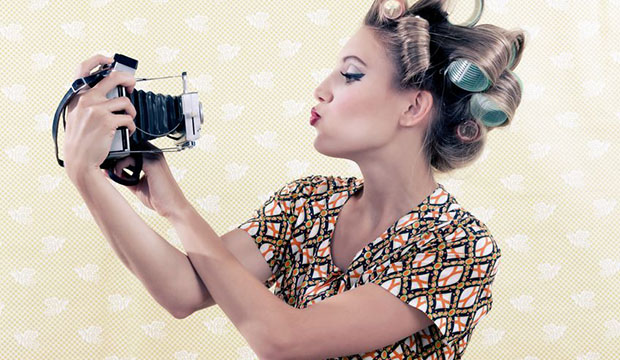 We recently discussed How To Approach Content Marketing for Independent Fashion Brands.  We shared the importance of creating content that doesn't focus on your brand all the time because, honestly, it's not about you.
Are you creating valuable content for your customer?
It's imperative to create helpful pieces of content for your audience that complement rather than outwardly promote your brand.
The thing is, by not concentrating on yourself or your brand, you're actually helping to create brand awareness.  Customers will start to identify you as a brand that "gets" them, and that builds loyalty.
You want to spend some time thinking about your customer. What does she like? How does she spend her time? What motivates and excites her? Does she travel, entertain, cook, craft, or DIY?  Create content that speaks to these other aspects of her world, beyond her clothing and accessory choices, and she will identify your brand as one with real value.
The above excerpt from the How To article we mentioned makes sense (we wrote it!) but let's take this one step further.
How do you take your customers interests and needs and turn them into truly valuable content?
First you need to figure out what your customers interests and need are.  What kind of questions are they posing, what do they "like" on Facebook and Pinterest, what kind of picture are they posting on Instagram, what are they complaining about on Twitter…
It's not all about you, it's all about your customer.
Once you start to find the answers to these questions, you'll be able to create content that is valuable.
For example, Pam Sahota, founder of PSK Fashion Consulting, understands that her audience and customer base is made up of professional women who struggle with easily transitioning from a stylish day look to a fun evening look.  She identified this pain point and responded by creating an eBook called Dress the Part: Tips to go from Day to Night in Style.  
This is a perfect example of creating content that is useful and helpful for the audience and does not overly promote your brand.
Maybe your customer spends a lot of time on YouTube. And maybe you've learned through social media that she loves to entertain at home.  How great would it be to create a monthly "Style Your Table" video, showcasing beautiful entertaining tips. All while you're wearing pieces from your latest collection, of course.
Maybe your customer is an urban creative professional male and loves to spend his downtime in cool laid-back bars with great beer selections.  Wouldn't it be great to have a weekly blog segment that highlights some of the best local bars in major cities around the country?
These are some specific ideas for a few different types of customers. These don't work for all brands as every brand and brand owner is different.
The thing to remember is that…
Whatever you choose to do for your content marketing needs to be something that you enjoy and have knowledge about.
Pam's eBook made sense because Pam is also that person.  She understands this struggle as a professional woman herself and was able to create something that was useful and helpful based on her own experiences and expertise.
If you're not into cool hipster bars and craft beers, think of another way to connect with your customer because anything forced will feel fake.  Not to mention, it probably won't be very helpful because, really, you have nothing genuine to offer.
How are you creating valuable content for your audience?  Tell us in the comments below.