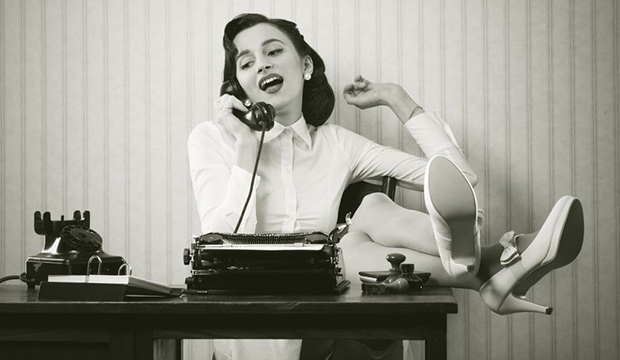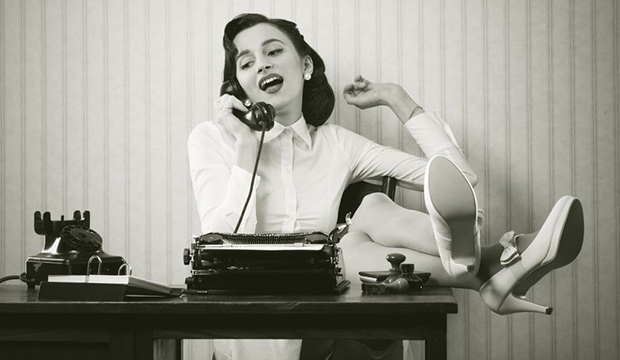 As an emerging designer you're probably on your way to perfecting the art of multitasking. You're not only the creative director of your brand, but also likely the production, logistics, finance, sales, and marketing director all at the same time.
Reaching out to the media, which now includes dozens of traditional publications and online blogs, magazines, and social media channels, can be a full-time job regardless if you are just launching a new brand or a few seasons into your business already.
If you don't have the help of a public relations firm or specialist to work with press to get the word out there about your brand, how can you build a solid base for in-house PR?
Here are three ways to help you get started with your in-house press outreach strategy:
Create a Media Contact List

: It's a daunting task when you start to think about all of the editors, journalists, and bloggers that you would like to contact about your brand. Establish a routine to keep a working list of contact names, emails, phone numbers, websites, and social media channels in an Excel document or through a database management system such as Highrise to organize your contacts. Don't forget to include pitch date, follow up date, and outcome columns to make sure you're keeing track of your efforts.

Build a Media Kit

: Start with creating a basic media kit for your company that includes a designer bio, brand background sheet, press release, and collection lookbook. Make sure that all of your collateral materials are cohesive in design, presentation and tone of voice. That way if you are asked for information, you have a quick go-to resource in both print and electronic form.

Bookmark Your Media Wish List

: Although there are hundreds of potential publications that you may want to work with, narrow your media wish list down to key news sites, magazines, and blogs that fit with your brand. This will help you focus your public relations efforts and scope and increase the chances of your success in securing press coverage.
Create a bookmark folder of your media wish list or add them to a RSS feed so that you can stay up-to-date with the types of stories they are publishing. Remember that editors may be inundated with emails, so the more relevant and targeted yours is, the better.
Anyone else have tips to share on in-house press outreach?