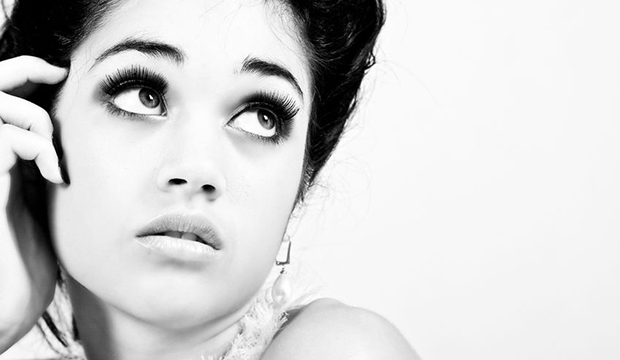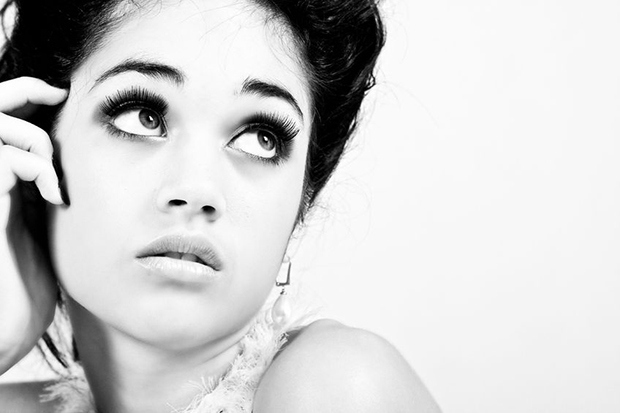 I'm sure you've heard over and over about the importance of having a presence on social media for your independent fashion brand. It's critical to develop a social media strategy and use it to build your brand.  But it's also important to remember that…
Not all social media platforms are a good idea for all brands.
To be valuable, a platform needs to have some sort of ROI (return on investment), anything from brand recognition (likes, shares, comments, etc) to actual money-making sales, that ROI is up to you.
If a social network is not making a positive difference in your business in some way, it's really just a waste of time.
Here are 4 Ways to Determine If It's Time to Drop a Social Network:
You're giving it your all: If you're giving a platform your full attention but nothing seems to be happening, it may be time to ditch it.  However, one mistake that many brands tend to make is to approach social media without a plan which inevitably leads to a less-than-awesome presence. If you have not thought out the kind of content you want to post on a platform, how often you will post it, and who you should follow/connect with, then you're not actually giving it your all.  Which means you could be missing out on a lot of positive results.

Your goals have not changed

: If you have taken the time to create a strategy with clearly defined goals and have been working diligently towards those goals but to no avail, it's a good sign to move on.

Your audience is dwindling

: If you started off strong on a platform but then start to see continuous decline in connections and activity, it may be that your customer is not spending as much time on it as they used to.  It could be they've matured or maybe there's a hot new network that has replaced it for them.  Whatever the reason, monitor your impact to make sure that it's still an effective use of your time.

It feels like a chore

: If a platform doesn't come too naturally and you always dread having to "come up with ideas" and spend any real time on it, then get rid of it.  Social media is supposed to be enjoyable. It's when you get to show your brand's personalty and make new friends!

You've given it due time

: Make sure that you are giving the platform time to build.  There is no set amount of time for social networks to be considered successful but if you're not seeing any growth at all over a few months time, it's probably not for you. Remember, slow growth is OK, as long as you're attracting people who are truly interested in your brand and content.
If you find that your answer to one or all of the above is "true" for a certain social network you're on, it's probably time to consider a new strategy that doesn't include it anymore.
Remember, it's always better to have a strong and strategic presence on a few platforms than to have a mediocre presence on several of them.
What social networks have you dropped?