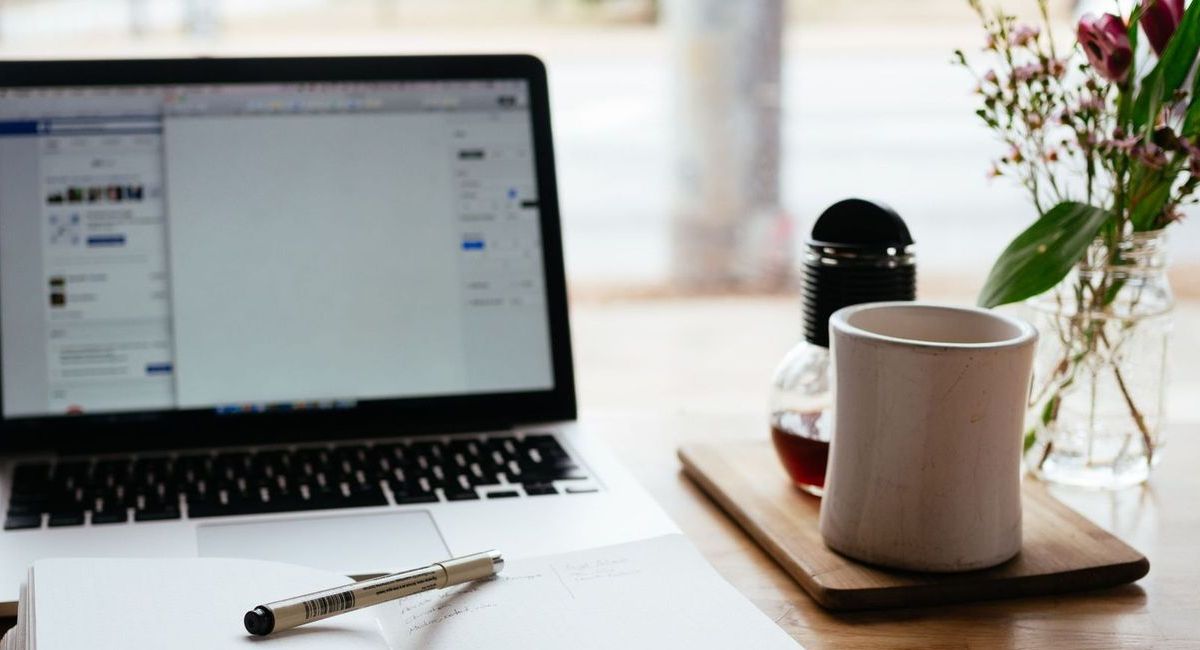 They say nothing good in life comes free and most of the time that's true. When it comes to marketing I'm not usually one to suggest cutting corners. While many marketing strategies can be DIY'd, a more robust approach sometimes takes the expertise of a seasoned strategist and that expertise is usually an investment. 
However, as a startup or small business, finances often get in the way of creating a comprehensive marketing plan that will work for your business. Before diving into programs that can be just as expensive as paying for a strategist, if you're fairly confident with marketing knowledge (or have read enough articles) there are some free programs on the market to get you started at no cost. This post will delve into free marketing tools for every strategy.
Free Marketing Tools to Get You Started 
Email Marketing
We all know that email marketing is necessary in today's world. The tenuous social media climate has turned many marketers to branded, marketing emails because of how consistent they are. Best of all, there are no algorithms in sight. 
We talked in-depth about email marketing in this article and mentioned MailChimp as a formidable starting option. I'm happy to report that MailChimp is indeed free for lists of up to 2,000 subscribers. 
What I love about MailChimp is that they don't limit valuable features to the free users either. You can design on-brand emails, schedule out emails, and even create drip campaigns – all for free! 
Once you reach 2,000 subscribers, their paid plans are affordable and easy to transition to. 
Search Engine Optimization  
I know SEO is intimidating. This may be the one marketing strategy you want to delegate to a professional once your web presence is up and running. Believe me when I say it's complex even for the pros! I've worked as an SEO strategist for over 5 years now and occasionally run into some truly puzzling issues. 
We've created some helpful, starting articles about optimizing your website if you want to explore this world for yourself. I suggest reading through some guides like SEO 101  and the 5 Places Keywords Should Appear on Your Site. 
Once you've got some knowledge under your belt, it's time to start optimizing. I want to highlight three free programs that even SEO strategists use to help analyze data and improve website visibility. 
One of the first steps to a well-optimized website is integrating keywords into your website's content and meta content. Google Keyword Planner is a free, Google-created program that will allow you to discover valuable keywords to work into your content. You'll be able to see how many people are searching for those terms as well as how much competition there is. 
The program is run through Google Ads (formerly AdWords) and although you have to create a Google Ads account to access it you don't actually have to run an ad. 
If you want to bypass creating a Google Ads account, another great free keyword research program is called Ubersuggest. The program was created by SEO guru Neil Patel and all features are currently free! 
Much like Google Keyword Planner, you can discover keyword variations, competition, and search volume. It's also a good idea to utilize both this keyword tool and Google's keyword planner to compare and contrast data so you can truly get a good idea of the keyword's potential performance. 
Google Search Console (formerly Webmaster Tools) is one of the most powerful SEO programs for any optimizer. Search Console gives you a temperature of how your website is doing online. 
It will tell you what keywords you're ranking for, what websites are linking back to you, and if there are any technical errors preventing Google from ranking you well. It's truly one of the most valuable programs on the market if you have a website and best of all it's completely free. 
Simply claim your website, wait a few days for the data to accumulate and use it to gauge how well your website is doing online. 
Graphic Design 
Much like SEO, graphic design is a skill worth paying for. Talented designers and artists can whip up a logo, brochure, or one-sheeter faster than we could open Photoshop. The money to hire a designer is often money well spent. But if you need a basic design created, Canva is a fantastic and free program. 
With pre-made templates for everything from Pinterest pins to powerpoint presentations, Canva takes the guesswork out of good design and also allows you to customize the designs to match your brand. 
Content Marketing 
If you're facing the daunting task of writing copy for your website, know that while you might not be the next standout copywriter of the advertising world, your users won't catch glaring grammatical errors. 
Grammarly is a free (with a paid version available) online program that will automatically check your copy for major spelling, punctuation, and grammatical errors. A simple copy and paste will let you know if you have any misplaced semicolons, dangling modifiers, or run-on sentences. 
Marketing may not be easy and hiring help certainly doesn't come cheap. Luckily, these free marketing tools will help you get a jumpstart on your strategies without having to spend a dime. Once you have the hang of basic marketing, you can spend your well-earned money on profitable initiatives instead of programs and systems you can use for free.
Have you implemented any of these free marketing tools? Let us know what you think!