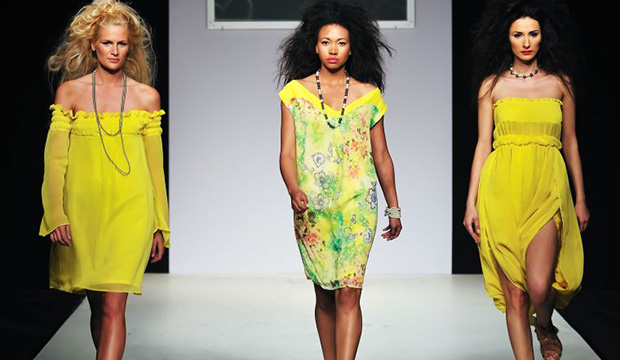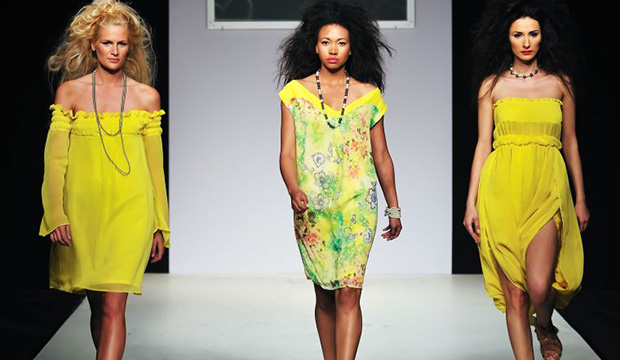 This year, New York Fashion Week is broadening its scope and expanding its reach via social media, bringing extensive coverage of the week's shows and events to a much wider-audience.
In honor of one of the industry's most celebrated events of the year, we are giving you a helpful online guide to following all things Fashion Week.
Your Tech Guide to Staying in the Know for NYFW 2013
The Mercedes Benz Live Stream: The wait is over. This year Mercedes Benz is offering a universal live stream so that you do not have to wait for images and videos to be uploaded to an external site. While the live stream is certainly something for emerging designers and others not in attendance of the event to celebrate, it also raises serious questions about the necessity of editors attending events and shows in person and NYFW as the industry knows it.
Pinterest: The popular image and product sharing social channel is offering it's own fashion week hub, featuring images that are a combination of professional shots and those snapped backstage. Users can also explore inspiration boards from top designers like Kate Spade, Michael Kors, and Oscar de la Renta. Throughout the week, users can also access exclusive behind-the-scenes shots from brands like Nordstrom and fashion publications like Elle and WWD.
Twitter: This year, brands and designers are collectively promoting the use of hashtags such as #NYFW, #MBFW, and #OnlyOnTwitter. A larger number of designers will also be live tweeting from their individual accounts making it easier than ever to follow your favorites throughout the week. There's also always @FashionweekNYC, for general, curated coverage of the events and shows.
Milk Studios' MADE Fashion Week will be hosting Twitter Q&A sessions with up-and-coming designers to further engage with followers. In addition, some Twitter handles are integrating Vine videos into their Twitter coverage, like the  #fashioninmotion initiative, with insights from the CFDA, Lucky Editor Eva Chen, and Tim Gunn. The campaign will feature short videos from designers including Rebecca Minkoff, Oscar de la Renta, and Kenneth Cole, which will outline how their shows came together for a #behindthefashion series.
Tumblr: According to Mashable, Tumblr has partnered 20 New York-based fashion bloggers with 18 designers and 2 organizations for what they are calling "apprenticeships". You can already access this commentary, which these bloggers began posting in the two weeks leading up to Fashion Week.
Instagram: For general searching, try #NYFW as well as #MBFW and #SS14. We also suggest taking a look at a recent post by Into the Gloss, with a rundown on some of the best models and stylists to follow. Fashion Week is also sponsoring a "Day in the Life" initiative to give followers additional insights where various designers will upload photos and videos from their respective show using the hashtag #dayinthelife.
We and your fellow readers would love to hear about any additional helpful online resources that you've found! Feel free to share your favorites!