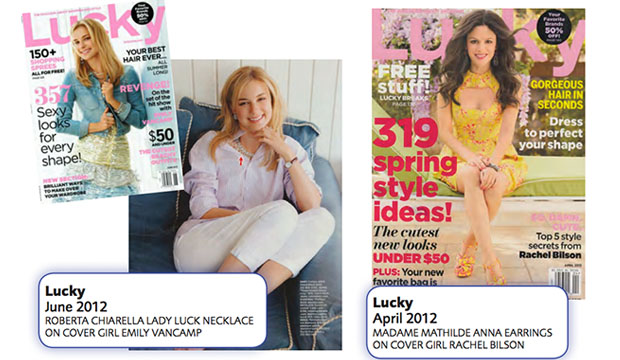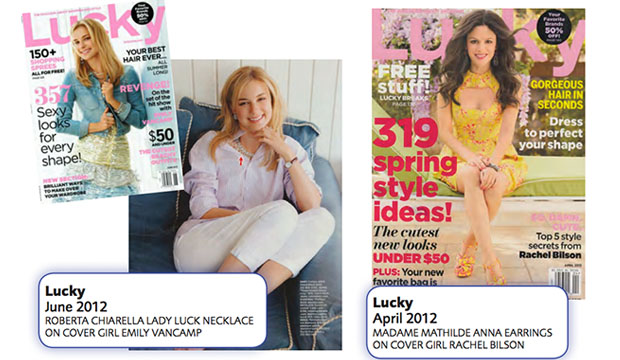 With a goal of meshing intimate in-house public relations and expressive boutique public relations, New York publicist Liz Anthony, founded Mariposa Communications. Liz wanted to do things differently by offering an incomparable and fresh approach  to public relations for emerging accessory designers and brands.
We sat down with Liz to get some tips on public relations for emerging designers and how an agency can help.
Why is public relations important for emerging brands?
In a fiercely competitive market, exposure and brand awareness is key for everyone, not just big brands. Emerging brands use PR as a way to engage with customers and build loyalty and credibility. We create a strong PR momentum across informed shoppers, industry professionals, and tastemakers!
What do brands need to have in place before approaching an agency for assistance with PR?
Make sure you have an e-commerce website to be able to keep up with demand and to leverage your brand awareness. Essential start up materials include a designer bio, product samples, line sheets and/or lookbooks, and corresponding high resolution images.
Be confident in what your product is and who you're targeting so that you can set concrete goals for your PR firm to work with.
What are a few things that emerging brands can do on their own before they have the budget to hire help?
Start with an organic initiative by maintaining all of your social media feeds (Facebook, Twitter, Instagram, Tumblr, blog) and showing customer appreciation by giving incentives like discounts and/or giveaways to feedback; such as reviews and social media sharing.
Can you share a few examples of successful emerging designer campaigns that Mariposa has worked on?
We have worked closely with a select handful of independent brands – some that have been around for two years, others for over twenty! Our goal is to enhance a brand's profile through press and coverage in magazines, (People StyleWatch, Vogue, InStyle, Real Simple), newspapers, blogs, (Song of Style, Eat.Sleep.Wear., Keiko Lynn), and celebrities (Rachel Bilson, Lauren Conrad, Emily Van Camp, Selena Gomez).
What's your favorite part of working with emerging brands rather than bigger brands?
Having worked with both types of brands, the fun part of working with emerging brands is the challenge! As a small business ourselves, we find the intimacy of being able to work with other small businesses particularly rewarding. We get to work closely with the designers and consult on a daily basis. We are able to give feedback directly to the designers and their teams on trend forecasting, design ideas, marketing materials, events, and retail strategy.