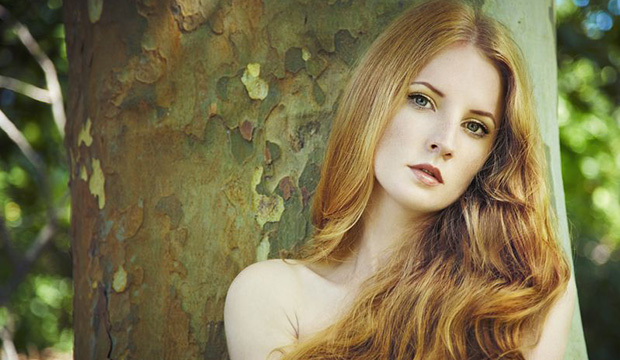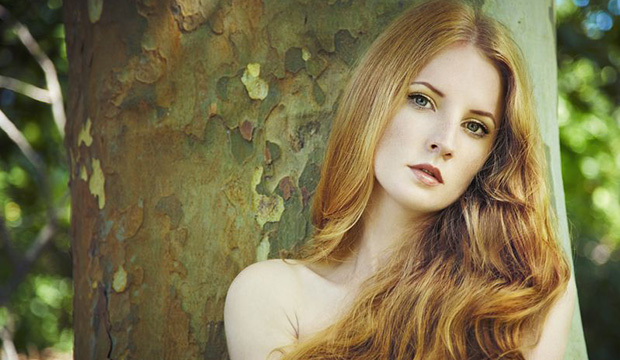 Guest post by Courtney Gerring, Digital PR at Fashionbi. Fashionbi is the world leader in Digital Marketing Optimization for the Fashion and Luxury industry. Fashionbi empowers and enables fashion digital marketers to take smart decisions on their website, mobile, and social media.
Of course we all know there are a million reasons why we should be active on social media and to start dedicating marketing and advertising expenses direct into the digital field. Let's take for example, the recent announcement of New York's Fashion Week and Pinterest, this is just one step further into the digital decade of fashion and how interaction and engagement with fans, followers, and user's alike has reached a personal level. So let's get personal.
Before you really start dedicating a master plan to your brand's social media presence, you must understand and know that you will have to be patient.
Be prepared if you make a few failed attempts, it takes time to develop a solid base, a solid following, and to understand and post content that your followers and fans want to see. So take it slow and start telling your story. Which brings us to our first point.
Share Your Story, Make a Personal Connection.
It is important for your potential customers to understand your brand and to understand the designer, the heritage, the mission, vision and everything in between.
Don't be afraid to get personal, and maximize your social media channels, use imagery, work in videos of your design and production process, the more you show, the more users will be intrigued with your brand.
Connect with your followers and fans in a tongue and cheek humor, a casual and fun approach. What ultimately separates a successful fashion business from the rest is often how the brand's story resonates with consumers. So don't be afraid to get visual, get viral and show the world who you are.
Develop a Social Media Schedule.
First and foremost it is important to develop the social media networks that you believe are the most important for your business. It is important to establish who your customer is and to focus on the networks that suit your brand.
If you are selling high-quality and luxury products you may want to place an emphasis on the visual networks. Of course Facebook is still an absolute must, as it is still today the most popular social media network.
In today's digital market, it is also very important to have a presence on Google+. Google+ has shown that it is 100% necessary for any business due to the SEO benefits of having a Google+ profile. So let Google start exposing your posts on Google+ and make sure you take advantage of the exposure on this channel.
Don't overextend your business across all of the social media channels, however. It is important to have a presence and once you are able to master your social media schedule, you will be a super social media expert.
Managing all of your social media platforms across one dashboard makes social media management a walk in the park for your fashion brand and with the possibility to schedule posts for the week you can maximize your efforts and time.
Create a Content Plan
Be creative, be clever and be crazy on social media. The battlefield is open to explore and it is better to explore ideas, try new ways to engage with users and to spark fans attention.
So start creating a content plan, don't do the same thing over and over again, monitor and find out what works best, as we all know the digital landscape changes every day and what your followers want to see will change everyday, but never forget to post news about your brand.
Always incorporate the latest news inside of your content plan. Social media is the easiest and most efficient way to share your fashion brand's latest news, whether it is a new point of sale, a sale, or a new product launch.
Not only should you develop your content plan, and schedule your posts in advance to maximize your time, you should monitor the posts that are receiving the most click-throughs and engagement to better plan your content schedule.
Tip: Don't just schedule your content plan for the week, schedule time for engagement, don't be afraid to share other peoples' content, social media is about sharing great content and it is about interacting with the fashion world from a global angle.
Always remember that you have to be patient when starting to build your brand on social media.
You cannot jump into all of the networks at full-speed and expect to receive results. It is a public platform to tell your customers and your potential customers a bit more about who you are and what your brand is all about. So be patience, don't overuse and abuse the platforms, create a reasonable content and engagement schedule and don't be afraid to get creative.