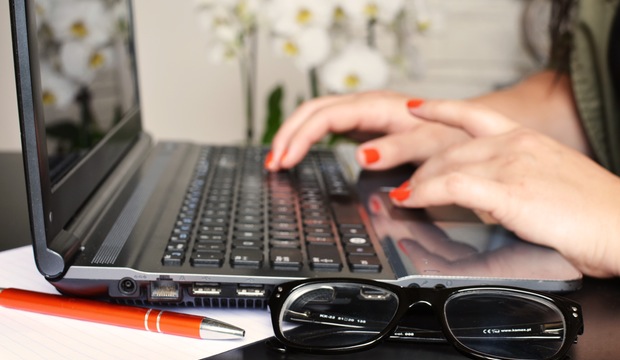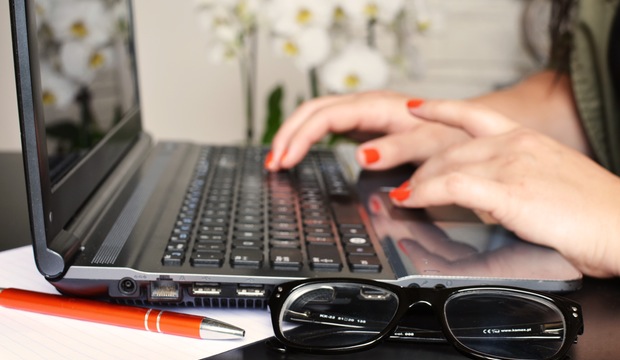 There has never been a better time to launch an ecommerce fashion brand in Asia Pacific markets. According to reddit, if you draw a circle around India, China, Korea, Japan, and Southeast Asia, more of the world's population lives within that circle than outside of it. These areas, along with Australia, are experiencing a variety of changes that make online retail a viable way to reach these lucrative markets from anywhere in the world.
When many Western designers consider all of the complexities of launching a brand in the Asia Pacific market, they are unsure about making a move. But through ecommerce, these billions of fashion-conscious consumers are just a few clicks away from becoming loyal customers.
Technology infrastructure and logistics are making online shopping anywhere in the world easier, especially in Australia, China, South Korea, Japan and India.
The rising star is China, which is expected to surpass the U.S. in online sales by nearly double in 2018, according to Forrester. Fashion is one of the top online sales categories. Even shipping, long considered to be unreliable, is improving with heavy private investment in logistics.
Japan's online retail market has been inconsistent. Most shoppers don't buy luxury items online, but the tide seems to be turning. Apparel is one of the top categories of ecommerce sales, and Amazon is the country's second-most popular online retailer.
Until recently, India and South Korea are virtually untapped by Western online retailers, but Forrester predicts India's growth to grow 500 percent between 2013 and 2018. South Korea is growing as well as local brands begin to give way to international players.
Australia used to be considered a logistical nightmare for international ecommerce – shipping took forever. But with Australia's own retailers' online sales growing quickly, shipping concerns are being addressed. Australian shoppers can buy up to A$1,000 duty-free, making international purchases from foreign online retailers an affordable choice.
How do you know if expanding into Asia Pacific markets is for you?
In the not-so-distant past, designers considered entering the Asian market a choice. Today, it's quickly becoming a necessity if you want significant growth in sales. As of early 2016, total online retail revenues in just five markets in Asia Pacific are close to the combined figure for online retail in the U.S. and Western Europe, where in many areas retail sales are flat. China will soon overtake the US as the world's biggest online retail market, while Japan's online retail market will remain larger than any market in Europe other than the UK.
How do you make a splash in the Asia Pacific region? The answers may surprise you.
Go all in. Simply testing the waters in Asia Pacific markets is a losing strategy. You have to be willing to dedicate time and resources for launching your brand. A clunky, budget website, for example, won't cut it in South Korea, where consumers enjoy some of the fastest telecommunications in the world. A significant investment is required in China, where local retailers dominate the market, but the payoff will be worth it.
Tailor your strategy. Each country in the Asia Pacific market has its distinct challenges and strengths. It's tempting to duplicate your business strategy in each country, but take the time and investment to tailor your plan for each country. Pay attention to factors such as mobile adoption rates and the prevalence of entrenched local retailers.
Look for opportunities. So maybe you don't have the resources to launch in China. Consider smaller markets with fewer competitors, such as India or Australia. Patient Australians are willing to wait for shipments from Europe and the U.S., making that market the perfect market to launch smaller brands.
With some patience and persistence, the Asia Pacific region can be a lucrative market for launching designer fashion brands on an ecommerce platform. It's a fast, convenient way to get your products in front of the fastest-growing retail marketplaces.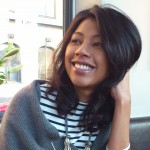 Guest post by Alia Sahari, a Singapore native who specializes in helping companies re-brand themselves in worldwide markets, especially Asia. She is a graduate of Raffles LaSalle International College of Arts, majoring in Fashion Marketing & Management. She started a fashion line of her own designs at age 20, sourcing and merchandising women's accessories and casual footwear around Southeast Asia then retailing them in Singapore. She established the Corporate Social Responsibility & Corporate Governance department at Affinitas Pte Ltd., providing corporate training programs in a holistic way that makes business sense to Asian corporations. Email her at alia@k-vita.net.