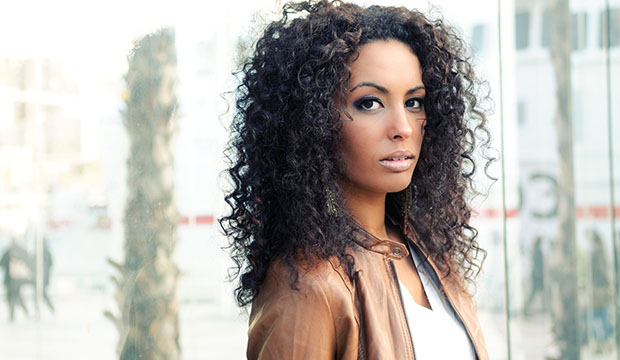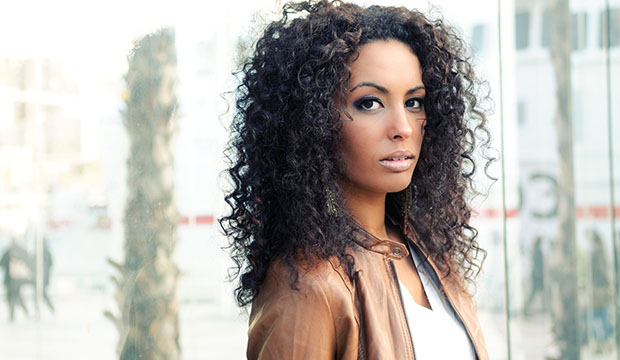 Last week, Facebook announced its most recent joint-venture: a partnership with Shutterstock that will give marketers access to the photo-sharing company's large database of free images.
Available under the "Stock Images" tab in Facebook's Ad Creator, these images will be especially useful for small businesses who otherwise do not have the resources to create attractive and interesting ads.
According to Facebook: "high-quality, engaging photos often increase the performance of ads, particularly in News Feed." Considering that Facebook photos generate 53% more "likes", 104% more "comments", and 84% more clicks than the average post, this collaboration means large strides for emerging designers and brands looking to integrate Facebook ads into their marketing strategy.
With the new feature, users will be able to add multiple images to a campaign simultaneously, whether they are uploading them from a mobile device or from Shutterstock.
This will allow small businesses to benefit from A/B testing of images, an important marketing technique through which companies can directly compare the click-through and purchase rate customers have with specific ads and images.
Especially within fashion, images mean everything when it comes to generating interest and acquiring new customers.
Bland or recycled photos are not only unhelpful in this respect, but may damage the reputation of a brand. For emerging designers unable to compete with the expensive, over-the-top photo spreads that appear in the pages of Vogue, Facebook's revamped ad capabilities could go a long way to placing them on equal footing with larger labels when it comes to online ads and media.
Based on what we learned from our discussion of Oscar de la Renta's marketing push into digital, young brands who embrace Facebook's new offering as part of a larger-scale digital strategy may just come out ahead of the game and established big brands.