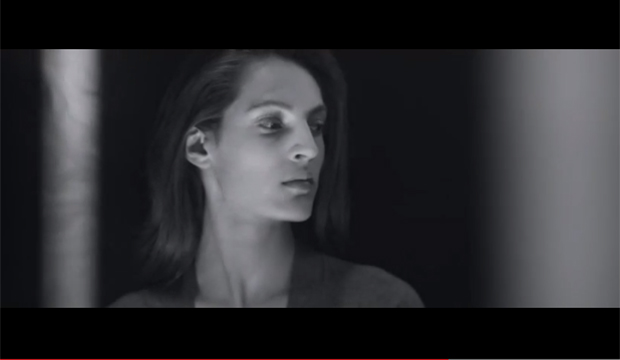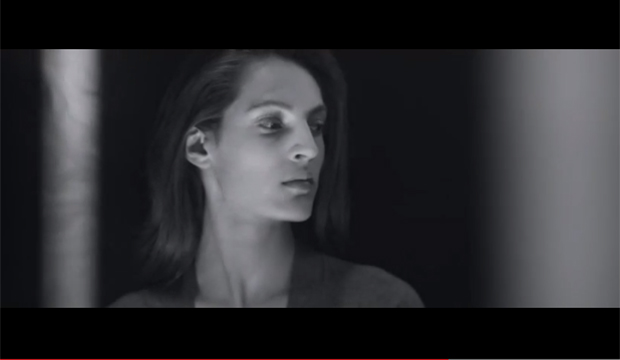 We love a good roundup of easy-to-watch videos that entertain but require us to do much.  This week we've rounded up some fashion brand videos that caught our eye.
Happy Friday!
The Sound Of Hermès Silver
Tory Burch "Making of a Show" by Tabitha Denholm
Hermès Etrivière Buckle
Stella McCartney Spring 2014 Presentation
Christian Dior Cruise 2014
Which fashion video was your favorite?!