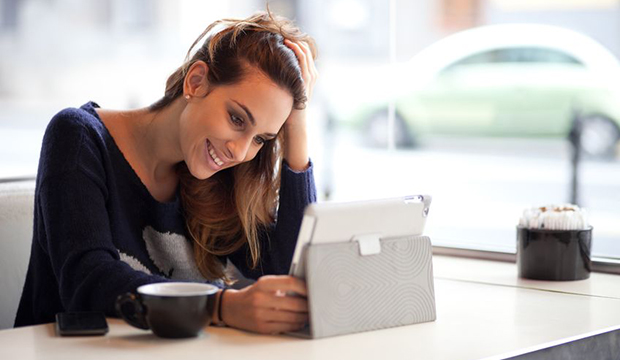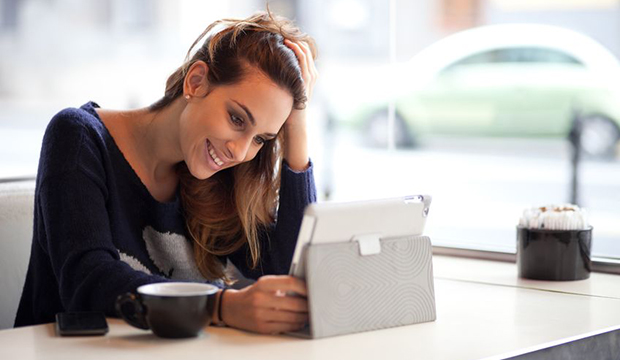 So, some of us were "cool" enough to be selected into Facebook's Beta of their Graph Search a few months back. Lucky us. We played around with the options of searching broader topics, friends of friends, images, and other such info. Now the Facebook Graph Search will be open to all users and has even more search options. What does this mean for your fashion business? Let's break it down…
Consumers Can Now
Be connected to a larger network of people for business and pleasure
Find more of what friends like and recommend in the categories of music, brands, products, restaurants, places to visit, etc.
Find visual content that friends share specific to what users want to see (ex. Photos from a specific event or place)
Brands Care Because
Users can find your business on Facebook through their searches
Users can find when friends talk about your business
Users can find your services or products when searching for a specific want or need
What To Do
Ensure your Facebook page is kept up to date including your about section (location, contact info, etc)
Ensure your page is fresh with new and consistent content
Be visual with your content
Keep your images tagged appropriately
Ensure your content has search friendly keywords
Make it shareable and easy to find
Yes, these are things you should be doing anyway, but now you have a greater reason to do so.
Since your fashion business most likely uses Facebook to (1) reach your audience; (2) flaunt your products/services; (3) nurture your community; and (4) engage on a deeper and more personal level through exclusive and valuable content, you need to make sure your set up properly.
A prediction for your fashion business' future: this update on Graph Search will inevitably make Facebook targeting and Ads even more specific to the user's interests, wants, and needs.
How do you effectively use your Facebook business page?