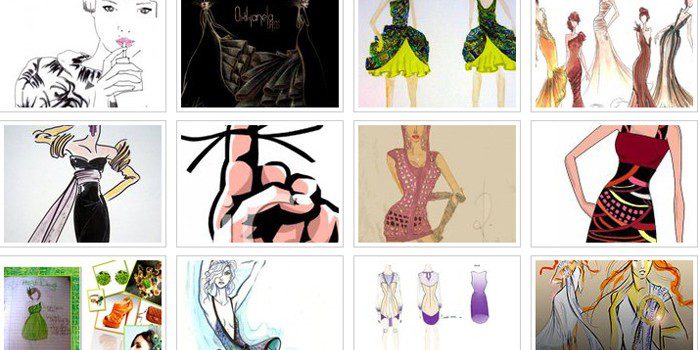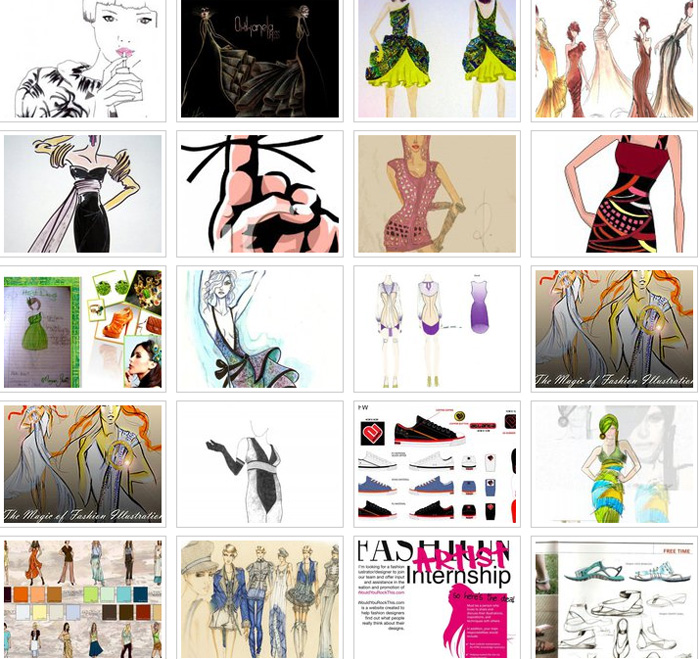 Digital media and social networking have made acquiring feedback from colleagues, friends, new and potential customers pretty darn easy, right?  Toss up a photo of your latest idea and implore your followers to give their opinion.  It's a great way to help you along the decision making process allowing you to focus on those ideas and concepts that really get your customer excited.
From a consumer's point of view, I love giving my opinion.  The idea of being able to have input on my favorite designer's final decisions is thrilling and makes me want the item all the more.  With that said, I've been spending some time on Would You Rock This?, a crowdsourcing site that allows designers to upload sketches of their latest garments and accessory designs.  I like to spend time checking out potential garments and giving the thumbs up or down.
As we all know, transparency is key and your current and future customers want to feel as if they are part of the process.  Allowing them to help you decide which designs should come into fruition and which should possibly be re-worked helps them identify with you on a more personal level and, hopefully, turns them in to life-long supporters of you and your work.
So, have you checked out Would You Rock This? ?  If not, you should.  Spend some time playing around and checking out all the creativity. It's great whether you're a designer looking for feedback or a fashion illustrator wanting to share your work with folks who will truly appreciate it.
Disclaimer: You may loose an hour or two clicking away….but that's OK, sometimes we need an escape from work for a little while.  But just a little while, of course. 😉