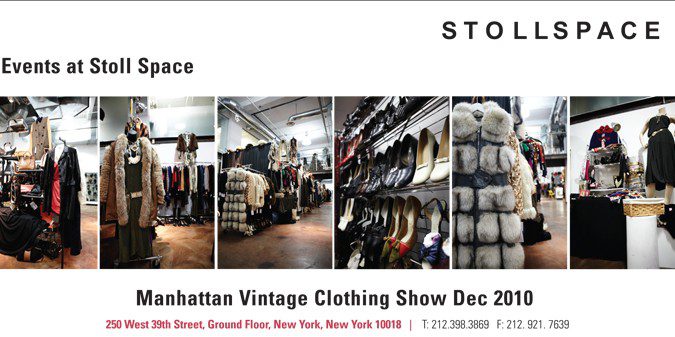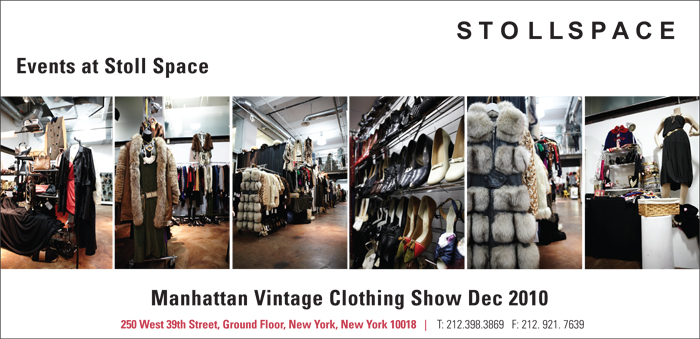 Picture it.  It's your debut collection, you've been working nonstop, your blood sweat  and tears  have been shed for months and you're finally ready to show the world your amazing creations.  The only problem: Where to do it?
Wouldn't it be great to hold your event right smack in the middle of Manhattan, in the heart of the Garment District, surrounded by the people, materials, and resources that have helped bring your dream to fruition? Guess what?  You can! Stoll Fashion and Technology Knitting Facility on 39th Street in New York City, now offers up their beautiful Stoll Space as a venue to hold your next fashion event.
Available for rental for any creative project, such as fashion shows, trunk shows, art exhibitions, art presentations, photo-shoots, pop-up showrooms, pop-up boutiques, and trade shows, this space is perfect no matter what your needs.
Stoll works with all designers (Big names, Students, and Emerging alike) producing fast track sampling and small production scale in house.  In addition to their operations and services,  they offer Knitting Classes, Seminars, and  the largest Knit Library in United States.
I promise, it's not too good to be true.  Contact them for info!!