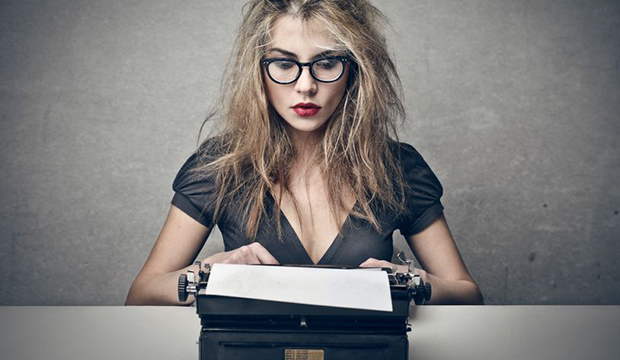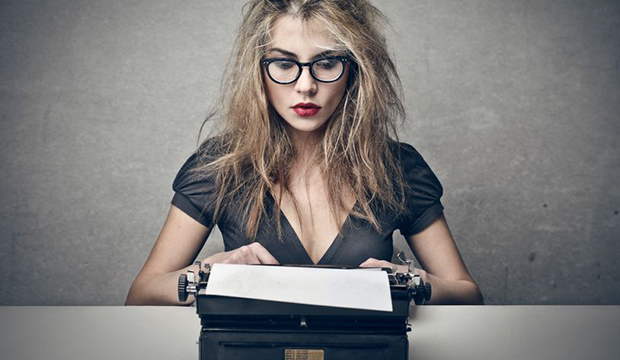 When it  comes to marketing, it's all about "test and learn, test and learn, and a little more test and learn." Split testing, or A/B testing, your marketing efforts is helpful for determining what practices are the most effective in reaching your goals.
Let's take one marketing example to  apply how this would work: email marketing.
Five items to consider testing when investing in email marketing efforts:
Subject Lines: If your email has an offer, or a newsletter, or a blog post – consider testing different subject lines to see which ones get more open rates. For example consider tweaking the subject lines for personalization, region, or just persuasive verbage. TIP: keep it under 50 characters.
Images: Consider two different images in the email body to which ones may help persuade the reader to click through to the content. For example is it an individual in the image or the product that helps persuade the reader to click through or perform your call to action.
Opening Paragraphs: Most individuals preview emails in their inbox before opening which includes the first couple sentences of the opening paragraph of the email. Focus on making these two sentences the most appealing and reiterating the subject line in some shape or form to reinforce why they looked in the first place.
CTAs: Calls to Action are a great way to drive traffic to your site, get readers to redeem an offer, sign up for a newsletter, and more. Try changing the wording on the call to action or perhaps try two different calls to action to see what readers are more apt to respond to. You can also play with color and placement to see what affect that has.
Day/Times Sent: Although there  may be best practices on days and times to send emails, it takes testing and learning to realize which work best for your particular audience. Test two different days of the week and different times of the day to see which ones may work best. For example,  try Tuesday morning between 9 and 11, and perhaps Thurs evening after 5pm. Is your audience more apt to read in the morning and beginning of the week or later in the week on their commute home? Test and Learn to see.
Takeaway: Whatever items you decide to test, just choose a handful (so as not to get overwhelmed in items being tested and ensure they don't mess with the results of another). In addition, make sure that you test for at least one month to get reasonable results to learn from and optimize further after analyzing said results.