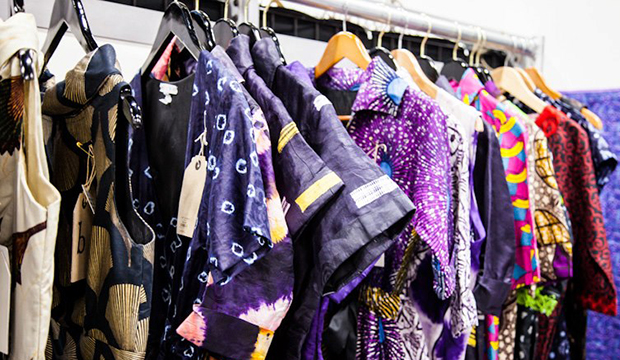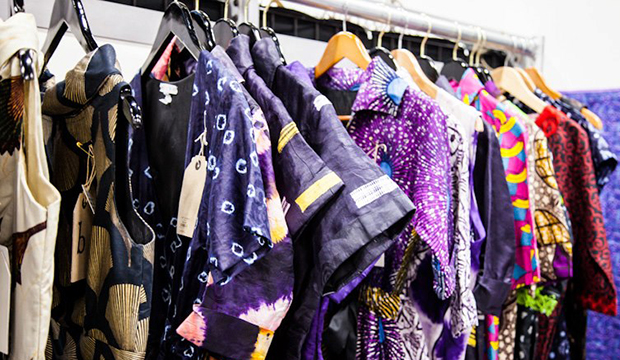 Trade show participation is something that you might consider doing for your fashion business as a means of reaching buyers.  There is a lot of debate about the merits of a trade show for independent designers but if you decide it something that's right for your brand, then you'll want to make sure that you're getting the absolute most out of it.
Here is a list of things to consider if you're going to participate in fashion trade shows:
What to Bring
Business cards
Post cards
Samples from your collection
Line Sheets
Lookbooks (set up your tablet so people can scroll)
Clothing Racks
Business profile (target market, current retail locations, any press)
Ability to communicate your brand in 5 seconds (what is the first thing you'll say to a potential buyer?)
Mirror
Laptop or tablet (don't forget the charger)
Extension cords
Email signup form
Paperclips, folder, pens, pen holder, scissors, stapler, note pads
Some kind of takeaway to stay fresh in the minds of buyers
Ideas and Things to Keep in Mind:
Don't eat while in your booth.
Bring an assistant who understands and is excited about your brand and can communicate that effectively.
Engage the people who come to your booth, be human, and don't make it all about you.
Update your social platforms throughout the day with photos and snippets of what's going on.
Take notes on business cards about that particular buyer's needs or comments.
Follow up with business card prospects via phone or email.
What fashion trade shows are you thinking about attending?