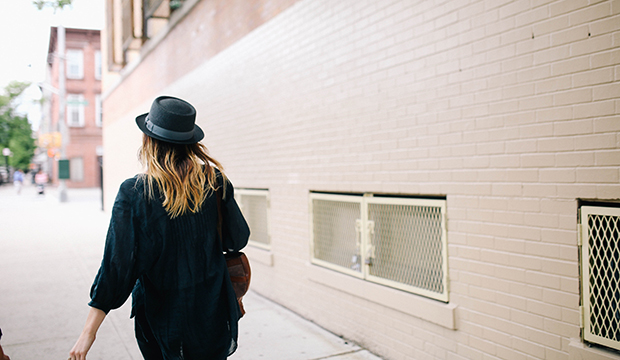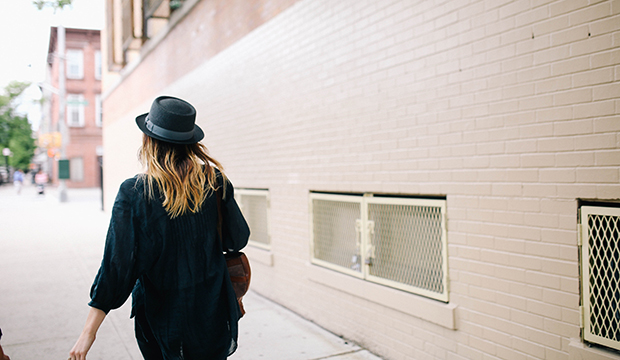 Most of us have a fear of selling. There's something about pitching our work to strangers that makes us clam up and feel "silly" or "pushy"; this is a problem. You can't grow your business if you can't manage to sell your product.
Here are three ways to help you overcome fear of selling…
Know what you're afraid of and admit it to yourself.
Here are some common fears of emerging designers when it comes to sales:
My biggest fear is that no one will buy
I will make a fool of myself
My line sheets are not professional enough
I'll look and sound like an amateur
I can't stand the idea of rejection
It's amazing what happens once we actually realize the specific thing we're afraid of. Somehow the big scary thing starts to shrink. There's power in understanding. Once you can name it, you can conquer it.
As my Mom says…
Remember that it's about Them and not about You.
Try to put yourself in the head of the buyer. I was a retailer and a designer for over 14 years. Here's what my "boutique owner" brain was thinking:
Will the vendor ship on time?
Will the quality be good and will the product look the price when I receive it in my store?
Will the fit be correct?
Will the vendor respond if I have an issue with my shipment?
Notice there's not a lot of attention being paid to you, the designer. I was most concerned with 1) if I could sell your product in my store, to my specific customer, and 2) if I could make a profit on your product.
Practice your pitch.
I can't say this enough. Practice your phone script, practice showing your line, practice the answers to common buyer questions. Get volunteers to act as buyers to watch you show them the line. Do it in front of a video camera and look for ways to improve. Get comfortable with the process and you'll feel a whole lot more confident.
It also helps to detach yourself from the outcome of a sales call – just a little. You can show them the line, you can follow up, you can be persistent, but you can't make them buy. I love this quote about selling…
Let go of the need to have them say yes.  You will be more relaxed…and when you are relaxed, it goes well. –Maria Brophy