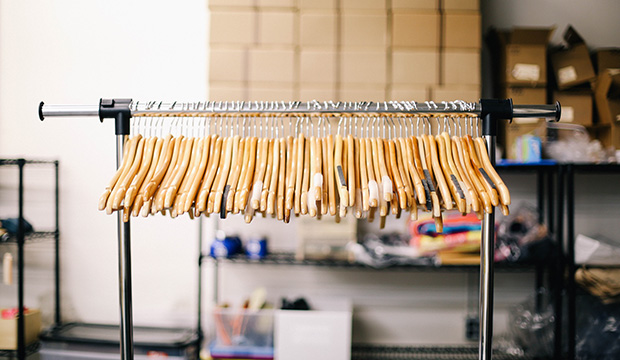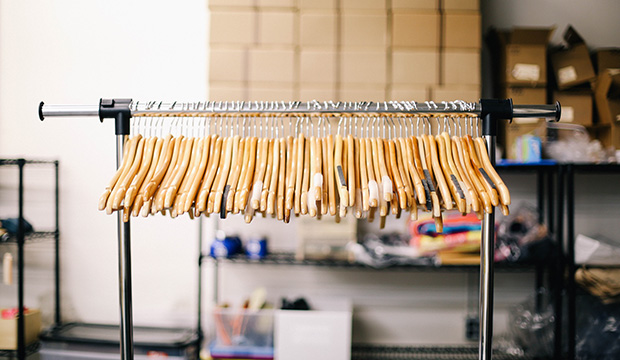 Every business is unique and there's no one-size-fits-all answer to how you're going to sell your fashion line. The first step to deciding how you'll sell your line is to start with your goals. I'm talking about your personal goals as well as the goals you have for your business.
Be sure to consider the following when thinking about your goals:
Your big vision for your business
Your target customer
Your financial goals
Your lifestyle and life-stage
Your product
What you're good at
Who you like to work with
I'll give you an example of why you should consider your personal situation as well as what you want out of your business. I was 25 years old when I launched my womenswear line and opened up my boutique in Chicago. My life-stage was such that the only person I had to worry about was me. No big obligations, no mortgage, no kids to support. If I wanted to work 15 hours a day – every day – I could do it. As long as I could come up with rent money, I was good to go.
Fast-forward to 2014 and my life-stage is totally different. I have 2 kids, a husband, and lots of other responsibilities. There are constraints to my time and my finances that I didn't have when I was 25. If I opened a boutique and launched my line today, I would have to do it in a completely different way; a way that didn't involve as much sweat and labor out of me but rather from other people, who I would have to be able to hire. Make sense?
Now that you know your goals, and say whether or not opening your own boutique as a sales channel is something you are interested in doing, you can decide which ways you'd like to sell you line.
How to sell your fashion line, the pros and cons of five different sales channels…
#1:  Sell to Boutiques (wholesale)
Pros:
Consistent buyer – usually the owner
Can create a relationship
Bigger orders than selling direct to consumer
Cons:
Collecting payment
Finding trustworthy stores
Cash flow issues – timeline
#2: Home parties
Pros
Retail pricing
Immediate customer feedback
Travel (can be a pro or a con depending on you)
Cons:
You have to be there and that's good or bad (depending on you)
High touch, labor intensive
Schlepping factor
#3: Selling Online    
Pros
Retail pricing
Don't have to leave your house or studio
Mostly email communication (good for shy people)
Cons:
MUST know marketing and do it consistently to succeed
Customer service and shipping are very time-consuming
Must carry inventory – risk and cash involved
#4: Retail (your own store or space in another store)
Pros:
You get paid by the customer on the spot
Quick test market, never boring
Events drive sales – need to enjoy planning events
Cons:
Must drive traffic – marketing skills
Requires cash and lots of hours
Must carry inventory
Employees – calling in sick, managing them, paying them!, etc.
#5: Art Shows and Craft Fairs
Pros:
You get paid right away
Retail pricing
Get to meet a lot of people and other vendors
Cons:
Hard to know which shows will be good for you and if your target customer will be there
Weather can be a factor
Must carry inventory
Now it's your turn. What have you tried and which selling avenue do you like best? Let me know in the comments below.