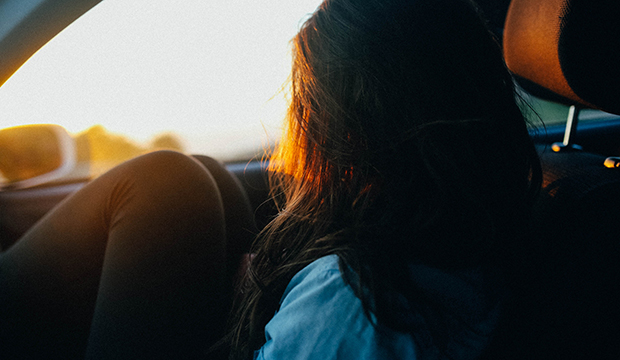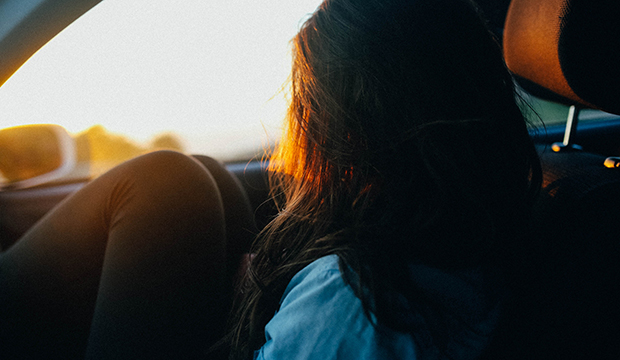 When you're selling to boutiques, there are a few things you need to remember in regards to Pricing, Pitching, and Payments (the new three P's).
Know something about the store before you try to sell them.
You have to know the brands they carry and who their target customer is.  So few salespeople take the time to learn anything about a store before they pitch them.  If you do, you'll look like a hero and gain trust and credibility immediately.
Prices on your website should be the same as what they are in other stores.
Be sure not to undercut your wholesale accounts. Some retailers even recommend you price just a few dollars more than your wholesale accounts.
Don't put your line on sale on your website until it is appropriate.
It may benefit you right now, but it won't do your brand any good in the long run. If you run a sale before your wholesale accounts do, they will not be happy.
Boutiques really want to know 2 things about your line.
How does it fit into my store?
Can I make money from it?
When selling, be clear on these two points.  Focus on filling the store's needs rather than telling them about yourself and how great your line is.
Know what payments to accept and when.
If you're selling online to consumers, it is okay to use PayPal.  If you're selling wholesale, you will need a credit card processor. You do not need to give boutiques Net 30 terms just because they ask for it. It's typical to call the boutique when you are ready to ship an order, confirm the amount, and then charge their credit card before you ship the box.  If you cannot confirm the credit card, do not ship the goods.
Keeping these five points front of mind will make a big difference in the success rate of not just your pitching but in your ability to get reorders form your existing accounts.