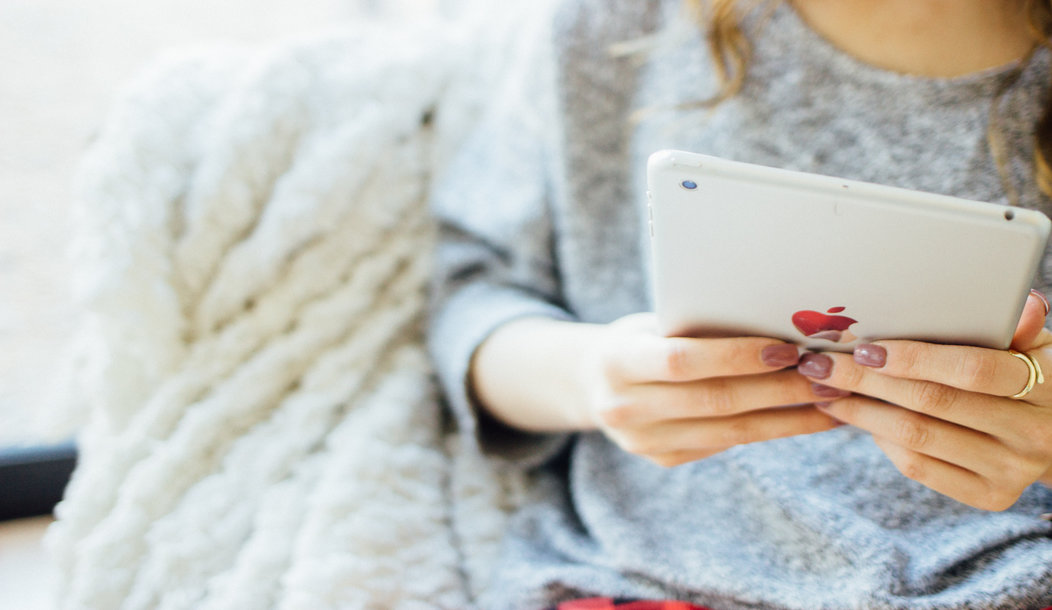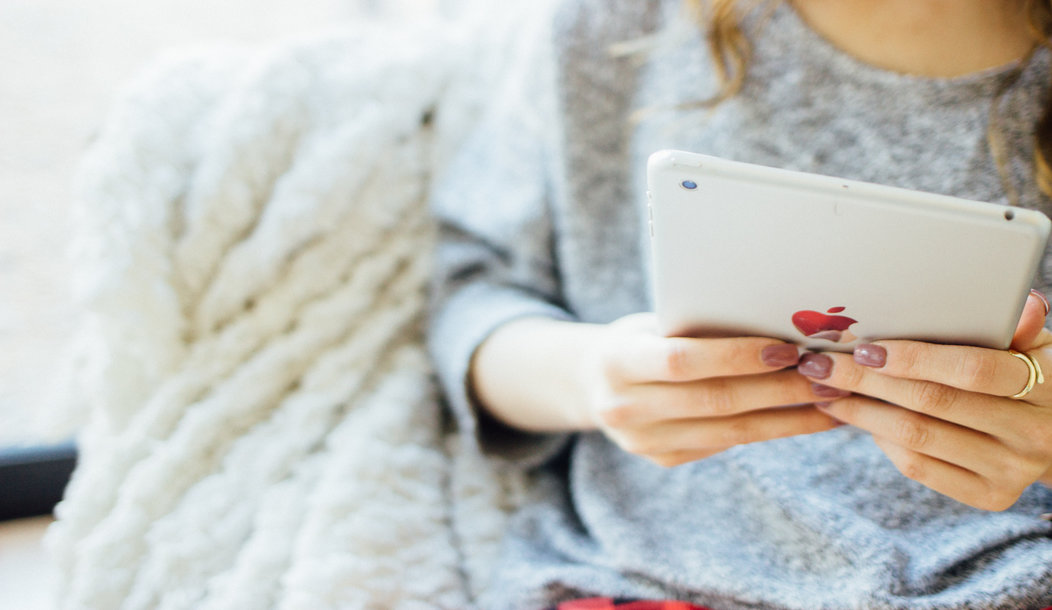 Ironically, in a world where most information is at our fingertips, it can be difficult for users to find exactly what they're looking for online. Vague queries are often used to find "boutiques near me" or "best deli sandwich in Greenville, South Carolina" because too much information can sometimes just become too much.
And because of this, websites must work harder to make sure they're showing up for any number of relevant queries, including localized searches. And thus enters the fairly new SEO tactic, local SEO.
What Is Local SEO?
According to Google's own research, the rise of online searches that end in "near me" has grown more than 130% year over year. More and more users are turning to Google search to find out what's new or relevant in their own area. And it makes sense. We feel more connected to those living and operating businesses around us. While shopping and buying local is a cultural trend, it truly makes us feel connected. And in a world of lost connections, virtual conversations and online engagement, that feeling of connection and community is becoming a precious commodity.
As a fashion business owner, this sense of connection with your customers is key, which makes local customers especially valuable. So, how can you leverage this marketing strategy that helps propel the sense of community and local connectivity? Although still within the realm of general Search Engine Optimization, local SEO has a laser focus. Local SEO ensures a website is targeted and appears in those relevant, localized searches.
And while it does take a concise strategy, patience, and a strong grasp of local keywords and trends, local SEO is attainable for even the smallest business if they already have a web presence in place.
Step 1: Cultivate a Website That's SEO Strong
In order to be found in local searches, make sure your website can already be found on the web. Cultivating a site that has a strong SEO presence is key. Set your website up for success and go ahead with these basic SEO strategies:
Ensure your website is mobile-friendly.

Submit a sitemap so Google can crawl, digest, and rank the information on your site.

Keep tabs on the speed of your website. The faster your website is the better it will rank.

Create a strong website architecture to ensure users are easily able to navigate throughout your website. A clear navigation structure, internal links, and additional methods of movement through your website are important to increase the overall ranking of your website.

Continue with a well-structured content optimization plan to ensure you don't miss out on non-local, relevant traffic.
Step 2: Be Visible Locally
There are a number of steps you can take to increase your local visibility. The first and most important step is to make sure your address and location are visible somewhere on your website. Google won't know to rank your site for local searches if it doesn't know where you're located. Brick and mortar establishments have the leg-up in this aspect because their physical address is relevant to the website content. However, even online-only businesses that are concerned with localized traffic can still optimize their Contact and About pages with a postal code, city, or region-specific content.
One thing to keep in mind is to make sure you're not keyword stuffing your website pages with your location.  If you're trying to rank for a specific location, don't force your location onto every page of your website if it's not natural. Many websites opt for a static location in the footer of their website and then a well-optimized About and Contact page with helpful information on their location.
Step 3: Create and Enhance Your Google Business Page
15% of all website users rely heavily on the Google Business results that pop up when searching for businesses or location-specific results. These results stem from a well-optimized Google My Business page.
The process to set up a Google My Business page is painless, fast, and extremely beneficial. These business listings will show up either on the right sidebar of Google or in a Google-produced page 1, rank 1 listing. If your website can make it into one of those locations in search, you'll see a steady increase in traffic to your website because of its prime search real estate location.
Here's how to set up your Google My Business Page:
     

Navigate to google.com/business.

     

Click "Start Now."

     

Enter your business name.

     

Enter your business location.

     

Google will create a Google + page for you. Check "I am authorized to manage this 

business."

     

Click "Mail me my code" to have Google send you via mail a verification postcard to your business address.

     

Optimize your profile by adding high-quality photos of your business, yourself, and your logo and make sure every piece of information is filled out correctly.
TIP: When Google is ranking websites for local SEO they have access to every piece of digital information about your business. The one thing they hate more than anything is inconsistent information. Double check every mention, reference, and profile of your business. You want to make sure that your address, phone number, and business name are EXACTLY the same everywhere.
Step 4: Gather Positive Reviews
Once your Google Business page has been completed and verified, it will be important for the business to prove it's a relevant, trusted source. Positive reviews and 4-5-star ratings are extremely important to both Google bots and your target audience.
If you already have testimonials on your website, reach out to those customers and ask them to review you on Google +. Consider providing an incentive for new customers in exchange for a positive review about their experience with your business. Much like Yelp, potential customers trust the input of their peers much more than any clever marketing gimmick. Serving them with honest reviews will help establish your local search credibility.
Step 5: Be Present in Trusted Local Sources
Trusted databases are a valuable tool for establishing your business locally. Local Chamber of Commerce listings, the Better Business Bureau, Yelp, and even a LinkedIn business page will serve you well. Your website's presence on those sites will help establish your active presence in the local scene. This has the additional benefit of sending qualified traffic your way through credible backlinks.
Setting up an effective local SEO strategy isn't complicated, but it does require you to be strategic. Implementing these strategies will soon pay off in the form of a serious boost to your local web traffic.