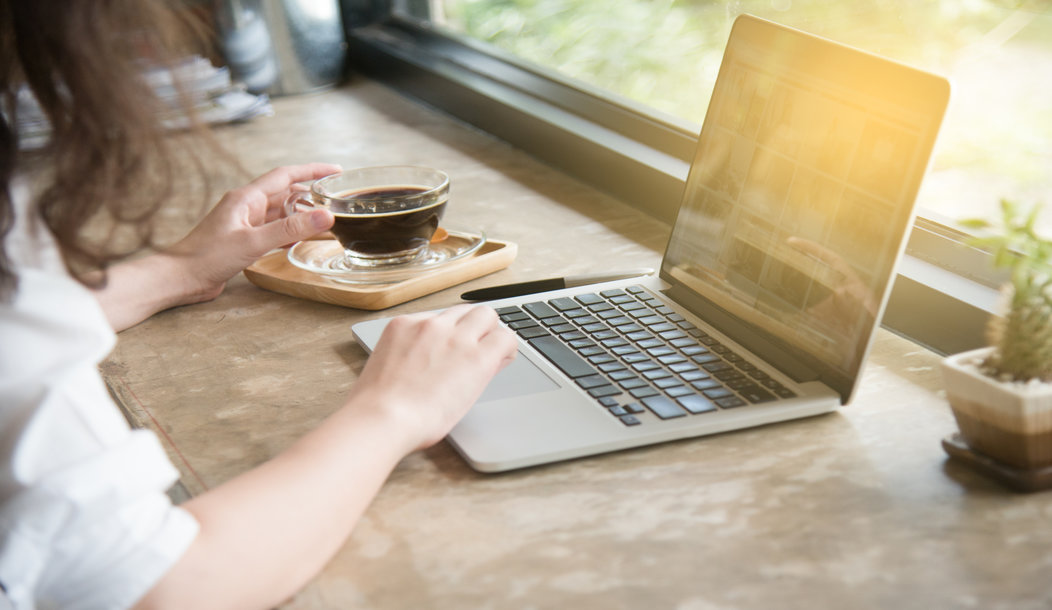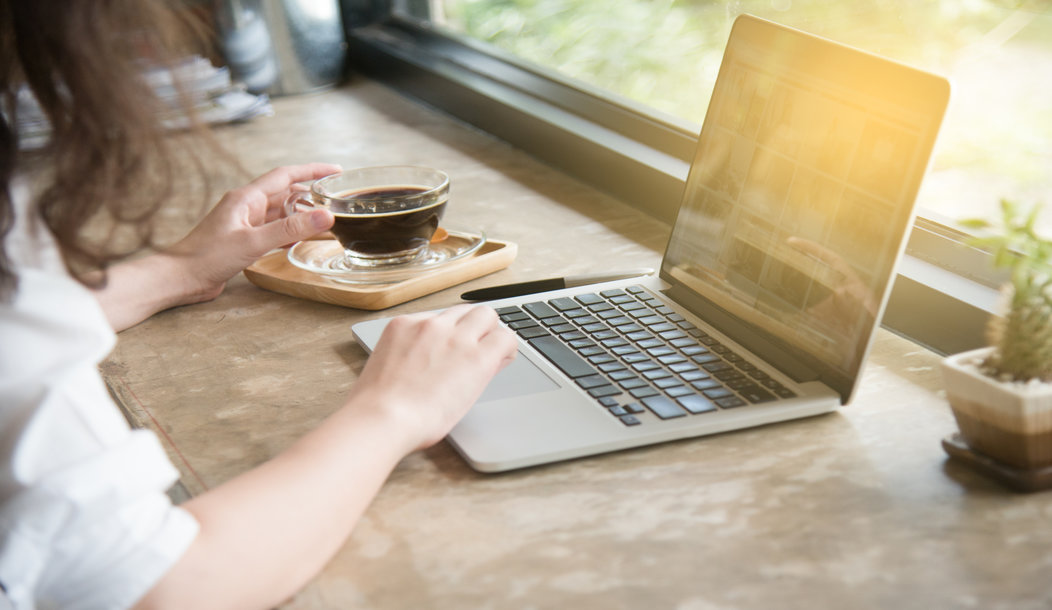 If you're running a business of any kind, growing (and nurturing) your email list should be an absolutely essential part of your marketing strategy. Email marketing is a great way to capture potential customers near the top of the funnel. This is when they now know who you are but perhaps aren't quite ready to purchase yet.
It's also a great way to keep your brand top-of-mind for your existing happy customers so they keep coming back time and time again.
Let's start with one rule: don't buy email lists. Build your email list through organic and paid marketing channels, but do not buy a standalone list of prospects who didn't actually sign up for your company's emails. There are a number of reasons why, including serious spam regulations. Buying a list will likely hurt you in the long run even if you get an initial jump in email volume.
So, what are a few creative ways you can build your email list the right way?
Tip #1 Make It Unbelievably Easy 
There are so many places you can ask a visitor to sign up for emails when they're browsing your website. You want to make it natural, of course, and not annoyingly persistent, but don't miss out on an opportunity to get someone's email when they've already expressed interest in you by coming to your site.
Add a signup form in your header or footer. Try a pop-up when someone's been on your page for longer than 10-20 seconds, or at the bottom of your blog posts. You can even add a larger section on your homepage. This is extra effective when you include a sneak peek at a blog post or a hint at what kind of content you send over email.
It might help to incentivize them with a promotional offer like $10 off their first purchase after they sign up for your email newsletter. You can do this with a coupon code that you only give them after they sign up for the email.
Tip #2: Incentivize Your Social Community
They're already engaged and interested in you because they're following you on social. Get them to learn even more about you from your email newsletter. Offer sneak peeks at the content you're sending out, and promotional offers that you give exclusively to them.
Add a signup link in your profile to build your email list. Then, remember to post regularly on your social channels to remind them to sign up for your newsletter.
Tip #3: Host Amazing Pop-up Events and Collect RSVPs
Events are a fantastic way to not only get your brand in front of an offline audience who can touch and feel your products, but also to connect that offline experience to your online experience. Drive buzz about your event in advance by setting up an RSVP page using a service like Splashthat. Share it widely with friends, family, and through your brand marketing channels. You can add an incentive to RSVP in advance (since it'll help you predict how many people will show up), like a discount offer, a free drink/gift bag, or early access.
If you find a few brands that align with yours, you can host a joint pop-up event and build off of each other's communities. If someone likes a shoe brand that matches perfectly with the jeans you design, it's likely they'll like your brand too if they see you at an event.
Make sure to follow up on those RSVPs quickly so attendees don't forget about you, or the event. Then, follow-through after the event with a nice welcome email and a call-to-action to visit your site or follow you on Instagram.
Tip #4: Run Authentic, Valuable Brand Partnerships 
Just like you might partner with a few brands for an event, you can also develop really fun and valuable partnerships with brands via digital channels to build your email lists.
Giveaways are an easy example. Each partner offers a prize and shares the content with their audience. This way, the email entries come from all parties and get shared across the partners.
Be cautious of doing too many of these, or partnering with companies that are not aligned with your brand values. You don't want to dilute your brand or confuse your customers. Understand that you'll also probably get a lot of emails that won't convert, but you might get a few that convert well enough to be worthwhile.
Email swaps are also a great way to partner with another brand that's aligned with yours. It's exactly as it sounds, you swap emails for one another. You send out an email to your audience that features an offer or a blurb about their brand, and they do the same for you.
It's important to make this feel authentic, and explain to your audience why you think it's a good fit. Consider including branded content that shows your pieces together.
Tip #5: Write Great Emails That Your Community Wants to Read
This is an easy one to forget, especially when you're trying to hit your goals and drive sales. Your emails need to continue to be interesting, unique, and add value, especially as you scale.
Don't send a daily (or even weekly) email that just asks people to buy the same product, over and over again. Integrate lifestyle photography, blog posts, video, style guides, and other engaging content. This will keep your audience coming back to read your emails. It helps to develop a unique voice that your audience will recognize and want to hear from. You want your emails to feel like they're from a warm, engaging person rather than a faceless company.
Be transparent, witty, or silly. Try using GIFs and emojis, or highlight influencers who are wearing your clothes with a Q&A. Find ways to stand out from other brands who are just sending out a "Here's what's new!" every week, so your emails keep getting opened, read, and even forwarded to friends.