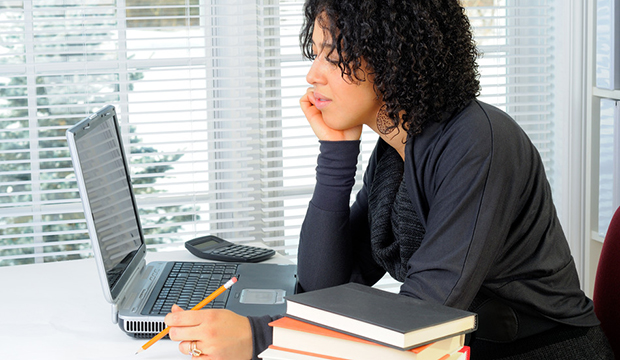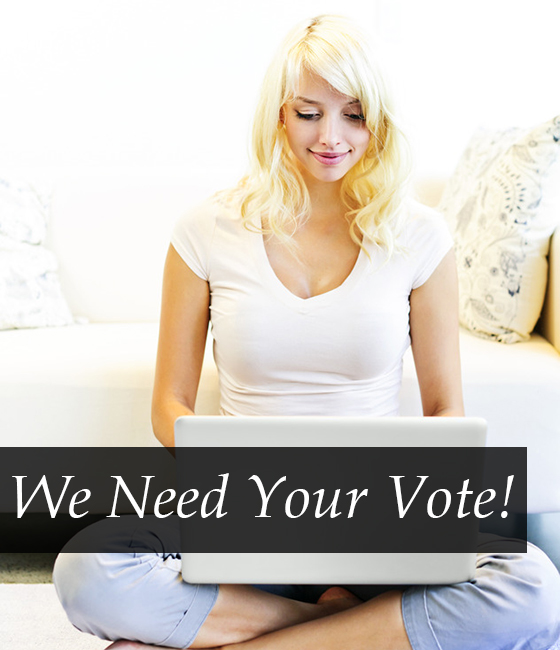 Today's article is a bit different.  We're writing today to ask you a question and request your support.  Our goal is to create a platform for independent and emerging fashion brands to learn about various aspects of business in order to succeed.  In that vein, we're considering offering online classes and workshops.
Would you be interested in a workshop covering Social Media Marketing for Independent Fashion Brands?
If your answer is yes, we need your help to make it happen. Here's what's up:
We would like to use the very cool platform Skillshare to offer these classes and workshops.

Skillshare requires that all classes are "voted for" before making them available.

So, we need you to "vote" for this workshop
Voting does not enroll you for this workshop.  It simply means that you think this workshop is a good idea and you would consider enrolling if it were offered.
If you would like to vote for our workshop, please do the following:
Click on the link below

Fill in your email on the right side (so that you can be notified if the workshop launches)

Click "Request Class"
Thank you!