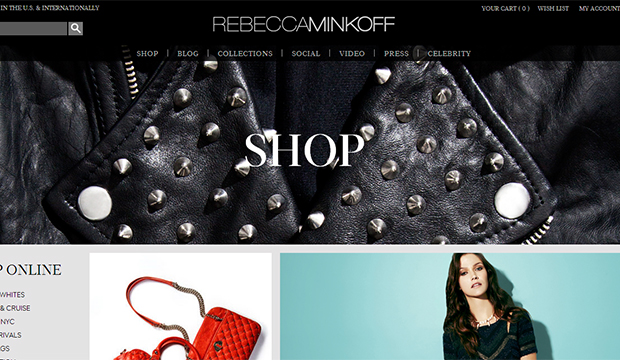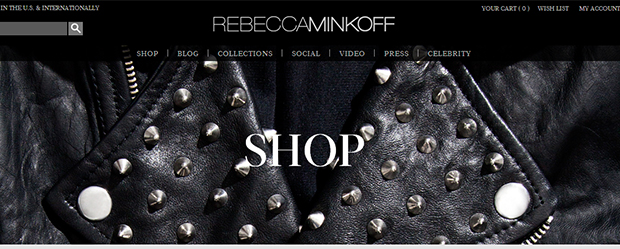 When it comes to selling your products online, it's usually easier and cheaper to work with a 3rd party platform.  That way you don't have to invest in an expensive website, figure out how to accept payments, or deal with many of the other headaches often associated with online sales.  Here's the thing…it's not a good idea.  
OK, I'll rephrase. It's not a good idea to make a 3rd party platform your only means of selling online. 
Why selling on your own website is a better option:
You're creating a following and driving traffic to your website, not someone else's

You have complete control of all the marketing efforts that involve your brand
You can make sure that your customers have the best shopping experience possible
You don't rely on anyone else to make sure your business is running.  Think about this for a second…
If you rely 100% on a 3rd party for any part of your business, you are leaving your business open to changes at the whim of the 3rd party.
You're building a business on something that someone else owns. If for any reason they decide to close up shop, drop you, or change course, there's nothing you can do about it.
You wouldn't put all of your marketing efforts into Facebook and Facebook only, would you?  I hope not.  Because if you're not building your marketing in other areas, your business is at the mercy of Facebook.  It's no different when it comes to your selling platform.  Don't rely solely on anyone.
That doesn't mean that you shouldn't ever use another online platform for selling your products, just make sure that you're doing in addition to your own ecommerce website.
Once you've got your own site all set up and going, if you do decide to sell on another website keep the following in mind:
Make sure the platform compliments the aesthetic of your brand

Do your research to see whether or not the platform has an engaged customer base; do they share, leave reviews, recommend, etc.
Sign up for their mailing list to confirm that they do great email marketing
Follow all their social platforms to see if they understand smart social media marketing
Remember, once you're selling on a platform, your brand becomes associated with that platform and all its properties in the eyes of the customer. Spend time on creating your website and its ecommerce component before deciding to sell on someone else's.
Do you sell on any 3rd party platforms?  What's your experience been like?