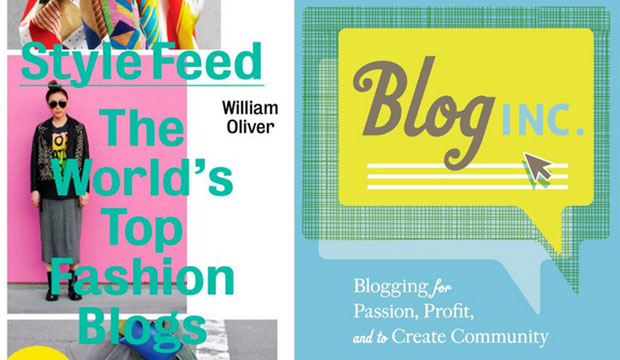 In the past we've spoken about the importance of having a business blog, whether you're an independent designer or a boutique retailer.  In thinking about this, we realized that there are some great books out there consisting of tips, how-to's, and inspiration.
Here are 3 books to add to your library for improving your blog: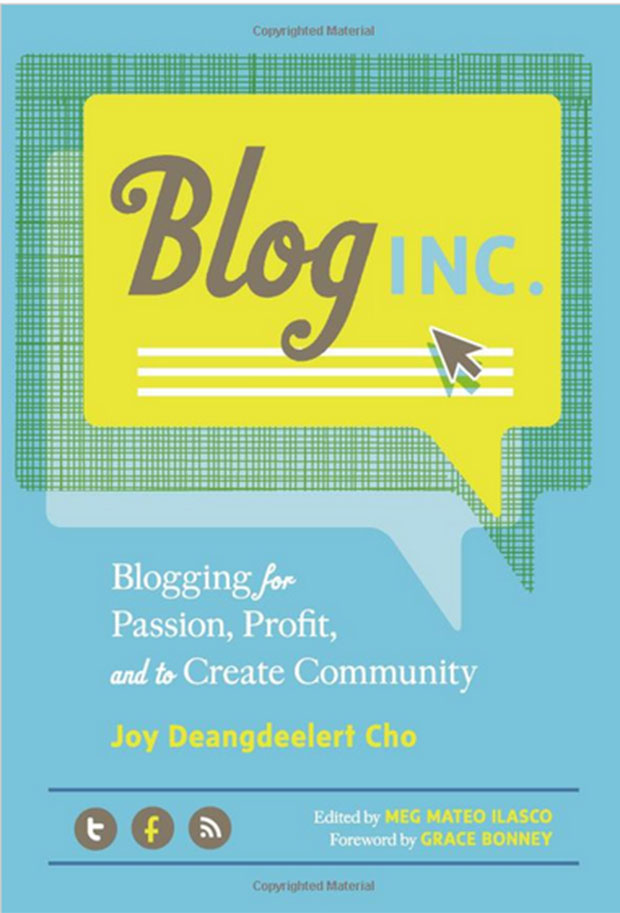 Style Feed: The World's Top Fashion Blogs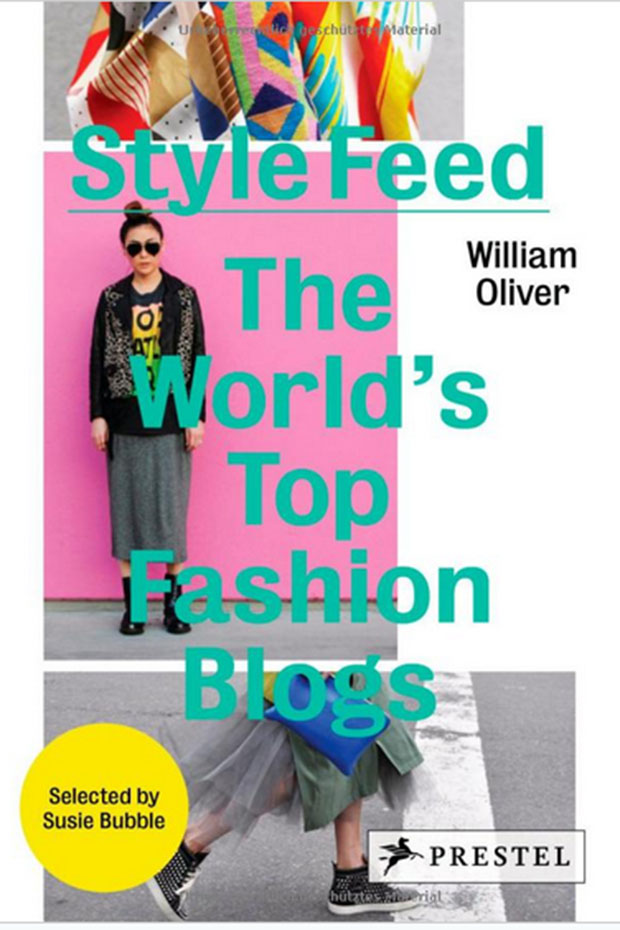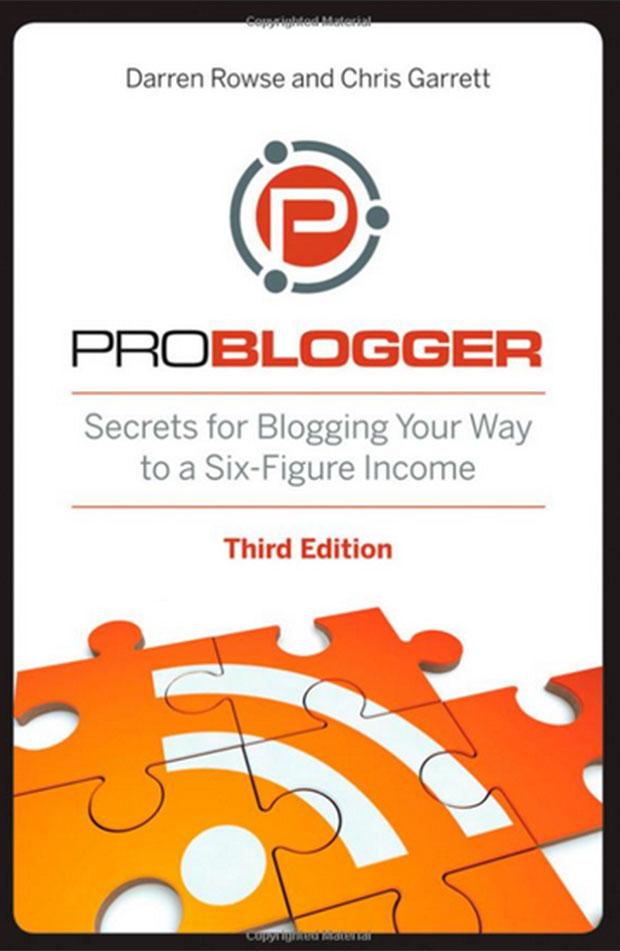 What great books have you read to improve your blogging? Share with us in the comments below!