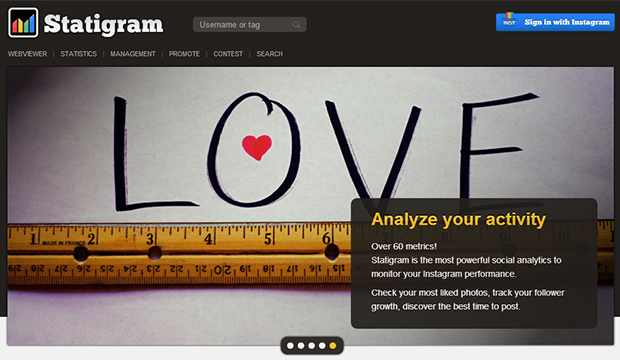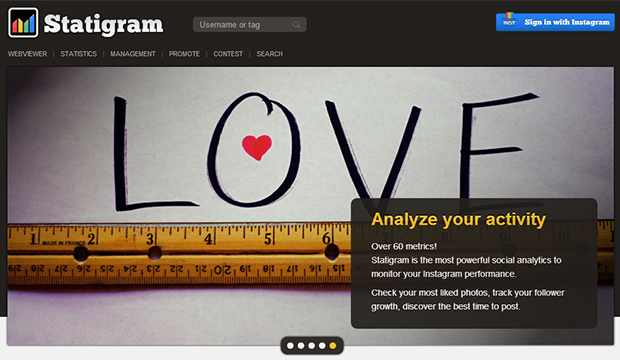 So many tools, so little time. It is not always easy to determine which ones are right for your measuring your social media performance.
We know the usual suspects like Facebook Insights, which is free on Facebook for Page Admins, and Hootsuite which allows you to manage multiple channels and get some general information about traffic and keywords.
However, I'm going to focus on 3 others…one of which are known by many but should never be overlooked, and two others which are sometimes overlooked but still quite helpful for most brands that are active across social media networks.
Google Analytics is basically a free website insights tool which allows brands to track traffic to their site.
This is useful because you can see when a social channel such as Facebook or Twitter was the traffic driver to a page on your site or not. Also you can track which ones are the biggest referral drivers – and when. This is helpful because you can see the plateaus, dips, and spikes and see which campaigns may have attributed to those.
Extra Tip: In addition to Google Analytics, Google Alerts and Google Trends are also helpful tools. Google Alerts allows for RSS or email updates on when your brand is mentioned in blogs, news, etc. Google Trends is great because it can help your brand compare search terms and other sites, in order to get an idea on which search terms are being used most and which of your competitors are receiving said traffic.
A great sidekick: Topsy
I'm a fan of Topsy – even the free version- because it allows brands to get some real-time information on what trends are occurring.
It indexes and ranks search results based on conversations that occur and how influential they are. You can not only see all these results but also track back as desired to see where those results are coming from. Great for Twitter and trends.
Fashion brands are known for being visual brands. Instagram is a fun photo channel to utilize on its own as well as in conjunction with Pinterest, Facebook and Twitter. Statigram helps keeps track of Instagram pictures and measure their success through their metrics. You can track things like:

most liked photos ever
hashtag cloud
filter usage
follower growth charts, monthly and overall
daily follower gain and loss
and who are your new and lost followers
amount of photos posted month by month
likes and comments recieved, by month or by week
and evolution of the average number of likes and comments /photo
There are always fun free tools to measure and optimize your social offerings, the hard part is choosing the ones that suit your needs the best. My tip: test and learn. If they're free how much can it really hurt?
How are you measuring and analyzing your social media efforts?