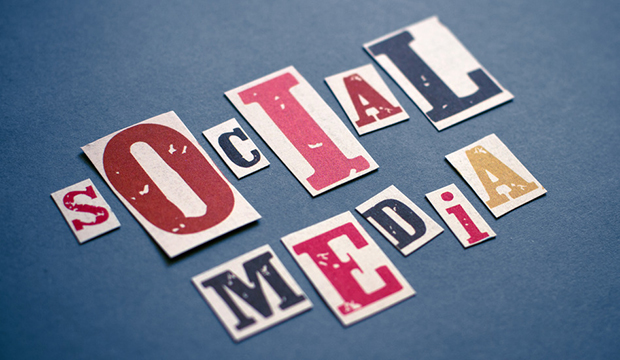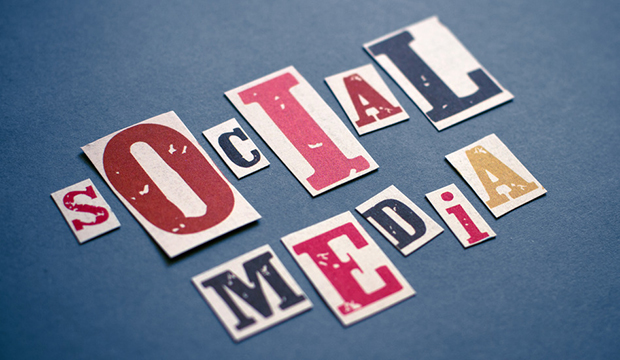 Designers, how are you using social media? My guess is to interact and engage with current customers, create a larger customer base, and try to build sales. That's great.  But you're missing out on something important.
Market Research.  Have you noticed that social media is one of the single best ways to learn more about current and potential customers?  Through it, you're given a much-coveted look into their worlds; their likes and dislikes, the inconveniences of everyday life, why they chose one thing over the other.
Information like this is something that marketers of decades past would have (and often did) paid a lot of money to find out.  So why aren't you listening to what your customers are saying and using it to build a better, stronger, more successful business?
Here are 5 Ways to Use Social Media for Market Research:
Brand Mentions: What are people saying about your brand?  Do they like the cut but to the color of a garment? Do they wish you'd offer accessories in addition to apparel?
Twitter: What brands do your customers like? What kind of car do they drive?  How do they take their coffee?
Facebook Likes:  You can see the brands your customers like on Facebook. Are these brands competitors of yours?
Pinterest: What is the aesthetic of your customer?  What color combos they like?
Identify Innovation: Are people using your product in a way you didn't expect?
Have you been using social media for marketing research? Tell us how it's worked for you in the comments below.