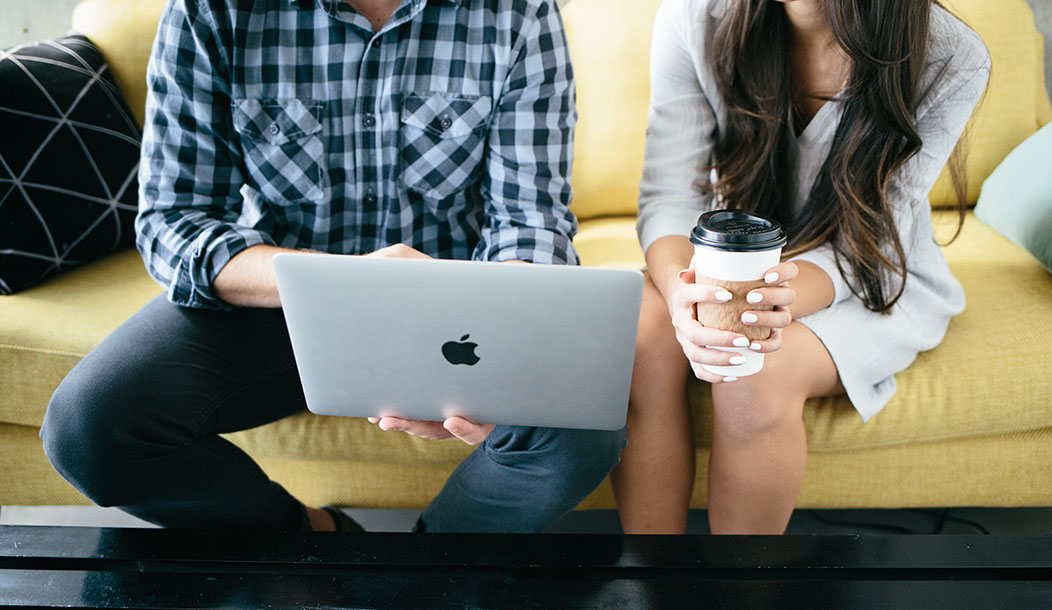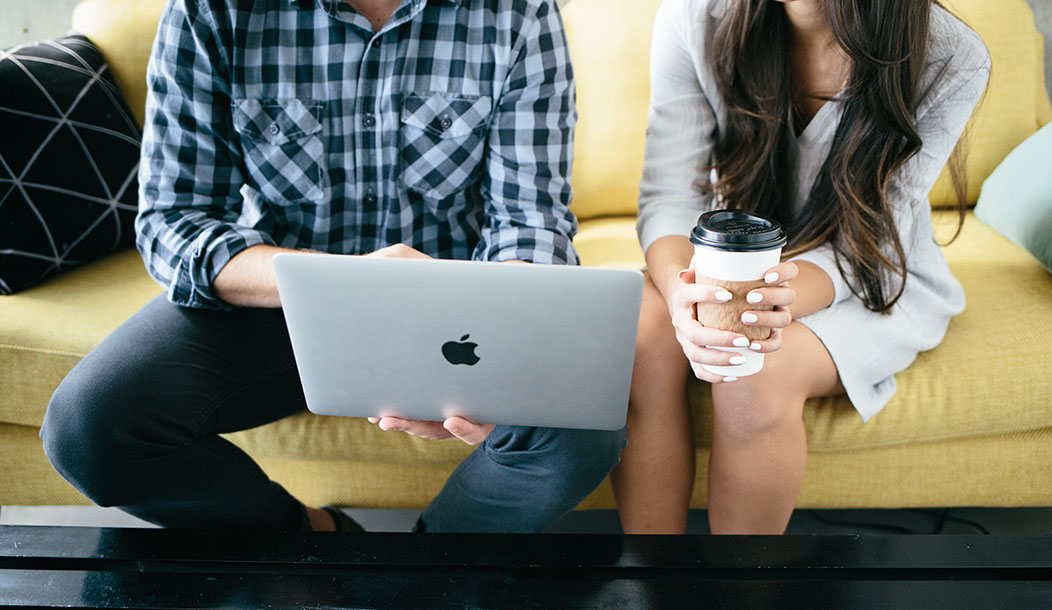 Brand partnerships can be effective and cost-efficient ways to drive awareness and expand your audience. However, keep in mind–you can't partner with just anyone. You need to select collaborators with whom alignment will elevate your brand, bringing visibility, and validation to you. You also need to reach the right audience.
Like any business-building effort, you need to start with a strategy, then build a plan for outreach and an actual initiative or project from there. In this article, we'll cover making goals, types of partnerships, how to select good partners, and a checklist of things to stay on-brand when working with other businesses.
Brand Partnership Strategy
A strategy starts with goals. Before reaching out to potential partners, you need to analyze what you hope to gain and what results to aim for.
Goals
Goals may include, but are not limited to: broadening your audience, creating a new product line (to generate sales from current/new audiences), and generating new revenue streams.
Get specific where you can. For example, regarding brand awareness – do you want to provide exposure to completely new audiences, or exposure to a wider spectrum of the same type of audience you currently have? Do you want to grow your website traffic/email lists?
Brand Partnership Tactics
After determining your goals, think about which tactics you are interested in and which are feasible. So, as an example, event collaboration – can be used for:
Exposure and Awareness

Lead Driving (acquiring emails)

A distinct revenue stream. 

Pop-Up Store / Trunkshow Events. 

Promotion:

Promoting each other's business through content in emails, blogs, newsletters, social accounts. Or c

ontests and sweepstakes.

Co-branding Partnership: Make new products, or package and

brand complimentary products

together
Please note: For the purposes of this article, we will stick to branding development/ brand marketing partnerships. Of course, there are many way to work with another company, but we will not get into business, operational, functional, or financial partnerships; things like affiliate marketing, bartering/exchanges for products/services, sharing operational costs such as retail spaces, or utilizing new distribution channels.
Finding and Choosing Brand Partners
Once you have a goal and you roughly know what kind of activity you want to pursue (think of a few options to discuss with your future partners) – find collaborators. Again, you can't just partner with anyone. Choose partners whose values are in line with yours, and whose audience (both in size and demo/psychological stats) you want. Mix and match from the criteria below to create your own checklist.
Criteria
Non-competing brands

Goals are aligned

Values/philosophies match

Target audience matches (in size and demo/psychological stats)

Uses the same marketing channels (social media, email, advertisements, PR, etc)

Similar quality in products/services, also similar pricing strategy

Similar branding (and quality of branding): Identity, voice, attitude

Adds to your story. Does it complete an activity, outfit, service, product offering? Think about how you will "package" the theme of the partnership.
Avoid
Brands with negative press

Companies that delay deadlines and have poor communication in general

Partnering with brands that may have a big audience, but not the audience you want
We just read that 'brands are judged by the partners they keep.' – which is true. As you reach out – remember that the partnership should be beneficial for all sides. Be clear about the value of working together, and tell your potential partners how they will benefit from campaigning together.
Moving Forward with Brand Partnerships
Once you've identified great partners make sure everyone is on the same page about the initiative you want to run. This includes a clear understanding of the following components:
Goals

Budget

Timing

Required resources

Marketing and the messaging that will be used

Responsibilities and commitments
Avoid lack of clarity around any of the above.
Another tip – once your branded partnership program is completed, have the involved parties do an audit together so everyone gains an understanding of what worked and what didn't, and you can optimize in the future.
Building strong associations with other great brands can bring positive attention to your company. Brands can leverage the successes of their partners to grow their business. We encourage everyone to experiment with it – especially in the startup community where pooling resources and efforts can amount to impactful programs!