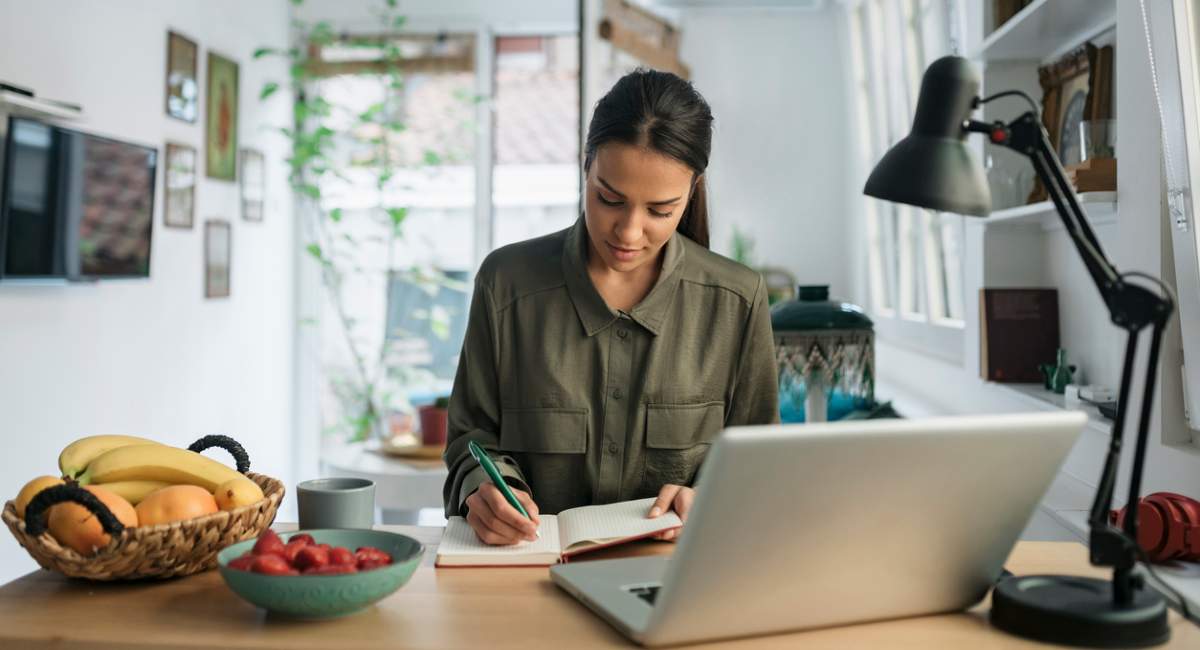 Whether you have recently launched a new clothing brand or you have been in the fashion industry for years, it is likely that your goal is to continue to build your brand and increase revenue. But how do you actually increase sales for your fashion business?
In the ultra-competitive world of the fashion industry, you need to be smart about how you position yourself. This can often feel like an overwhelming task. After all, you have to continually stay on top of the latest trends while also leveraging your creativity in order to find new ways to expand your brand's reach.
To help get you started, here are 3 ways to increase your fashion brand's revenue:
Create a Website That Stands Out
The first thing that you can do to maximize sales is to build an eCommerce store for your business. If you do not currently have an online store for your fashion brand, you are missing out on a critical revenue stream for your business, as more shoppers than ever are choosing to abandon traditional retailers for online shopping.
Even if you have a website and an online store, it is critical that you continually ensure that it is updated, responsive, and mobile-friendly. As more shoppers make purchases from mobile devices, you may find that you lose sales if your website is slow or difficult to navigate from phones and tablets.
You will also want to ensure that your website is engaging and visually appealing. A well-designed website will help you to connect with shoppers and keep them looking around after reaching your website.
Re-Evaluate Your Marketing Strategy
If your sales aren't what you'd hoped, it may also be time to re-evaluate your marketing strategy. Developing a quality marketing campaign is key in expanding your brand's reach. Be sure to also take time to think about who your target customer base is. This will help determine the best way to reach them.
It may also be time to take another look at your social media strategy to make sure that you are properly leveraging the resources these platforms provide. For instance, it may be time to try paid advertisements or partnering with influencers. The idea is to create as much buzz about your brand on social media as possible in order to drive customers to your website.
Build Brand Loyalty
One of the best things that you can do to increase sales is to do everything within your power to build brand loyalty. Building brand loyalty is essential to your business. Quality customer service will help keep customers coming back. These repeat customers will be essential to your business's success.
One way to do this is by designing a well-thought-out loyalty program. This helps your customers feel valued and also gives them incentive to keep buying from your brand. Loyalty program members can be essential to your business's growth, as members of loyalty programs generally spend 12%-18% more on products.
Of course, central to building brand loyalty is providing great customer service. Go above and beyond to help customers. You should also provide customers with multiple means of contacting you if they need to reach out. In an era where shoppers increasingly complain about poor customer service, a simple way to stand out from your competitors and create brand loyalty is to make sure all of your customers feel valued.
Implementing these tips will take time and sustained effort, but it will all pay off when you increase sales.